March 30, 2023, 8:00 p.m. to April 2, 2023, 5:00 p.m. EDT
The event location is
Greene and Semel Theaters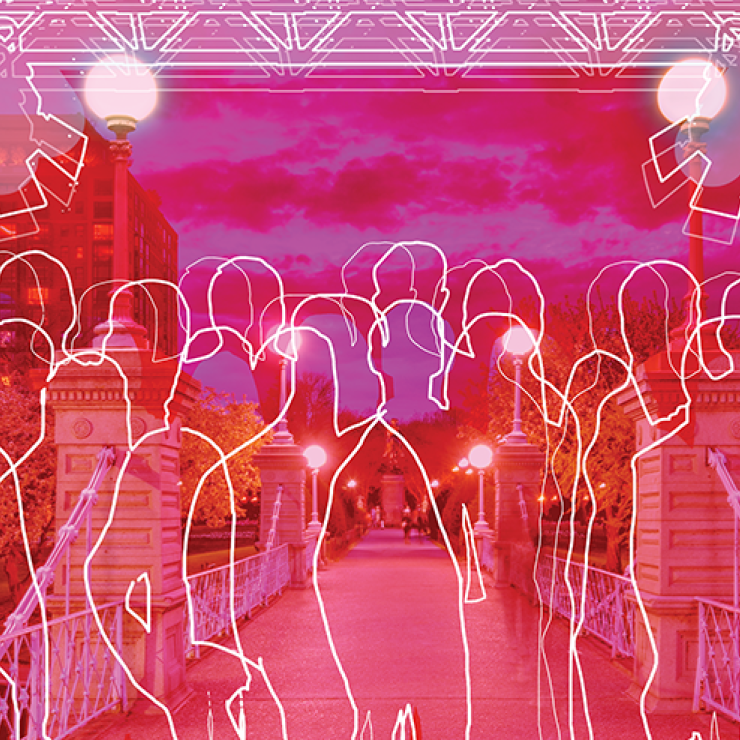 Showtimes: 
Evening shows on Thursday, Friday, and Saturday at 8:00 p.m.
Matinee shows on Saturday and Sunday at 2:00 p.m.
---
Directed by Courtney Sale
Written by Allison Gregory
A divided young country in the midst of a Revolution. A bright, eighteen year-old socialite who becomes the wife of infamous war-hero-turned-traitor Benedict Arnold. Together they set out to undo America.
NewFest is a celebration of creativity, featuring a new full-length play by the winner of the Rod Parker Playwriting Award, a workshop production of a new play by a professional playwright, and other short plays written, directed, and performed by Emerson students.