February 9, 2023, 8:00 p.m. to February 12, 2023, 5:00 p.m. EST
The event location is
Semel Theater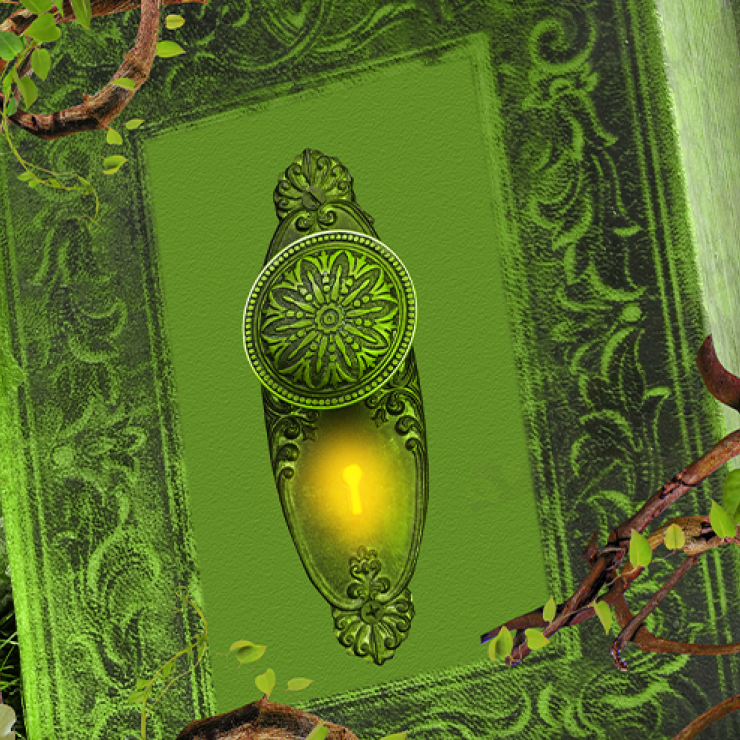 Showtimes: 
Evening shows on Thursday, Friday, and Saturday at 8:00 p.m.
Matinee shows on Saturday and Sunday at 2:00 p.m.
---
By Mary Zimmerman
Directed by Annie G. Levy
An adaptation of lesser-known Grimm's fairy tales that reflects the darker undercurrents of childhood. With Zimmerman's unique wit and humor fully on display. the story concerns a child and her frightening babysitter who shares with her stories of hope, despair, terror, and resilience.
The Secret In The Wings is produced by special arrangement with Bruce Ostler, BRET ADAMS, LTF., 448 West 44th Street, New York, NY 10036.