Emerson Christian Fellowship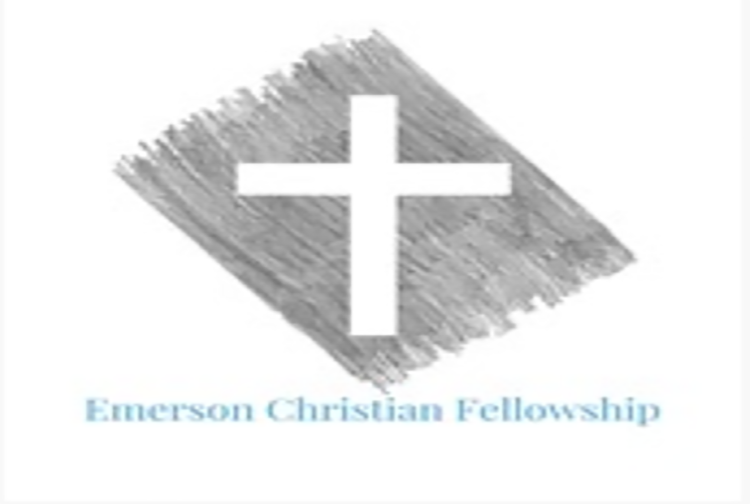 Emerson Christian Fellowship (ECF) is an interdenominational organization at Emerson College that helps students grow in their faith, develop a Christian community on campus, and serve both the Emerson community and the community of Boston at large. We participate in large group discussions and activities every Thursday night, lead and participate in Bible studies on campus weekly, help connect Emersonians to churches in the Boston area, and participate in outreach activities, service projects, and collaborative events with other Emerson organizations.
brian_indrelie [at] emerson.edu (subject: Emerson%20Christian%20Fellowship) (Contact Protestant Advisor Brian Indrelie)
Emerson Hillel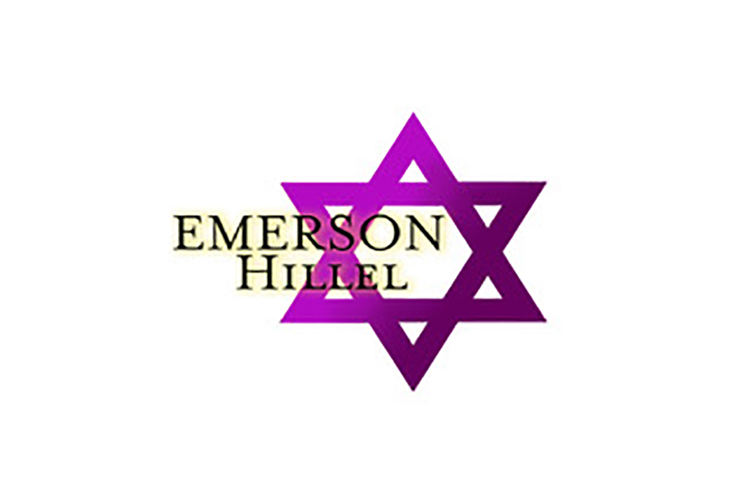 Emerson College Hillel is dedicated to the culture, observance, education, and well-being of Jewish life at Emerson. Hillel helps students foster a sense of Jewish identity through Shabbat dinners, holiday celebrations, cultural discussions, and participation in guest lecture events and off-campus activities.
jake_freedman [at] emerson.edu (subject: Emerson%20Hillel) (Contact Hillel Advisor Jake Freedman)
Kindling Zine

The Kindling Zine is a multi-faith publication of student artwork relating to faith, spirituality, and worldview. Through sharing artistic representations of our many spiritual journeys, we challenge the preordained binaries in the artistic, academic and religious spheres, providing fellow students and thinkers with a safe space to explore the hybridity of arts and spirituality.
spiritual_life [at] emerson.edu (subject: Kindling%20Zine) (Email Spiritual Life)
Muslim Student Association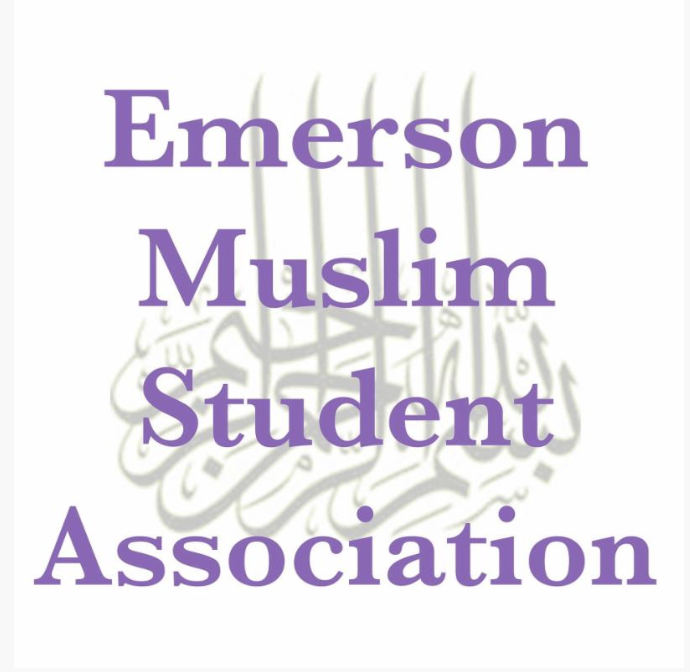 The Muslim Students' Association (MSA) provides opportunities for Muslim and Non-Muslim students to interact with one another by sharing experiences and knowledge about Islam. We hope to unveil the beauty of Islam and work towards establishing peace and unity within our communities.
spiritual_life [at] emerson.edu (subject: Muslim%20Student%20Association) (Email Spiritual Life)
Mystic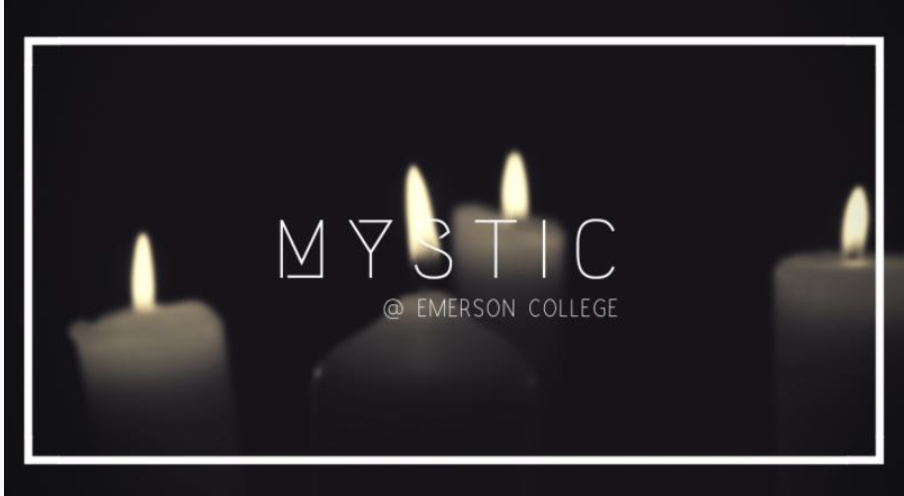 The intent of Mystic is to bring a community of Emerson students together who are all interested and/or believe in matters that fall under the category of "witchy." This includes tarot cards and readings, spells, astrology, polytheism, clairvoyance, and so much more. If you find yourself intrigued by the things unseen, you're more than welcome to stop by.
spiritual_life [at] emerson.edu (subject: Mystic) (Email Spiritual Life)
Newman Club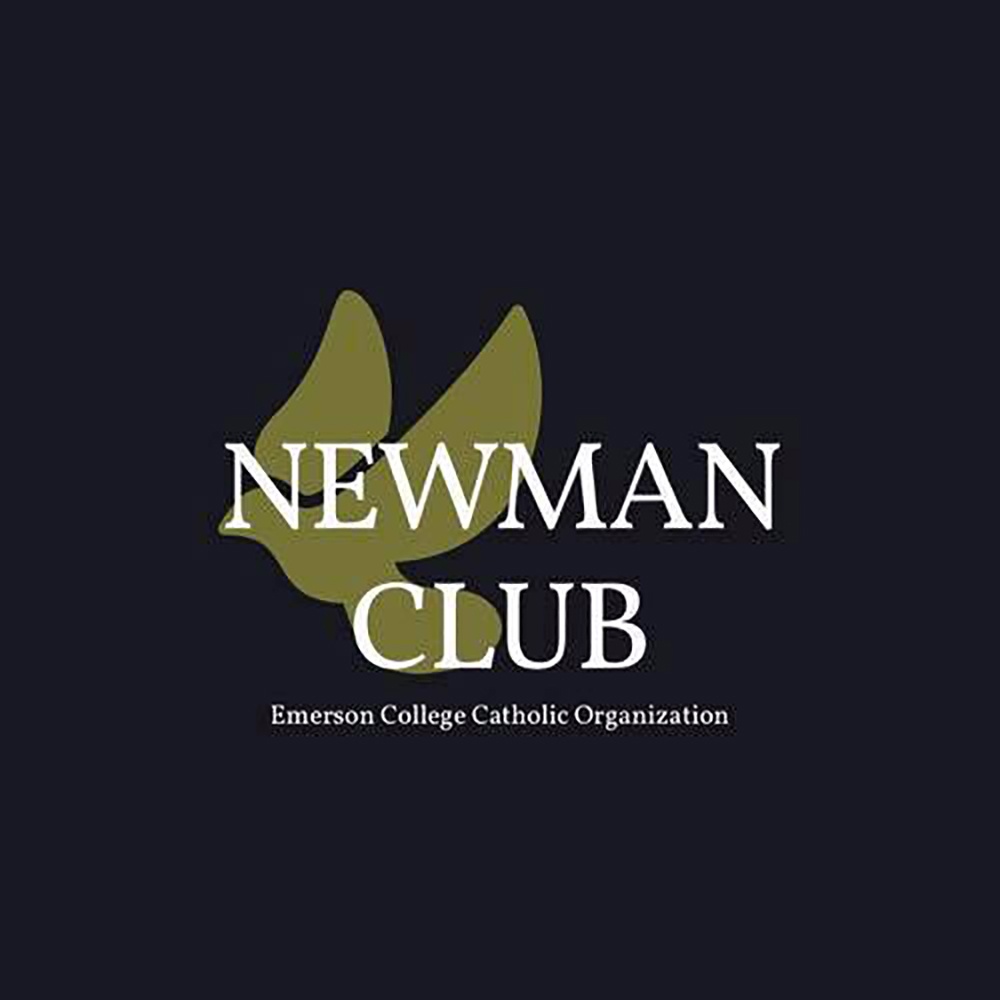 The Newman Club provides opportunities for Catholic students to develop their faith through social, educational, spiritual, and service-oriented events. Students come together for debate, prayer, and fun! The Newman Club sponsors a monthly Catholic Mass on campus as well as monthly outings to off-campus Mass.
kristelle_angelli [at] emerson.edu (subject: Newman%20Club) (Contact Catholic Advisor Kristelle Angelli)