About the Project
The Elma Lewis Living Stories Project intends to bring to light the work of one of Boston's most important Black female luminaries in the arts, education, and civil rights, Emerson alumna Elma Ina Lewis '43. If you walk down the streets in Boston's Roxbury, Dorchester, or Mattapan neighborhoods or the surrounding areas, it's likely you will meet someone who will passionately share a story about "what Ms. Elma Lewis taught me." 
They may tell you how their lives have been deeply impacted by the seven decades of Elma Lewis's work. They will tell you about her unwavering dedication to supporting the education, creativity, and intellectual development of youth through dance, music, poetry, and the visual arts in schools, prisons, theaters, and public parks.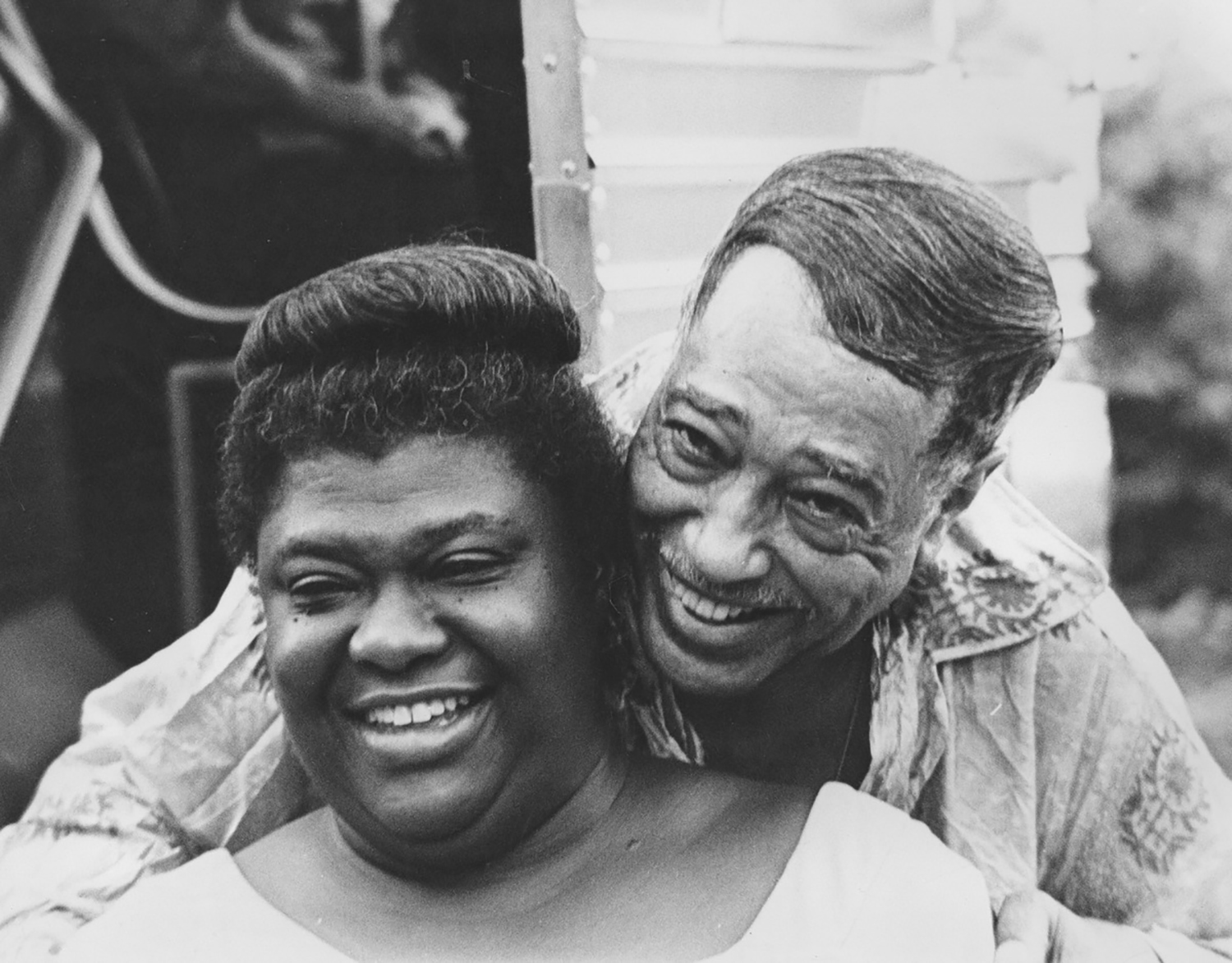 Elma Lewis engaged with artists and political leaders throughout the United States and the globe, including Duke Ellington, Jimmy Carter, and a former ambassador to the United Nations. She was also the first Black woman to earn the John D. and Catherine T. MacArthur Foundation MacArthur Fellowship, also known as "The Genius Grant." Yet today, unless you speak with someone who knew Elma Lewis directly, many do not know who she was or know of her influence. 
In the midst of decades of civil unrest, post-WWII recovery, Jim Crow laws, and the school busing crisis, Lewis, the daughter of immigrant, working-class parents from Barbados, created a school dedicated to educating Black and Brown youth through the arts in an apartment in her hometown of Roxbury, Massachusetts. 
Elma Lewis's work provides stunning models of education rooted in collaborations with community leaders, teachers, artists, elders, students, and arts professionals.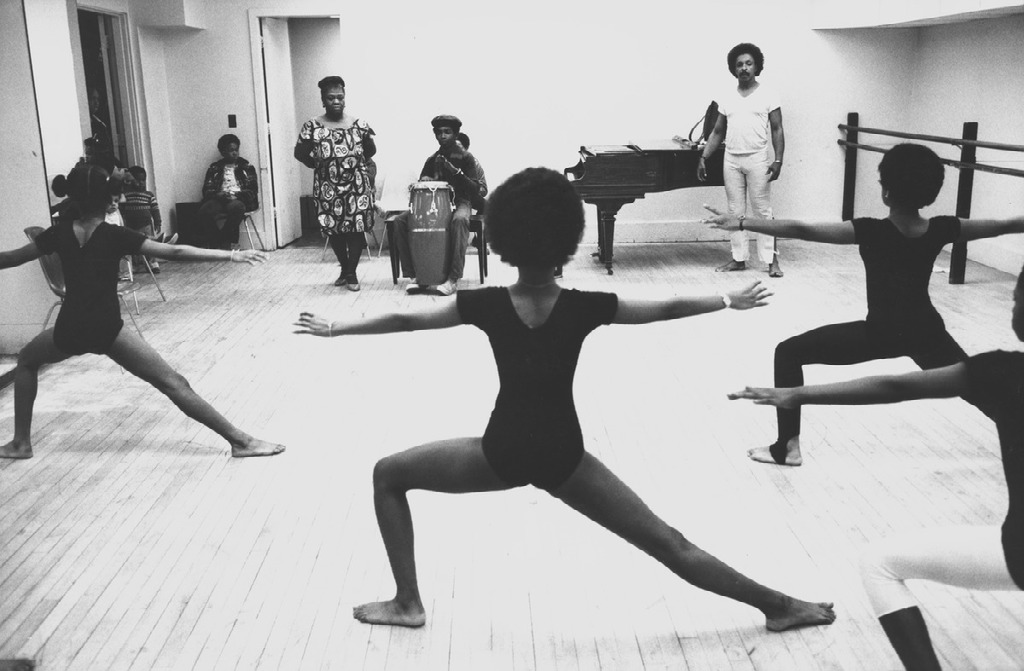 This project also seeks to shed light on the work of hundreds of Elma Lewis's family members, loved ones, elders, students, and collaborators, who, over the past 100 years, worked with her to create and sustain these education models. These living stories are the core of Boston's Black history and its influence locally and nationally.
We hope this project brings people together in truth and provides an opportunity for community healing from the city's traumatic history and current crises of forced migration, racism, and economic inequality.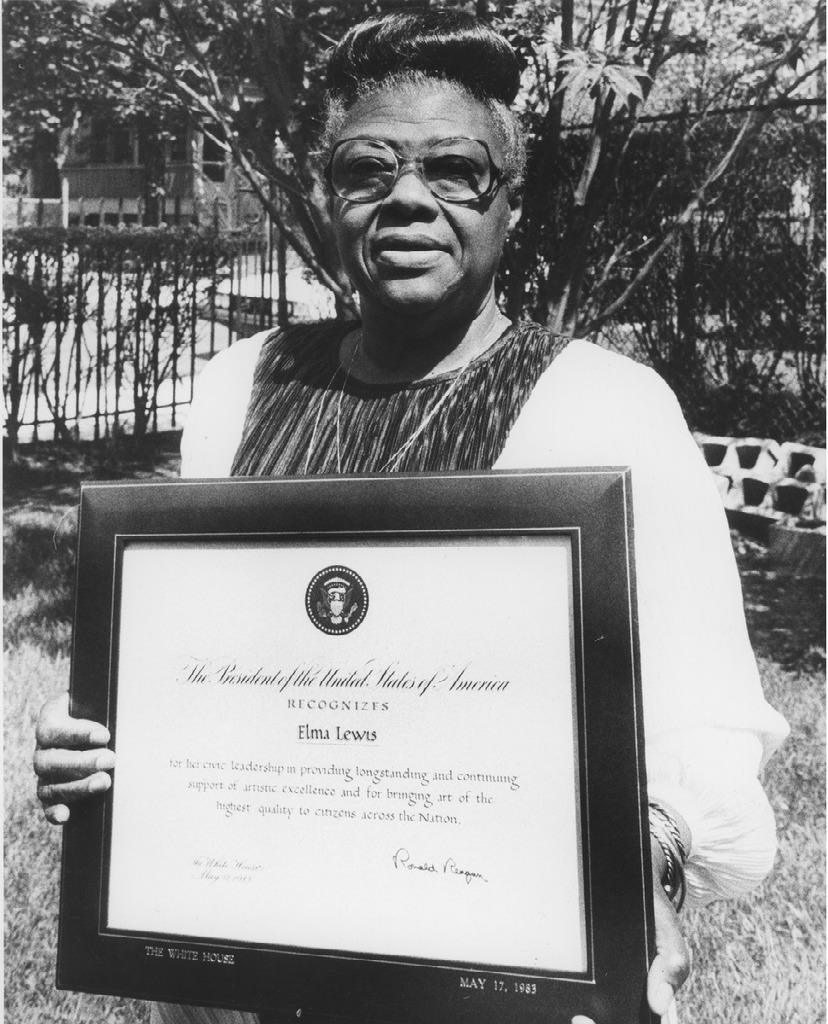 The Elma Lewis Living Stories Project, sponsored by Emerson College's Elma Lewis and Social Justice Collaborative, will also ensure that Elma Lewis's legacy as an educator, community leader, artist, and intellectual will remain and will illuminate the central role of Black and Brown people's work in education and the arts in Boston and beyond.
How will we do it?
We will engage in a process we call radical artistic listening. We will collaborate with people who knew Elma Lewis and encourage them to document stories about her and her collaborators in the words and images of storytellers. We seek to place these stories carefully in the context of the political, economic, and social contexts of the times. 
Stories will be recorded using a range of mediums, including audio recordings, visual recordings, written word, photographs, paintings, and songs. Some of the interviews will be individual; others will be in conversation with families or groups. We will digitize objects as much as possible, including photographs, written texts, music, and film.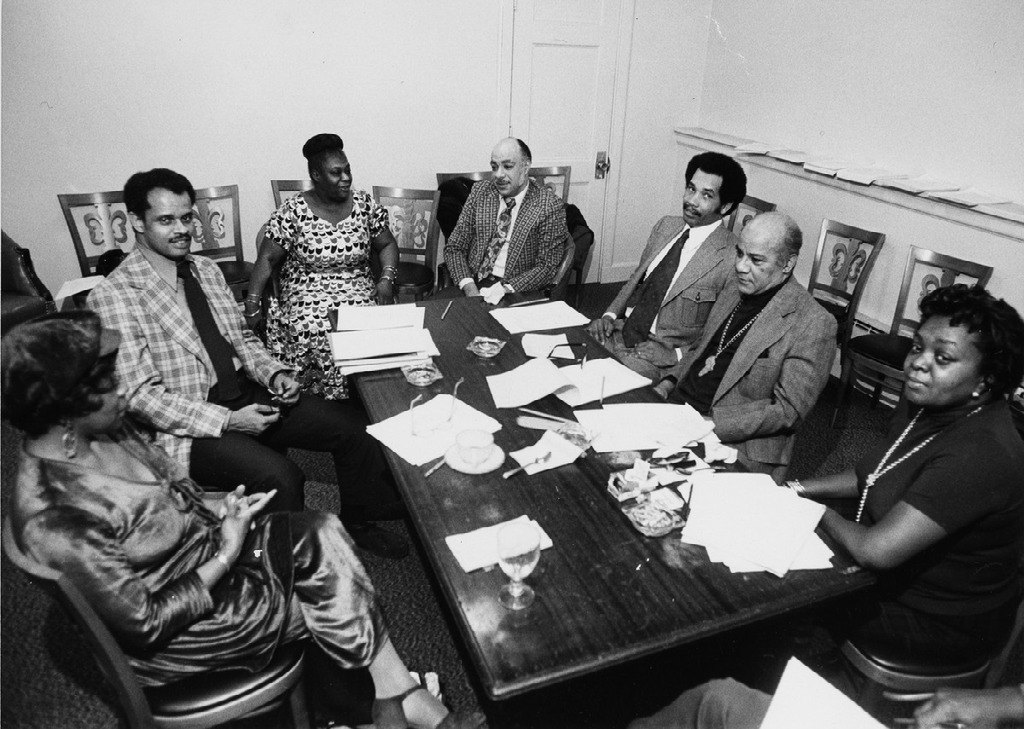 We will document stories about her work as co-creator of the Elma Lewis School of Fine Arts in 1950, the National Center for Afro American Artists in 1968, and the Museum of the National Center for Afro American Artists in 1969, as well as the annual holiday production of the Black Nativity and the theater productions of the Playhouse in the Park.
In addition, we will seek to highlight her work beyond schools and theaters to provide access to study and work in the arts, notably the Parent's Organization in New York and poetry and art classes in state prisons.
The joy and weight of having Elma Lewis-style dreams and materializing them—in such scope and historical, sociopolitical contexts—is deeply collaborative. 
To create a mostly digital archive, we will:
Create and train a Living Stories Archive team. This team will consist of applicants from off-campus and on-campus communities. Each member will receive a small stipend. We currently seek Roxbury residents who might be interested in joining our Living Stories team. A call for applications is coming soon!
Interview members of the Elma Lewis Legacy Circle. These members, many of them in their 90s, 80s, and late 70s, include the last living relatives and friends of Elma Lewis, including some who knew her since birth. These members also include some of Boston's first art curators, museum directors, and journalists.
Invite the general public to document, in their own words, images, and artistic creations, what they remember about Elma Lewis's work and their own lives too. The form of documentation might be a filmed and/or audio-recorded interview, a poem, a song, or a painting.
Digitize photographs, films, and other artworks that Living Stories collaborators share with us. We will continue research with the Elma Lewis papers in the Northeastern University Archives. 
Circulation: Living Histories as Digital Web and Community-Centered Art
The main purpose of the Elma Lewis Living Stories Project is to make these stories accessible to the public and inspire people to engage with them and learn from them. Our goal is to move the stories from the archive and into ongoing everyday public conversation.
This in turn, is likely to inform and inspire people about the digital Living Stories project housed online and in different parts of the city. To do this, we will:
Create a website that inspires people to participate in the Elma Lewis Living Stories project. This website will link all of our Living Stories Project documents as well as provide access to information about Elma Lewis that is archived digitally elsewhere.
Answer the Call: "What Ms. Elma Lewis Taught Me"
Artists are welcome to submit their work for this project now.
Interested in sharing your story about Ms. Elma Lewis? We would love to hear from you. Please contact us at elmalewis_livingstories [at] emerson.edutitle="Email the Elma Lewis Living Stories Project".
---
The header image is of Ms. Lewis (front row, first on the left) at the Freedom House 25th Anniversary Celebration Coffee Hour, "Black Women Today," 1974. Image courtesy of Northeastern University Archives & Special Collections.