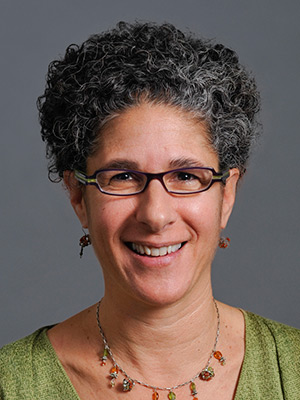 Amy E. Ansell, PhD
Dean of Liberal Arts
amy_ansell [at] emerson.edu
The Office of the Dean of Liberal Arts is home to key programs in the Institute for Liberal Arts and Interdisciplinary Studies that promote the interdisciplinary study of the liberal arts, support faculty development and collaboration leading to curricular innovation, and advance students' theoretical and ethical understanding of communication and the arts. The dean is responsible for overseeing the Perspectives curriculum, Liberal Arts minors, the Institute First-Year Seminar Program, the Honors Program, and the Individually Designed Interdisciplinary Program. The Institute hosts events each semester—student forums, faculty book celebrations, outside lectures, and faculty panels—to foster civic engagement on issues and events both local and global.
She came to Emerson from Bard College, where she was Professor of Sociology (1992–2009), Associate Dean for Academic Affairs (1994–1996), and Associate Dean for International Programs (1996–1998). During her tenure at Bard, Professor Ansell helped spearhead both international and interdisciplinary initiatives in the curricular areas of human rights, democratization and international studies, Africana studies, and studies in race and ethnicity.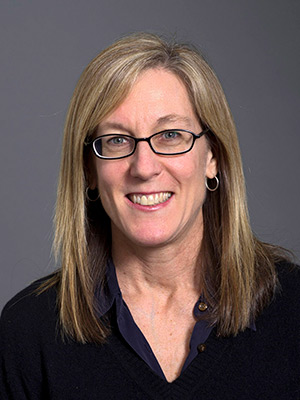 Wendy W. Walters, PhD
Director, Honors Program
wendy_walters [at] emerson.edu
Wendy W. Walters was appointed director of the Honors Program in 2016. She taught the First-Year Honors Seminar from 2002 to 2015, and is a Professor in the department of Writing, Literature, and Publishing, teaching courses in African American and African Diaspora literatures. Dr. Walters is the author of two books, Archives of the Black Atlantic: Reading Between Literature and History (2013), and At Home in Diaspora: Black International Literature (2005). Some of her additional publications include scholarly articles on Elizabeth Alexander's Amistad poetry, literature and poetry engaging with the history of the slaveship Zong, and Chester Himes's detective fiction and prison novel. She received her BA in Literature and Society from Brown University (1984), an MA in Communications from the University of Pennsylvania (1988), and her PhD in Literature from UC San Diego (1996).