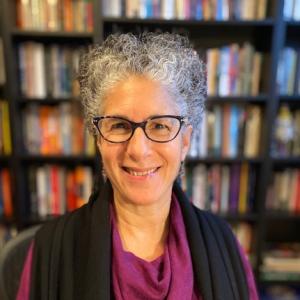 Amy E. Ansell, PhD
Dean of Liberal Arts
amy_ansell [at] emerson.edutitle="Email Amy Ansell"
The Office of the Dean of Liberal Arts is home to key programs in the Institute for Liberal Arts and Interdisciplinary Studies that promote the interdisciplinary study of the liberal arts, support faculty development and collaboration leading to curricular innovation, and advance students' theoretical and ethical understanding of communication and the arts. The dean is responsible for overseeing the Perspectives curriculum, Liberal Arts minors, the Institute First-Year Seminar Program, the Honors Program, and the Individually Designed Interdisciplinary Program. The Institute hosts events each semester—student forums, faculty book celebrations, outside lectures, and faculty panels—to foster civic engagement on issues and events both local and global.
She came to Emerson from Bard College, where she was Professor of Sociology (1992–2009), Associate Dean for Academic Affairs (1994–1996), and Associate Dean for International Programs (1996–1998). During her tenure at Bard, Professor Ansell helped spearhead both international and interdisciplinary initiatives in the curricular areas of human rights, democratization and international studies, Africana studies, and studies in race and ethnicity.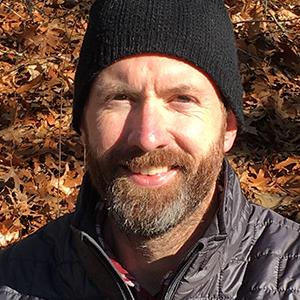 Jon Honea, PhD
Director, Honors Program
jon_honea [at] emerson.edutitle="Email Jon Honea"
Dr. Honea's research focuses on the influence of environmental change, including restoration and climate change, on species, populations, and communities of organisms. He teaches courses in ecology and conservation, sustainability science, water resource use, environmental economics, and science communication. He's also a conservation commissioner for the town of Andover, Massachussetts.