David Emblidge has over two decades of experience as a book editor and publisher. He has edited Beneath the Metropolis: The Secret Lives of Cities; My Day: The Best of Eleanor Roosevelt's Acclaimed Newspaper Columns, 1936-1962; The Appalachian Trail Reader; The Providence and Rhode Island Cookbook, and many other books.
He authored Exploring the Appalachian Trail: Hikes in Southern New England and book packaged the four other volumes in this series, appearing in their second editions in 2013. David is Editor, International Journal of the Book and serves on the editorial board of LOGOS, a journal devoted to books and publishing. He also gives workshops, for academic and trade book authors, about navigating the publishing labyrinth.
He co-authored Writer's Resource: The Watson-Guptill Guide to Workshops, Conferences, Artists' Colonies and Academic Programs. He organized the 4th International Conference on the Book and serves as Associate Editor of The International Journal of the Book, both for Common Ground Publishing. His articles and essays have appeared in Southwest Review, The New Republic, Saturday Review, The New York Times, and The Boston Globe. For The World Book Encyclopedia, he wrote the article on book publishing. Among his awards have been a First Union Fellowship (International Center for Jefferson Studies), a Fulbright Teaching Fellowship (Univ. de Toulouse, France), a National Endowment for the Humanities fellowship (Yale), and a grant from the Massachusetts Foundation for the Humanities and Public Policy. Prior to joining the Emerson faculty, he was Editor in Chief at The Mountaineers Books, Seattle.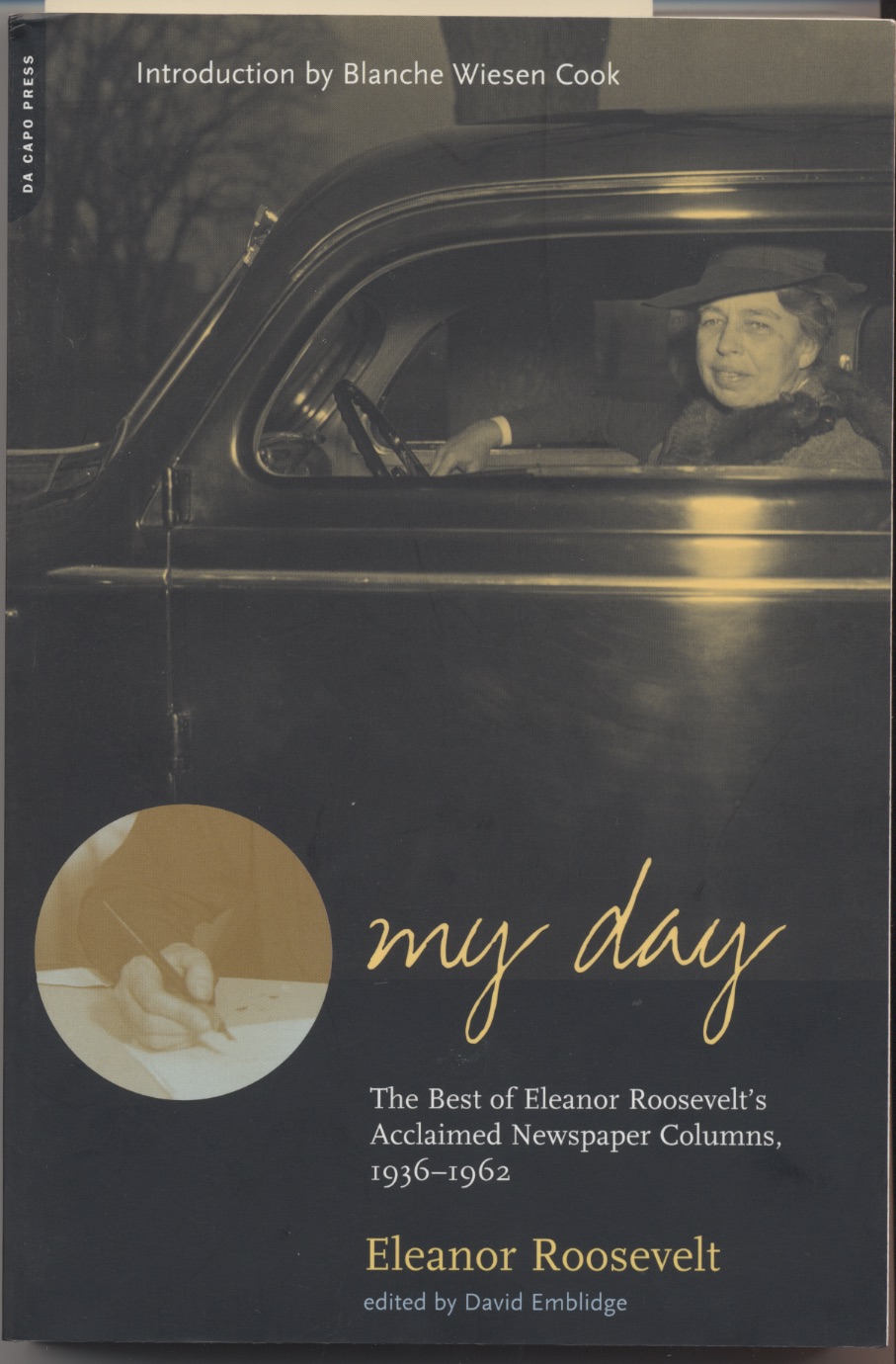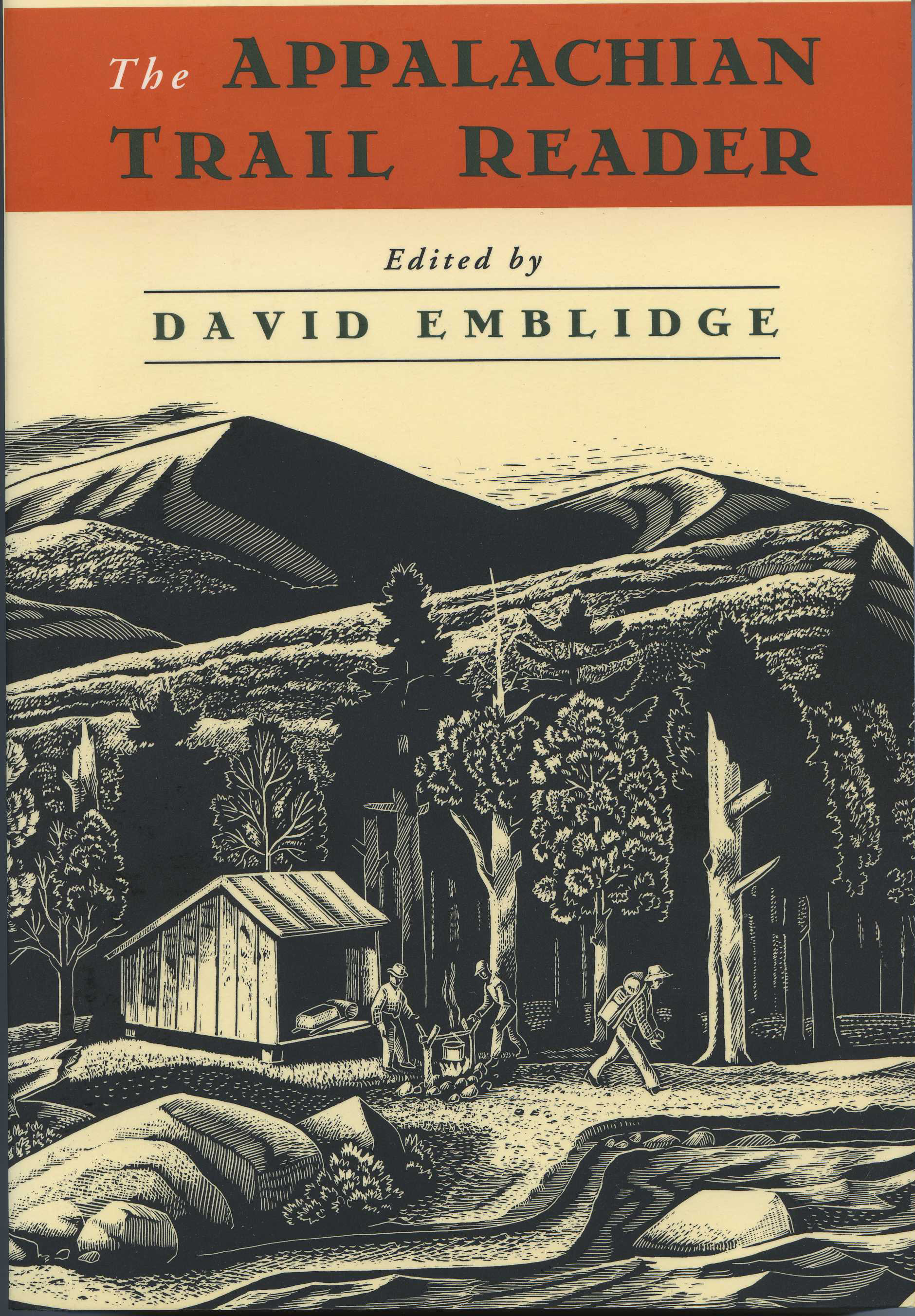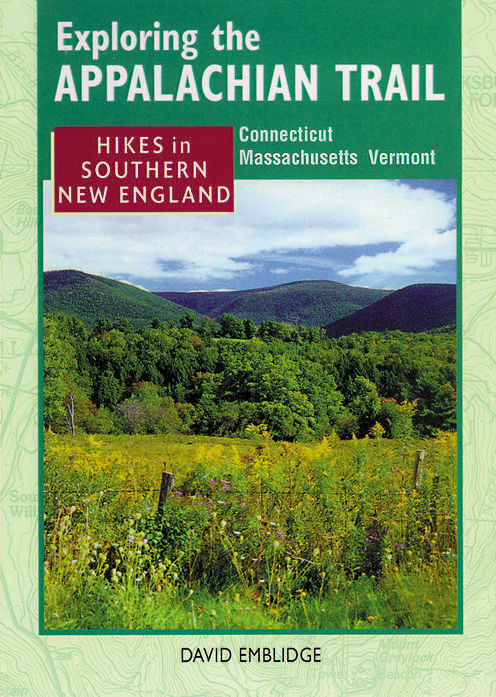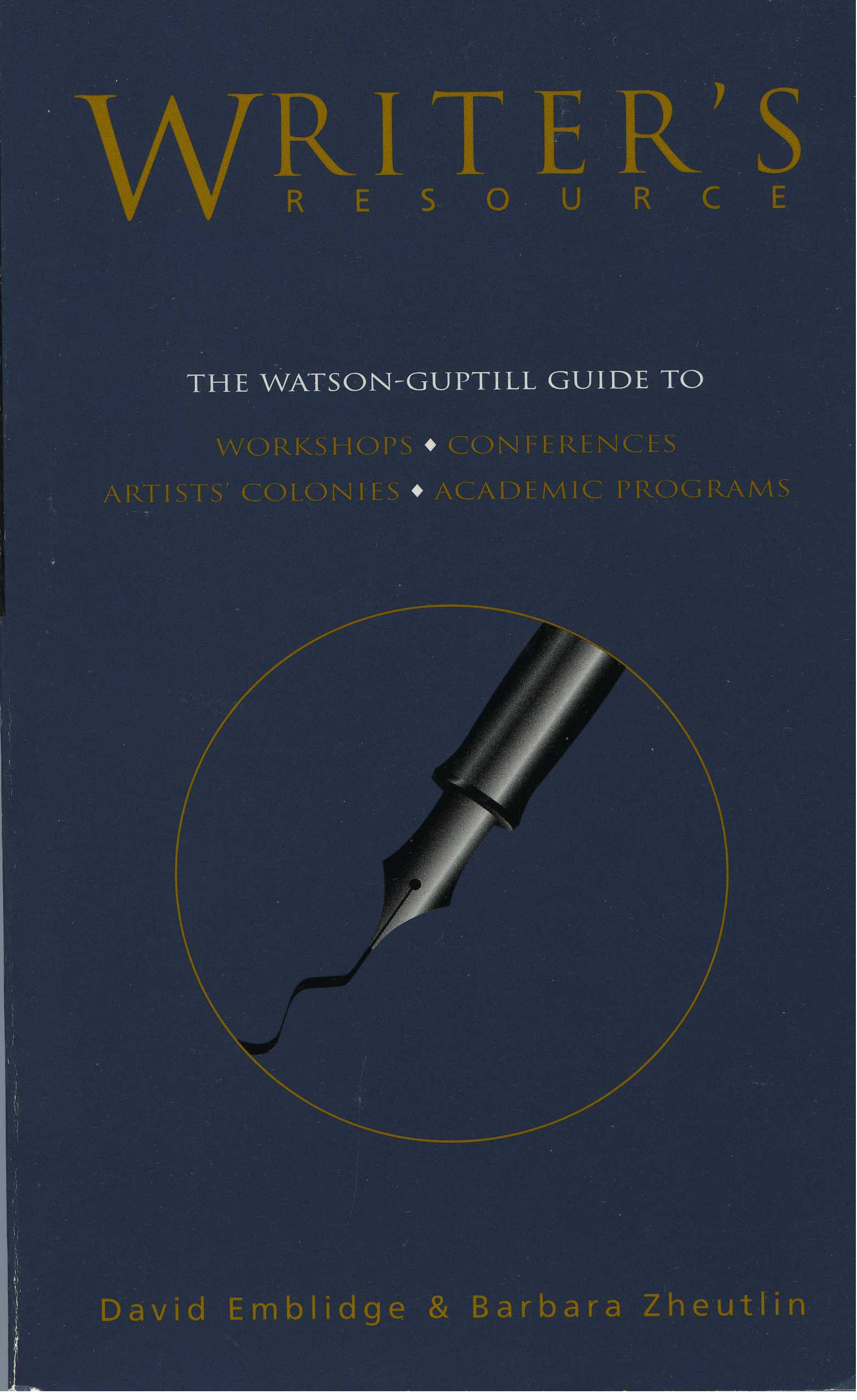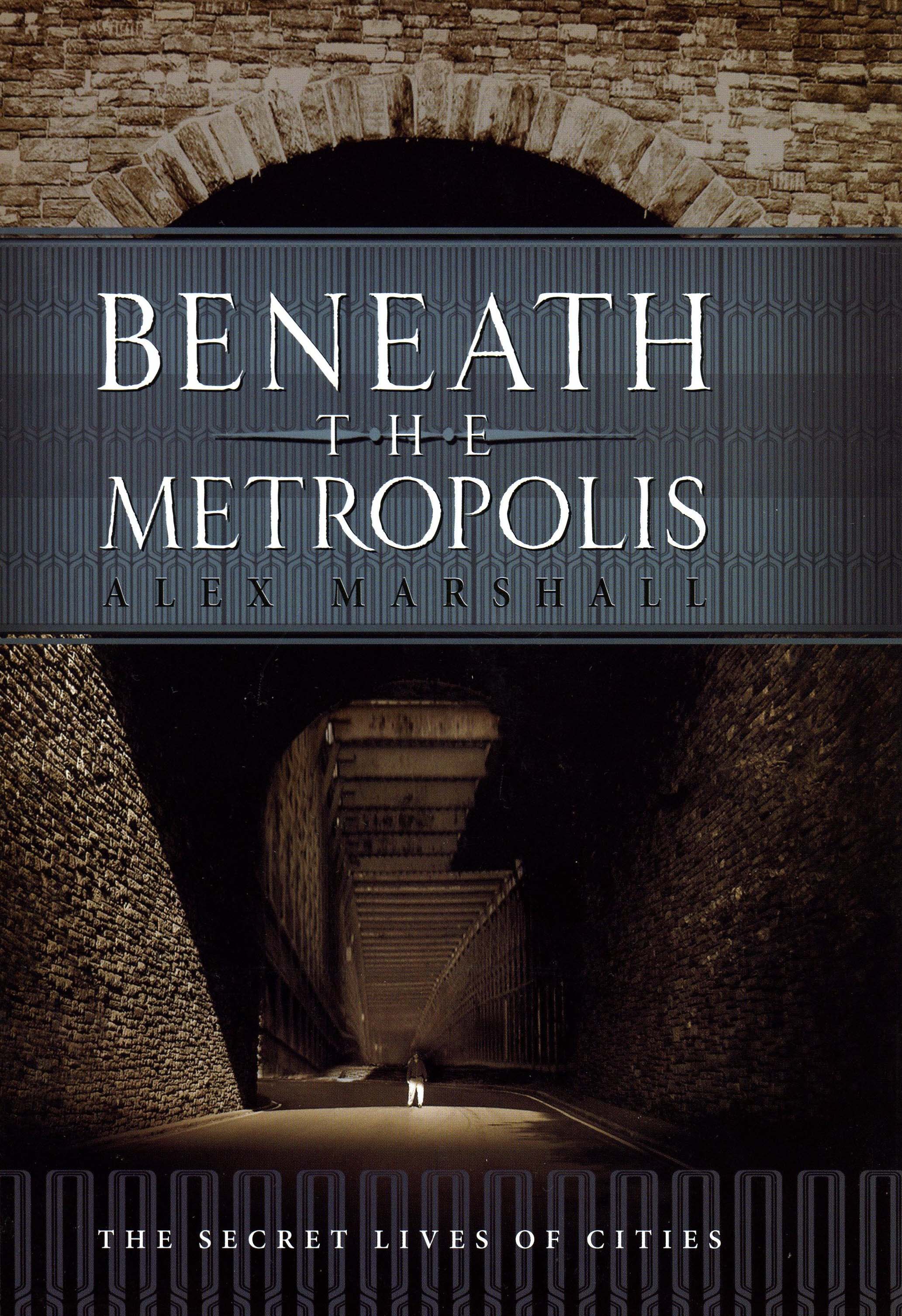 Education
B.A., St. Lawrence University
M.A., University of Virginia
Ph.D., University of Minnesota
My Day: The Best of Eleanor Roosevelt's Acclaimed Newspaper Columns, 1936-1962 (editor)
1989
The Appalachian Trail Reader (editor)
1997
Writer's Resource: The Watson-Guptill Guide to Workshops, Conferences, Artists' Colonies and Academic Programs (co-author)
1997
Exploring the Appalachian Trail: Hikes in Southern New England (author)
1998
Beneath the Metropolis: The Secret Lives of Cities (editor)
2006
Fulbright Teaching Fellowship (Univ. de Toulouse, France)
1976
First Union Fellowship (International Center for Jefferson Studies)
2007