Professor González's teaching interests include Latin American fiction and non-fiction, the literatures of the Caribbean and feminist writing. In 2009 she was the recipient of the Helaine and Stanley Miller Award for teaching at Emerson College.  She has published widely on the topic of the Latin American novel since the 1960s, and of Cuban literature and the arts.
Her publications include a monograph on the Chilean José Donoso, an interdisciplinary work on Afro-Cuban women in literature and the arts, and, in collaboration with Rosamond Rosenmeier, a translation of the Cuban poet Excilia Saldaña.
Her books are José Donoso's House of Fiction: A Dramatic Construction of Time and Place (Wayne State UP, 1995), In the Vortex of the Cyclone: Selected Poems by Excilia Saldana (UP of Florida, 2002), and Guarding Cultural Memory: Afro-Cuban Women in Literature and the Arts (U of Virginia P, 2006) . She has also published non-fiction in The Americas Review, The Michigan Quarterly Review and anthologized in RE-Membering Cuba (U of Texas P, 2002).
In 1997-1998 she was a Fellow at the W.E.B. DuBois Institute at Harvard University and has been an affiliate of the David Rockefeller Center of Latin American Studies at Harvard University and of the greater Boston Latino Consortium.  Professor González has taught at Dartmouth College, Middlebury College and The University of Chicago.  She is currently at work on a series of essays on contemporary Cuban literature and the arts.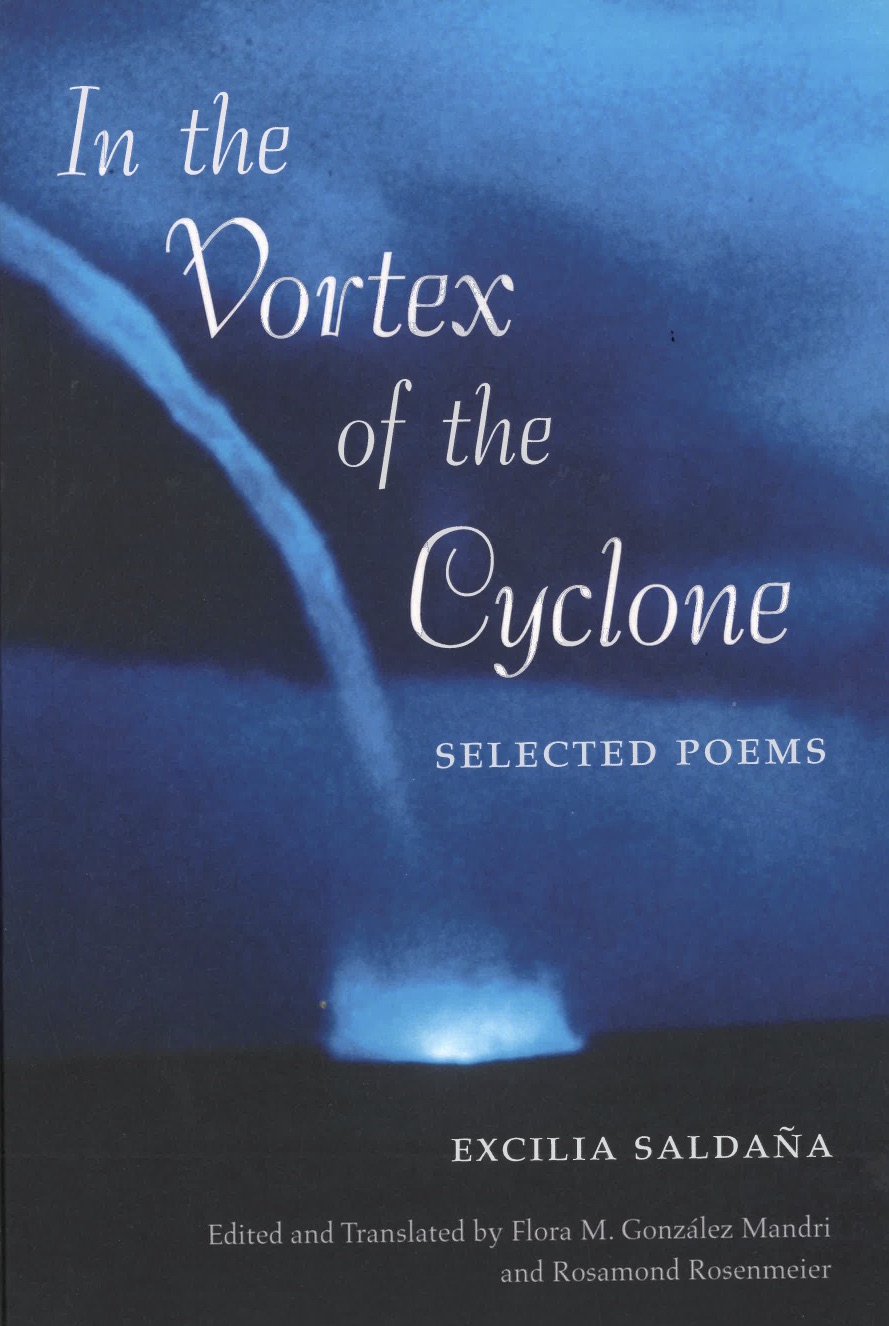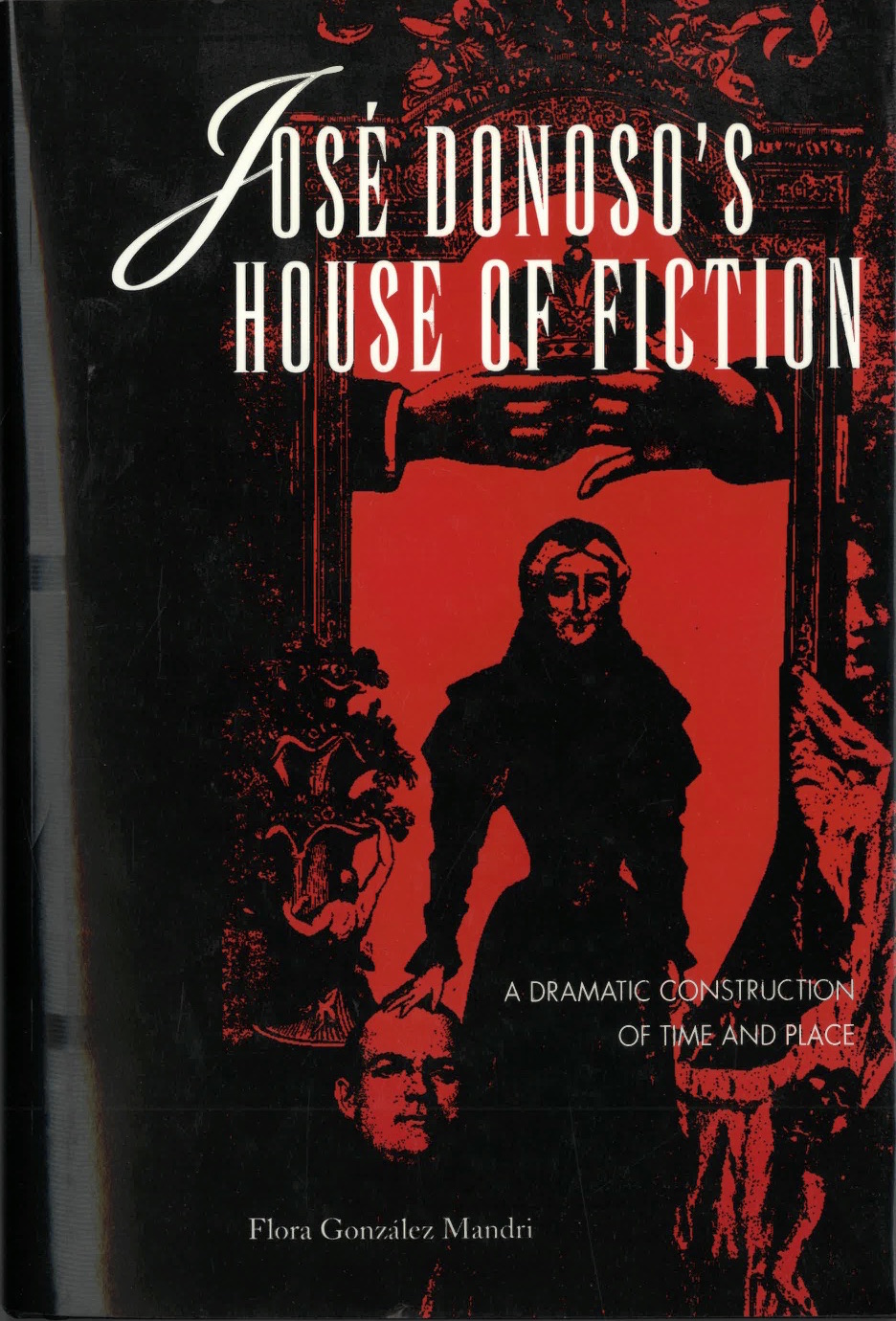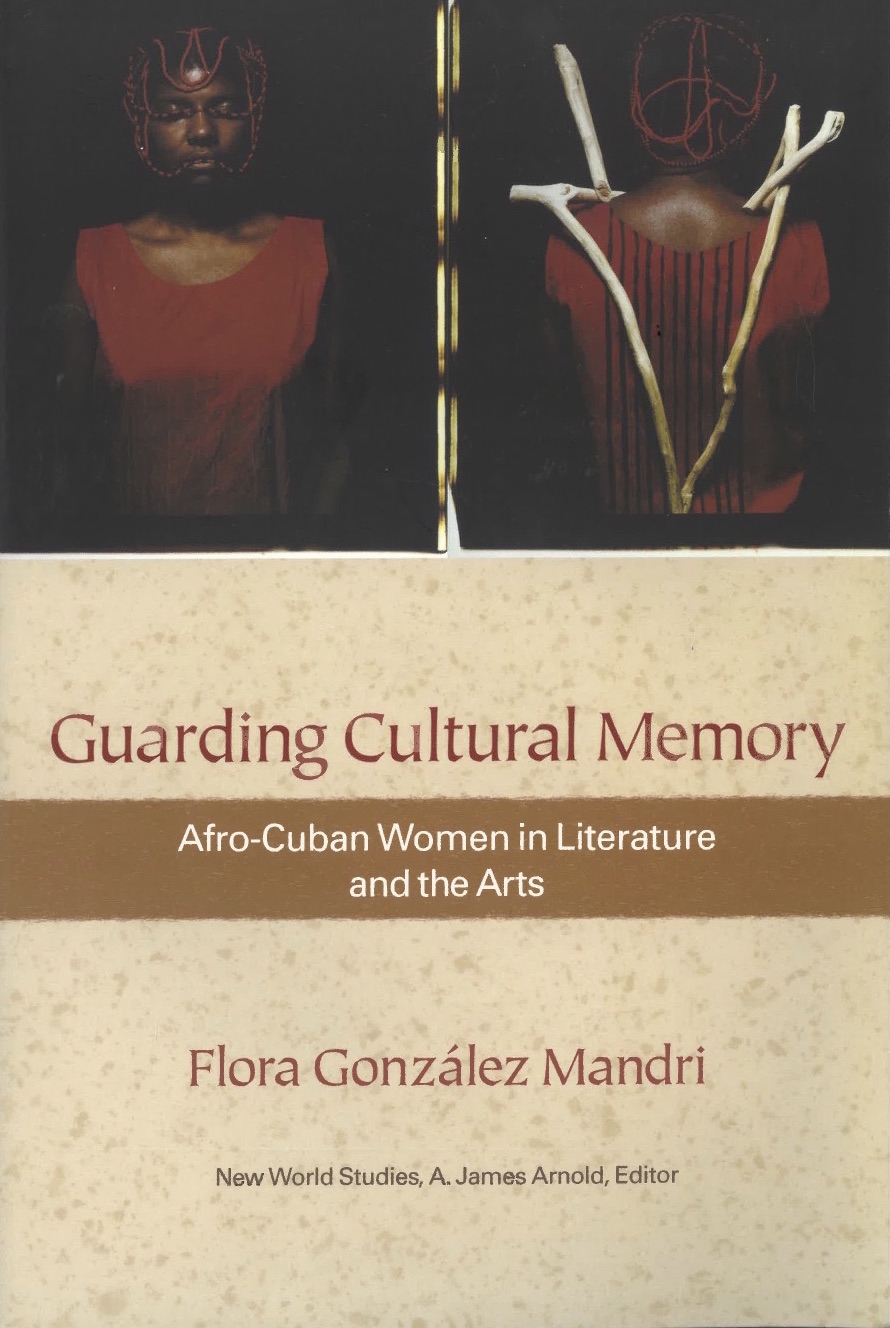 Education
B.A., California State University, Northridge
M.A., Pennsylvania State University
Ph.D., Yale University
José Donoso's House of Fiction: A Dramatic Construction of Time and Place
1995
In the Vortex of the Cyclone: Selected Poems by Excilia Saldana
2002
Guarding Cultural Memory: Afro-Cuban Women in Literature and the Arts
2006
Fellow, W.E.B. DuBois Institute at Harvard University
1997
Helaine and Stanley Miller Award for Teaching (Emerson College)
2009