Jessica Treadway's sixth book and fourth novel, The Gretchen Question, will be published in June 2020. Her last novel, How Will I Know You? was named a People Magazine Book of the Week in 2016. Her novel Lacy Eye (2015) was a Target Book Club pick and appeared in translations in seven countries in addition to the US, UK, and Australia. Treadway, who holds a Master's in creative writing, is also the author of Please Come Back To Me, winner of the Flannery O'Connor Award for Short Fiction in 2010. Her previous books are the novel And Give You Peace and the collection Absent Without Leave and Other Stories. Treadway is a recipient of grants from the National Endowment for the Arts and the Massachusetts Cultural Council; she is a former reporter for United Press International and a former fellow at Radcliffe's Bunting Institute; and she served as a member of the Board of Directors of PEN-New England, where she was co-chair of its Freedom to Write committee.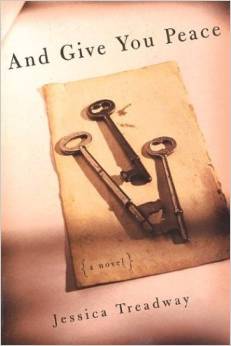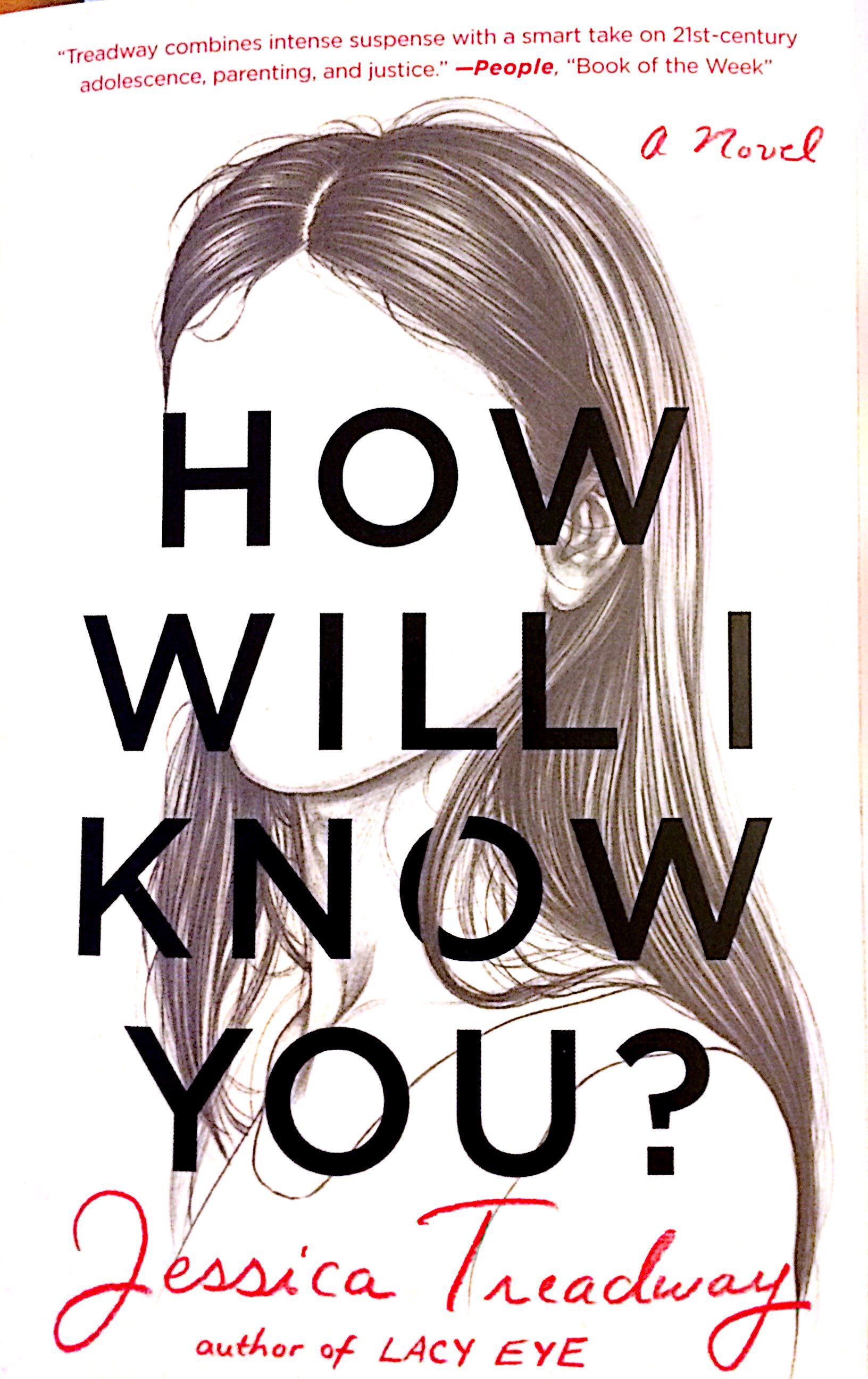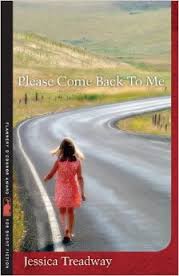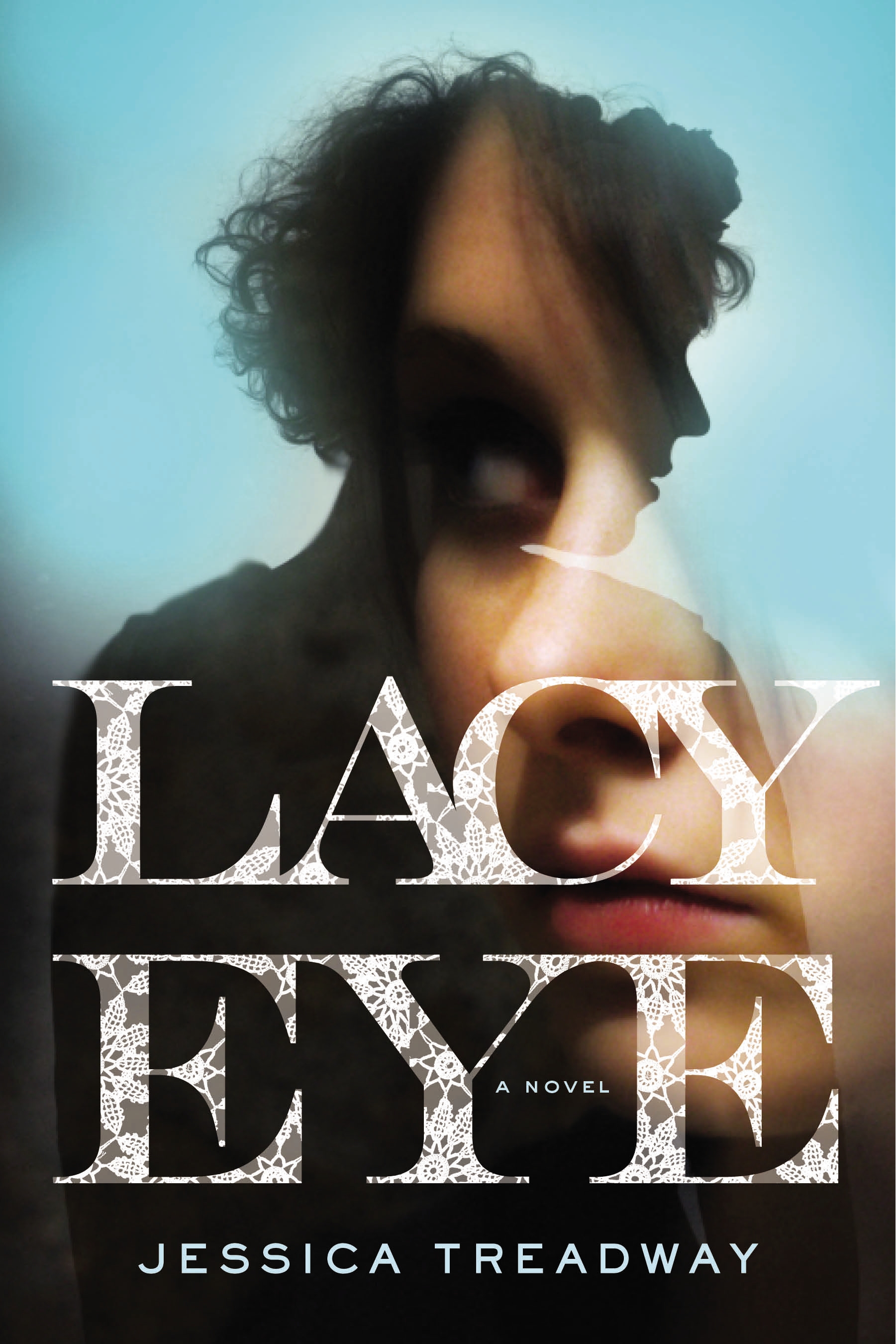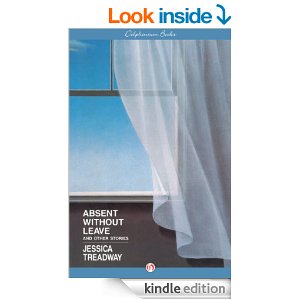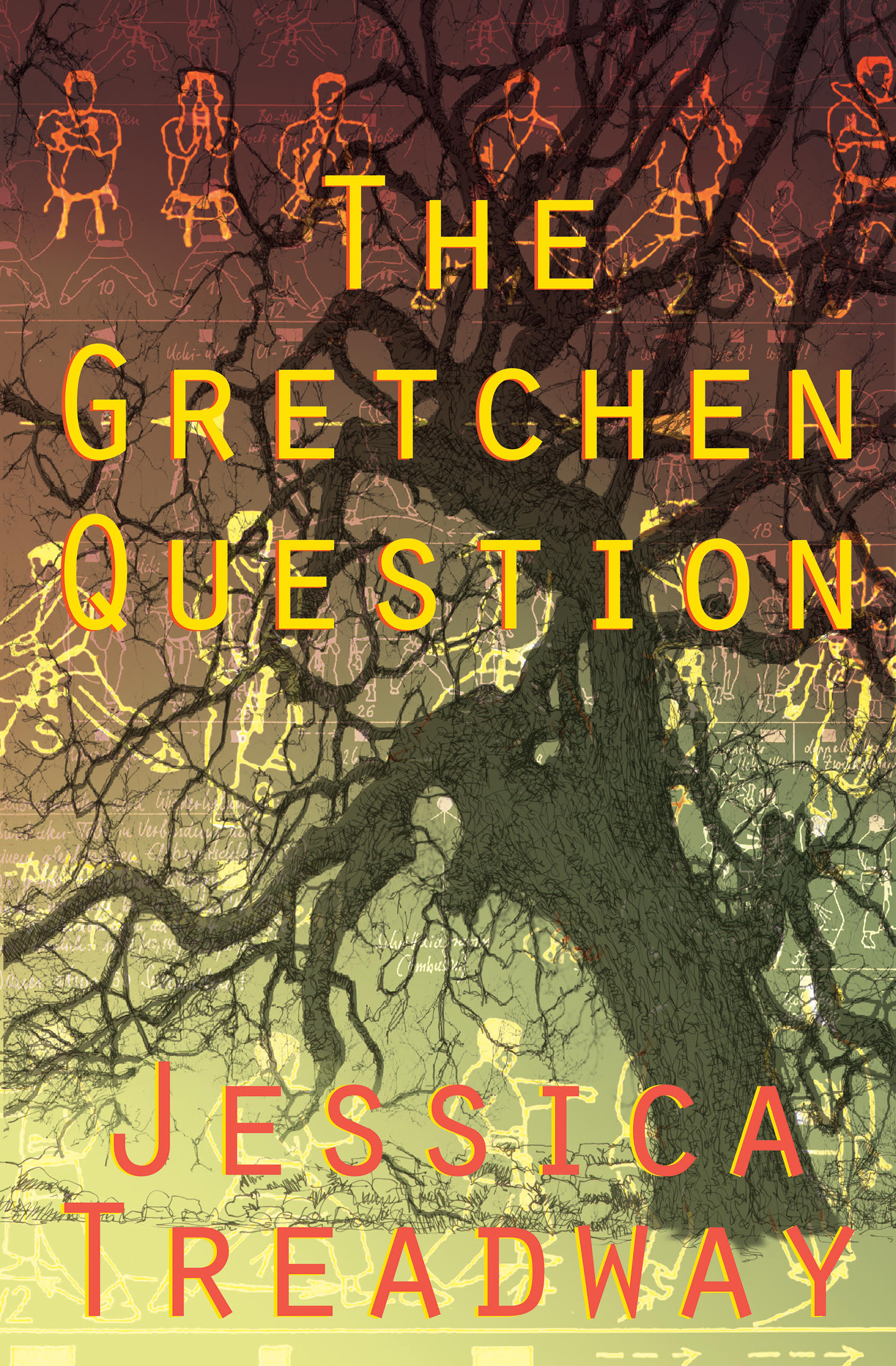 Education
B.A., State University of New York, Albany
M.A., Boston University
Absent Without Leave and Other Stories
1992
Please Come Back to Me
2010
How Will I Know You?
2016