Katie Williams is the author of the novels My Murder (Riverhead/Penguin 2023) and Tell the Machine Goodnight (Riverhead/Penguin 2018) and the young adult novels Absent and The Space Between Trees. Her short fiction has appeared in The Atlantic, Best American Fantasy, American Short Fiction, Prairie Schooner, Subtropics, and elsewhere. Williams's fiction has been translated into eleven languages and has been listed as a New York Times Editors' Choice, NPR Best Books of the Year, Kirkus Prize for Literary Fiction, National Magazine Award for Short Fiction, and Dublin International Prize for Literary Fiction. Her most recent novel, My Murder, is a national bestseller.
Williams's work spans the genres of literary fiction, popular fiction, young adult literature, speculative fiction, mystery/thriller, science fiction, and fantasy.
Recent classes taught: Young Adult Science Fiction and Fantasy Workshop, Fabulist and Futurist Fiction Workshop, Fiction Workshop, The Craft of Fabulist and Futurist Literature.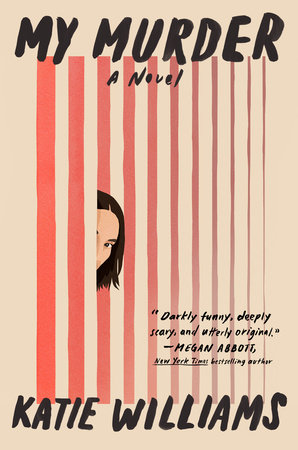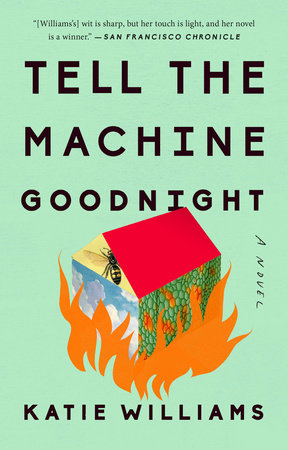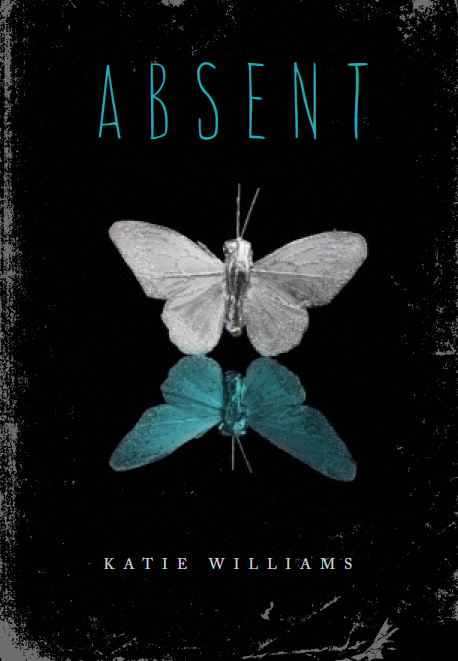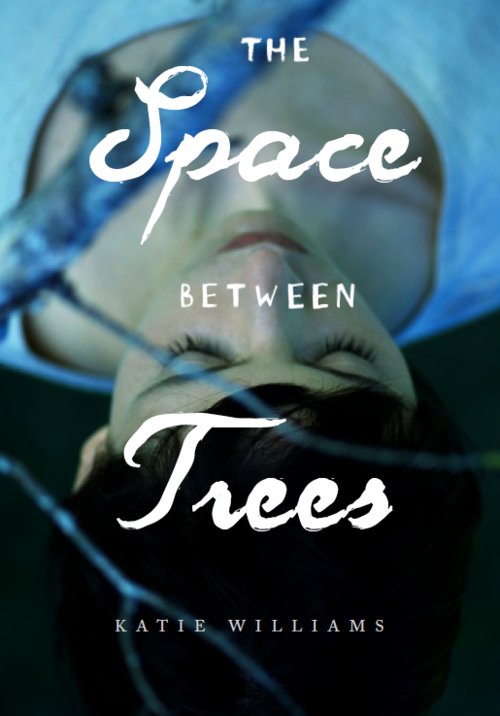 Education
B.A., University of Michigan
M.F.A., The University of Texas
Riverhead Books, Penguin Random House
Tell the Machine Goodnight
2018
Riverhead Books, Penguin Random House
The Space Between Trees
2010
National Indie Bestseller
2023
American Booksellers Association
New York Times Book Review Editors' Choice
2023
Kirkus Prize in Literary Fiction
2018
NPR Best Books of the Year
2018
New York Times Book Review Editors' Choice
2018
Real Simple Best Books of the Year
2018
Young Adult Book Award, International Literacy Association
2014
Best Books of the Year
2014
Bank Street College of Education
National Magazine Award for Short Fiction
2011
Best American Fantasy
2010