Kristin J Lieb is a researcher, author, marketer, and educator.
Her core areas are branding, entertainment marketing, representational equity in popular culture, and campaign planning. This expertise has enabled her to teach students in multiple majors, minors, and graduate programs at Emerson.
She has published and presented widely on topics that sit at the intersection of branding, the music industry, and gender and sexuality studies, and the second edition of her book, Gender, Branding, and The Modern Music Industry: The Social Construction of Female Popular Music Stars, was published by Routledge in 2018. For more information about Dr. Lieb's research, please see http://www.kristinjlieb.com/
Before coming to Emerson, Dr. Lieb held numerous executive-level marketing and business development positions in the music industry, including posts with Digital Music on Demand, Atomic Pop, and Newbury Comics Interactive.
Lieb has also written professionally, publishing case studies through Harvard Business School Publishing (while working as a research associate for HBS) and articles in Billboard, Rolling Stone, and BuzzFeed.
Watch Kristin J. Lieb talk about her work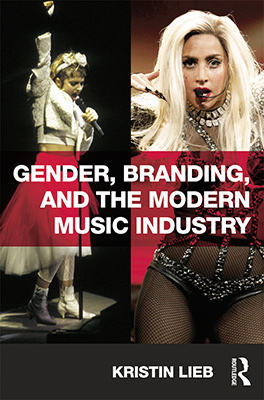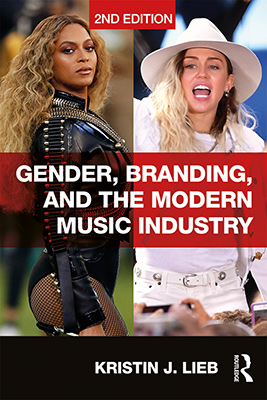 Education
B.A., Syracuse University
M.B.A., Northeastern University
Ph.D., Syracuse University
Areas of Expertise
Branding

DEI & Entertainment

Marketing

Music

Pop Culture
Gender, Branding, and The Modern Music Industry: The Social Construction of Female Popular Music Stars
2013