Pablo Muchnik specializes in Kant, early modern philosophy, ethics, and political philosophy.  
Educated in Argentina, he received his Ph.D. from the New School for Social Research (2002) and studied in Germany for a few years (1998-2001). He is the author of Kant's Theory of Evil: An Essay on The Dangers of Self-Love and the Aprioricity of History (Lexington Books, 2009), editor of the first two volumes of Rethinking Kant (Cambridge Scholar Publishing, vol. I, 2008; vol. II, 2010), co-editor of Volumes IV (2014) and V (2018), and co-editor of Kant's Anatomy of Evil (Cambridge University Press, 2010).  
He directs two book collections, Kantian Questions (Cambridge Scholar Publishing) and Kant's Sources in Translation (Bloomsbury), and is the recipient of various national and international scholarships and awards. He was President of the North American Kant Society (2014-2017) and Vice-President the five years prior.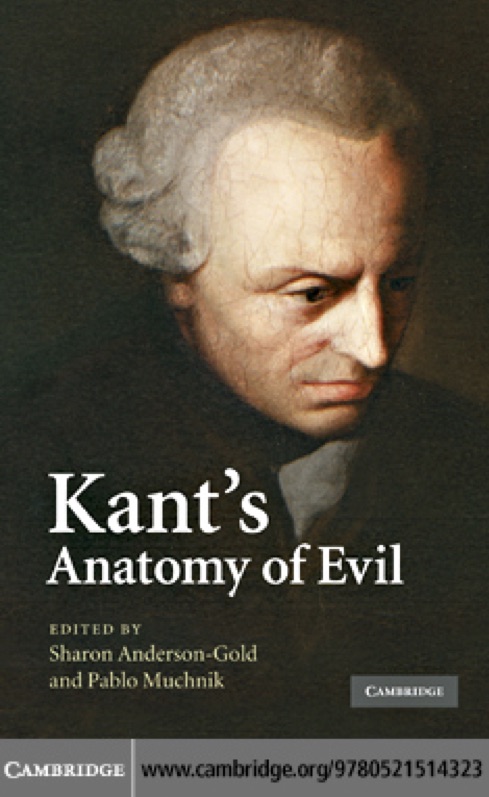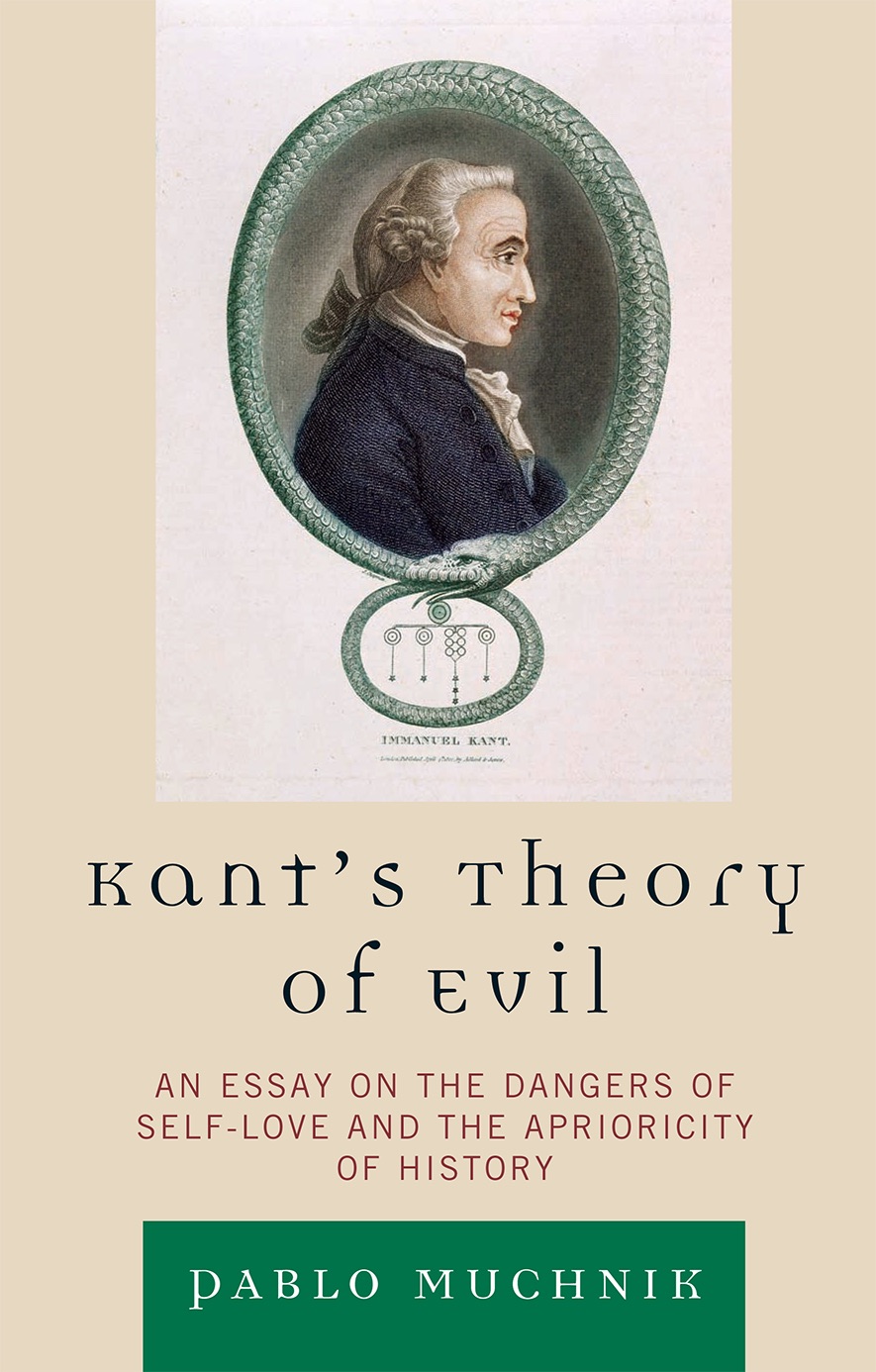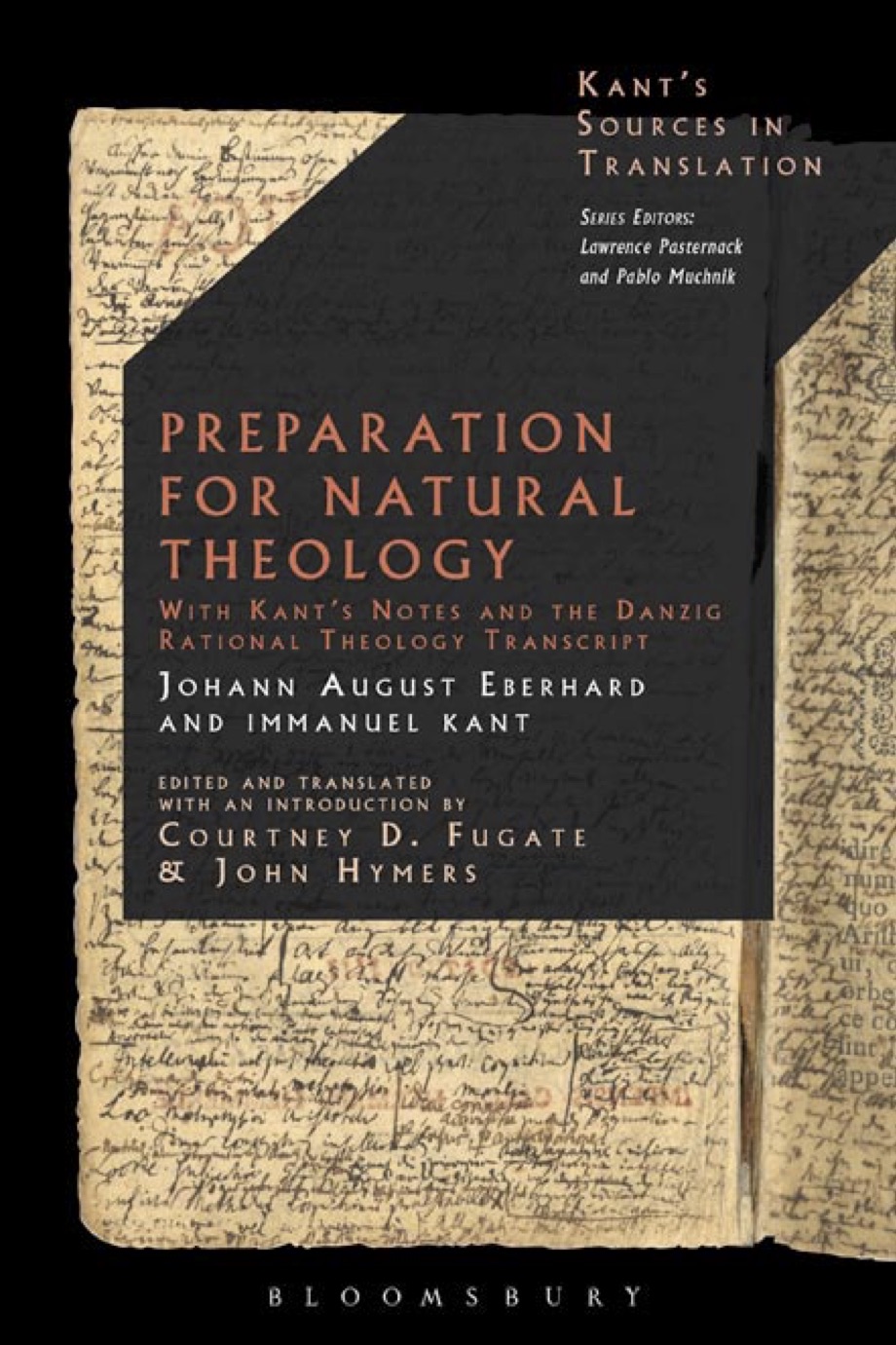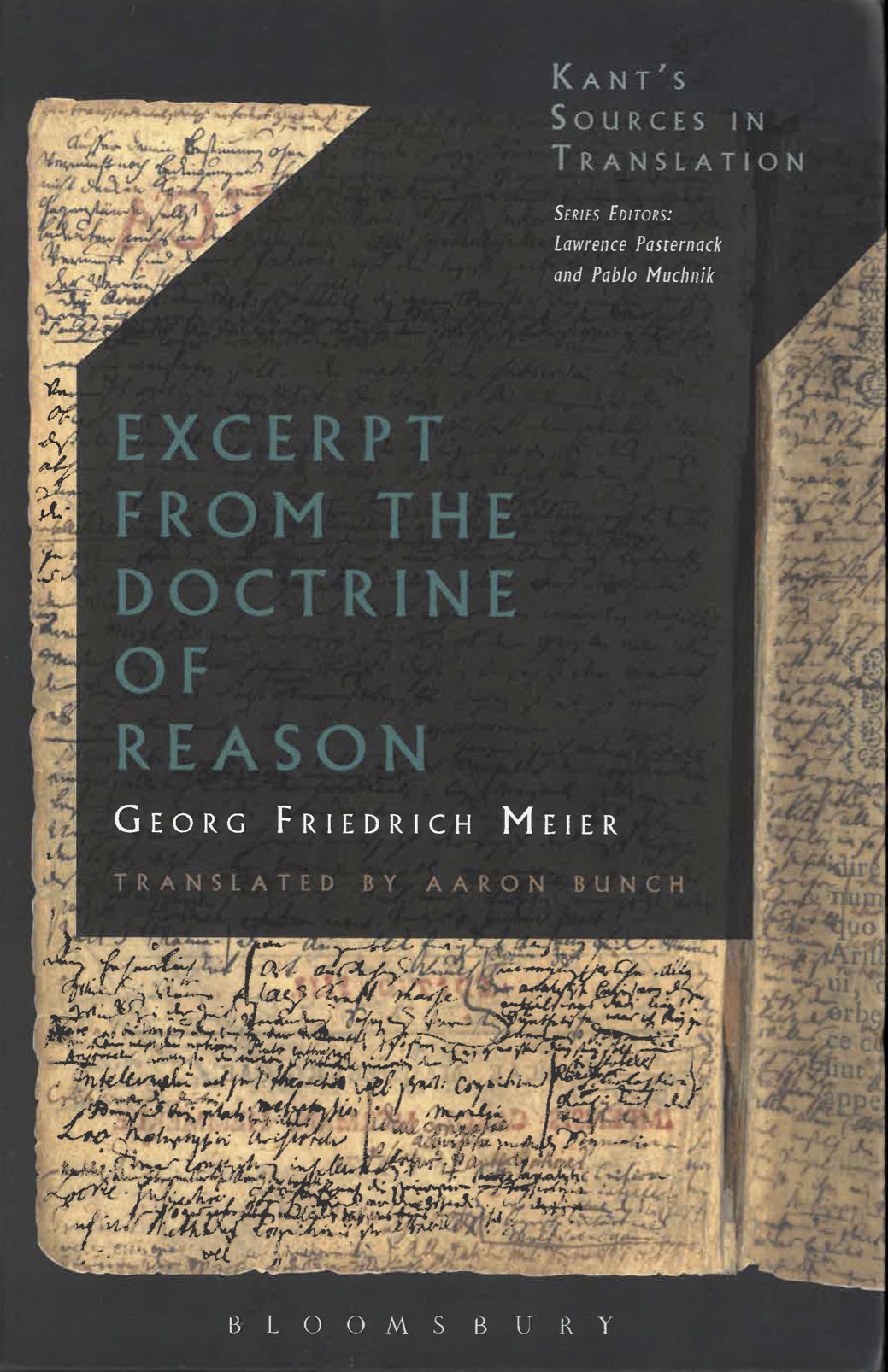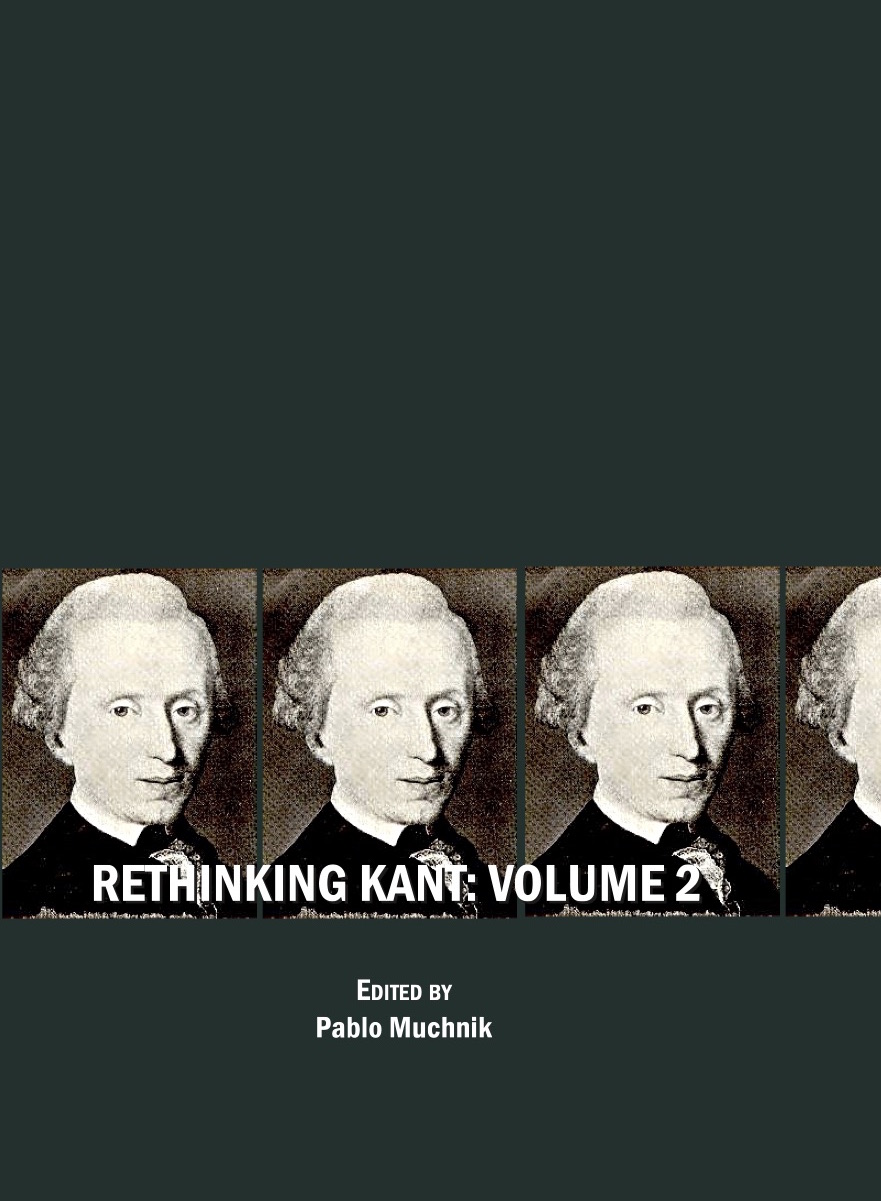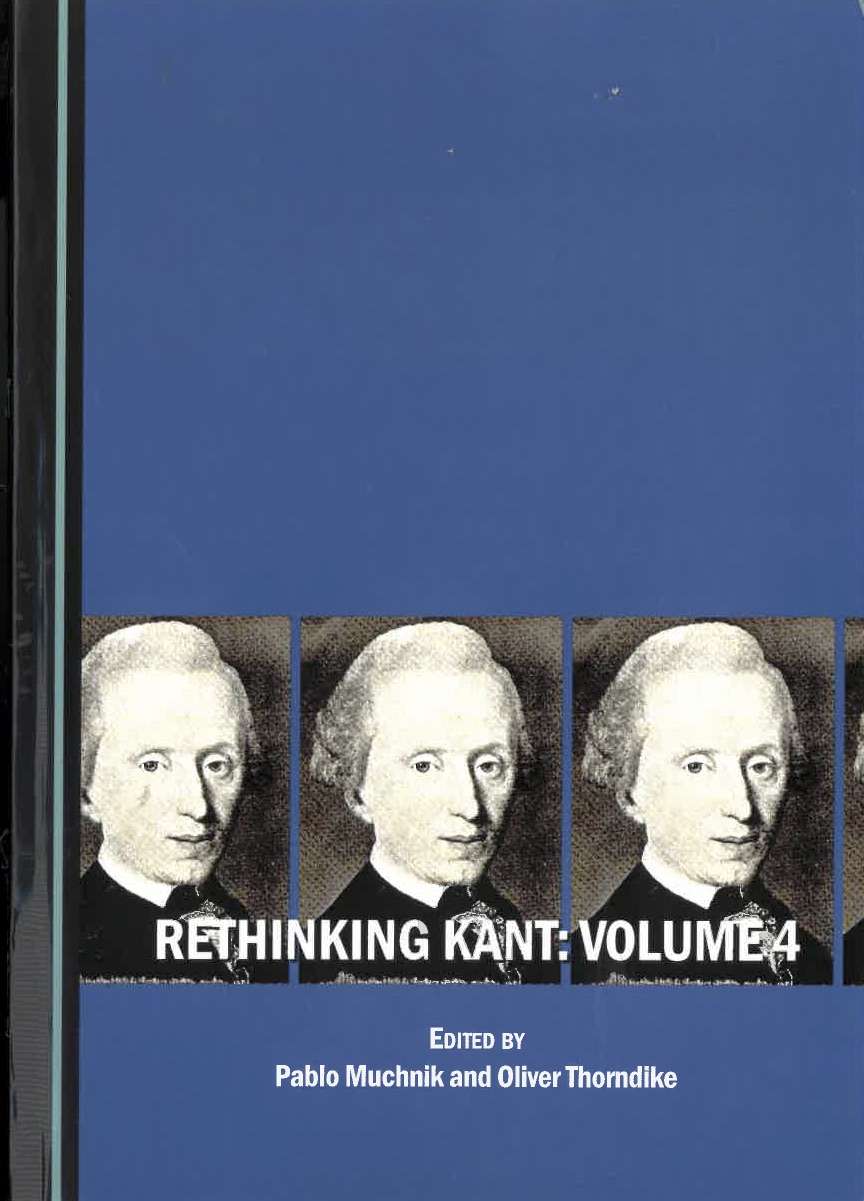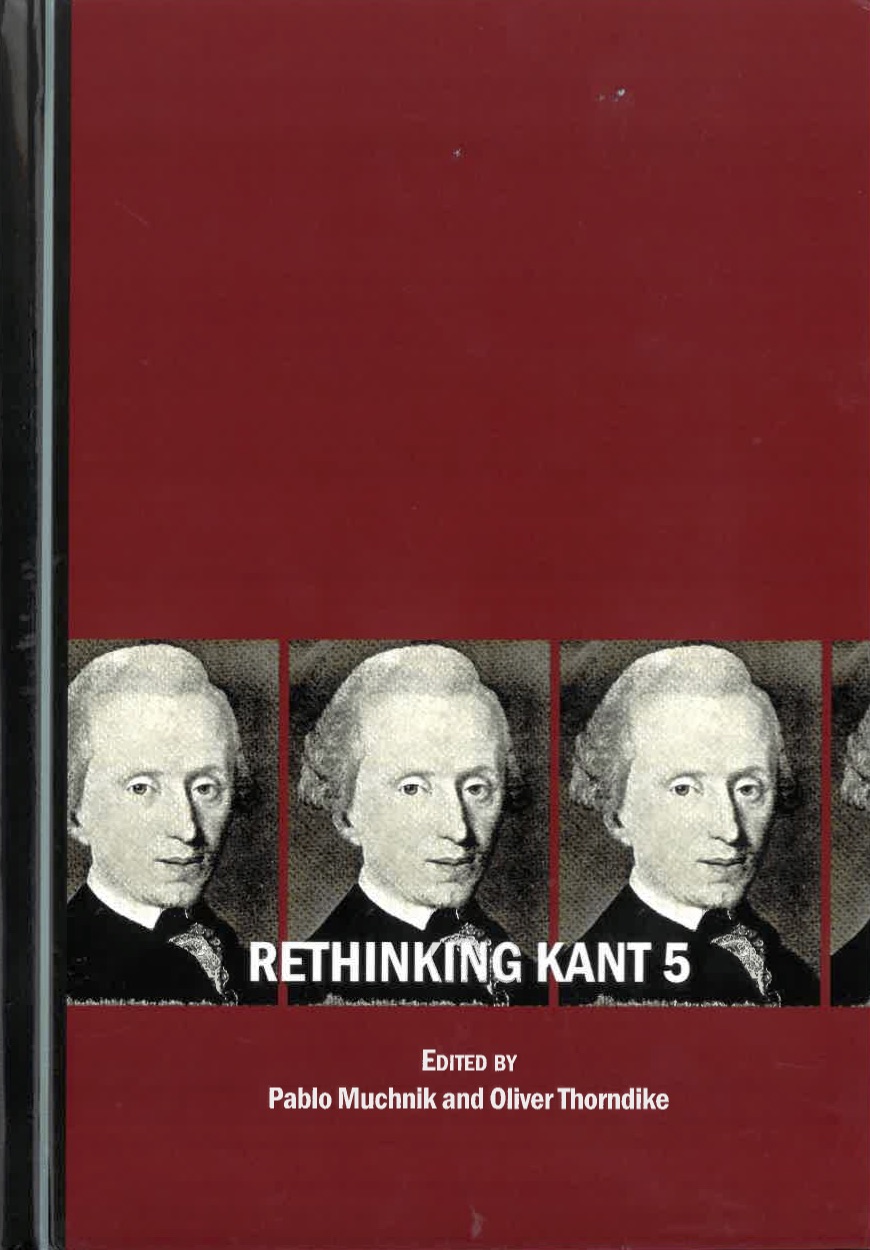 About
Department

Marlboro Institute for Liberal Arts & Interdisciplinary Studies

Since 2010
Education
B.A., Universidad de Buenos Aires (Duplicate of University of Buenos Aires)
M.A., New School University
Ph.D., New School University
Radical Evil: Between the Trivial and the Diabolical," Contemporary Philosophy, Volume XXIII, No. 3& 4
2001
"On the Possibility of the Language of 'Radical Evil'," Academic Forum, Volume X, Number 1
2001
"Substance and the Emergence of the Cogito in Meditation II," Review Journal of Philosophy and Social Science, Vol. XXVIII
2003
"The Fragmented Will - Kant on Evil," in Value Theory
2004
"On the Alleged Vacuity of Kant's Concept of Evil," Kant-Studien 97
2006
"An Essay on the Principles of Rousseau's Anthropology", Philosophy and Social Criticism, Vol. 26
2006
"Competing Enlightenment Narratives: A Case Study Of Rorty's Anti-Kantianism," included in Rethinking Kant: Volume I
2008
Rethinking Kant: Volume 1, Editor and contributor
2008
"Kant y la Antinomia de la Razon Politica Moderna," Revista Latinoamericana de Filosof�a, Vol. XXXIV No 1
2008
Kant's Theory of Evil: An Essay on The Dangers of Self-Love and the Aprioricity of History
2009
"An Alternative Proof of the Universal Propensity to Evil," in Kant's Anatomy of Evil
2009
"Kant on the Sources of Evil," Proceedings of the 10th International Kant Congress
2009
Kant's Anatomy of Evil, Co-editor with Sharon Anderson-Gold and contributor
2010
Rethinking Kant: Volume 2, Editor
2010
"Immanuel Kant," article for the Encyclopedia of Consumer Culture
2011
Review of "James J. DiCenso, Kant's Religion within the Boundaries of Mere Reason: A Commentary," in International Journal for Philosophy of Religion
2013
Review of "Lara Denis (ed.), Kant's Metaphysics of Morals: A Critical Guide" Kantian Review
2013
"Kant's Religious Constructivism," in The Critical Companion to Religion Within the Boundaries of Mere Reason
2013
"Reflections on Robert Louden's Kant's Human Being: Essays on His Theory of Human Nature," Kantian Review 19
2013
Rethinking Kant: Volume 4, Co-editor with Oliver Thorndike
2014
"The Heart as Locus of Moral Struggle in Religion," in Kant on Emotion and Value
2014
CONICET Internal Scholarship
1992
OAS Full Scholarship
1994
CONICET Internal Scholarship
1994
CONICET External Scholarship
1995
New School for Social Research University Fellowship
1996
University of Bremen
1997
Johann Wolfgang Goethe-University
1998
DAAD Sandwich Program
1998
Fundacion Antorchas Grant
1999
Fundacion Antorchas Grant
2000
DAAD Sandwich Program
2000
Summer Research Awards at Siena College
2004
Carnegie Council for Ethics
2004
Summer Research Awards at Siena College
2005
Summer Research Awards at Siena College
2009
Emerson College Faculty Advancement Grant, Topic: Classics in Political Philosophy
2012