Peter Jay Shippy was educated at Northwestern University, Emerson College, and the University of Iowa. He is the author of Thieves' Latin (University of Iowa Press, 2003), Alphaville (BlazeVOX BOOKS, 2006), How to Build the Ghost in Your Attic (Rose Metal Press, 2007) and A Spell of Songs (Saturnalia Books, 2013).
Shippy is a recipient of a Gertrude Stein Award, the Iowa Poetry Prize and the Diagram Prize for the Essay. He has received fellowships in drama and poetry from the Massachusetts Cultural Council and in poetry from the National Endowment for the Arts. In 2012 and 2013 his poetry was included in The Best American Poetry.
Shippy was born in Niagara Falls and raised on his family's apple farm. He lives in Jamaica Plain with his wife Charlotte and their twin daughters Beatrix and Stella.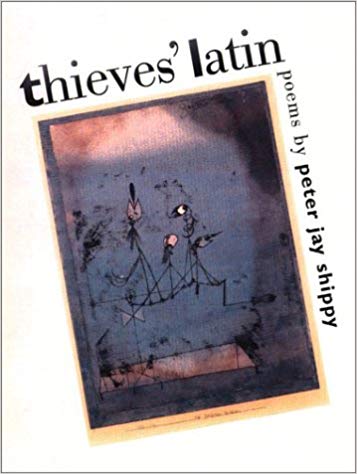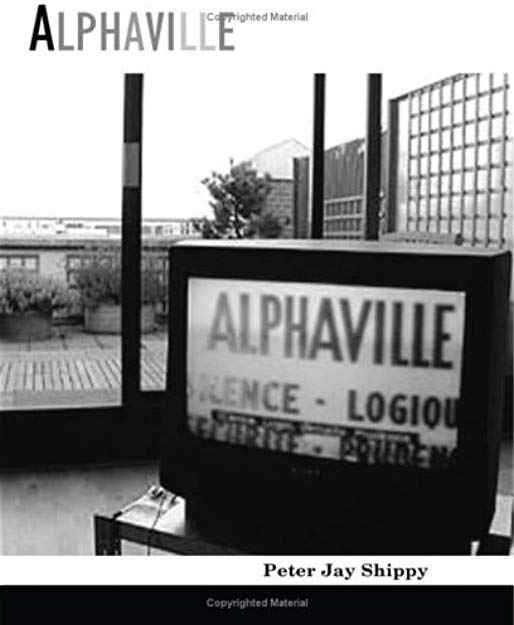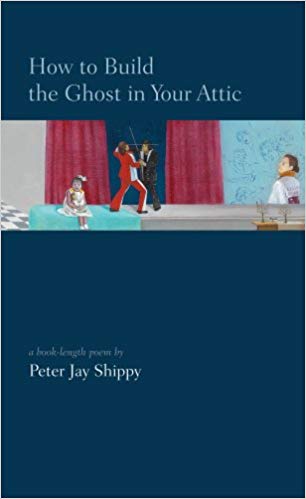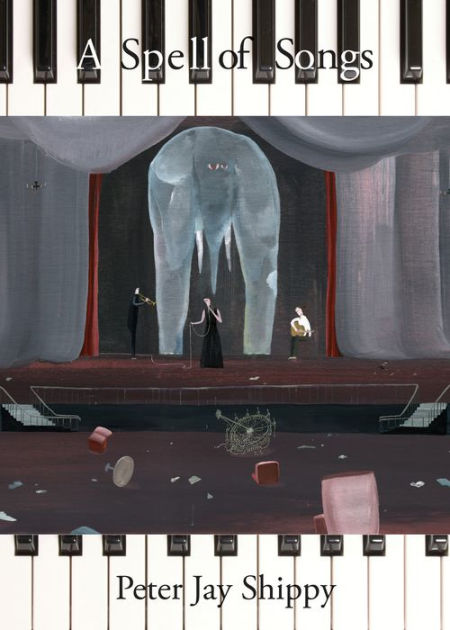 Education
B.A., Emerson College
M.F.A., University of Iowa