Featured Profiles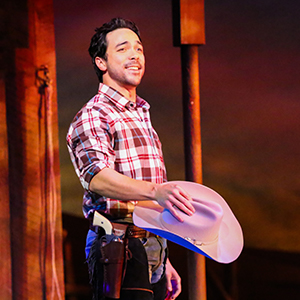 Sam Simahk '10, Musical Theatre
Originally from Massachusetts, Actor Sam Simahk has been on Broadway in Rodgers and Hammerstein's Carousel and national tours of the Lincoln Center Theater productions of The King and I and My Fair Lady. He began his career on local stages, performing at the Huntington, Lyric Stage, SpeakEasy, and Greater Boston Stage Company. As a mixed Asian American actor, he's proud to have had the opportunity to tackle many roles traditionally played by white actors, including Curly in Oklahoma!, and is an outspoken proponent of inclusive casting. He credits the Emerson Musical Theatre program for providing him with a practical, craft-oriented skill set that he's used professionally for over a decade now, and would like to honor the late Stephen Terrell—former head of the M.T. program—for his joyful and compassionate commitment to the field of education.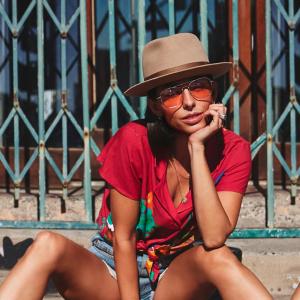 Jade Catta-Preta '07, BFA, Theatre Studies
Jade Catta-Preta is a Brazilian born comic and actress working in Los Angeles, New York, and Brazil, and was recently named the new host of the iconic E! Network show Talk Soup! She performs all over the country both in English and Portuguese, and you can see her regularly at comedy clubs in LA. You can also catch her on ABC's American Housewife and Hulu's Future Man; Trutv's Laff Mobb's Laff Tracks, Those Who Can't, Greatest Ever, and Comedy Knockout; as well as Pop's The Joey Mac Project. Jade starred in MTV's hit series Ladylike. She was also a series regular on ABC's Manhattan Love Story and held a recurring role on CBS's Life in Pieces. Additionally, she was a cast member on MTV's Girl Code, often appeared on Comedy Central's @Midnight and regularly hosts on VH1. Other notable credits include recurring roles on Californication and MTV's Punk'd and guest star roles on Modern Family, The Jim Gaffigan Show, Angel From Hell, 2 Broke Girls, and Sullivan & Son.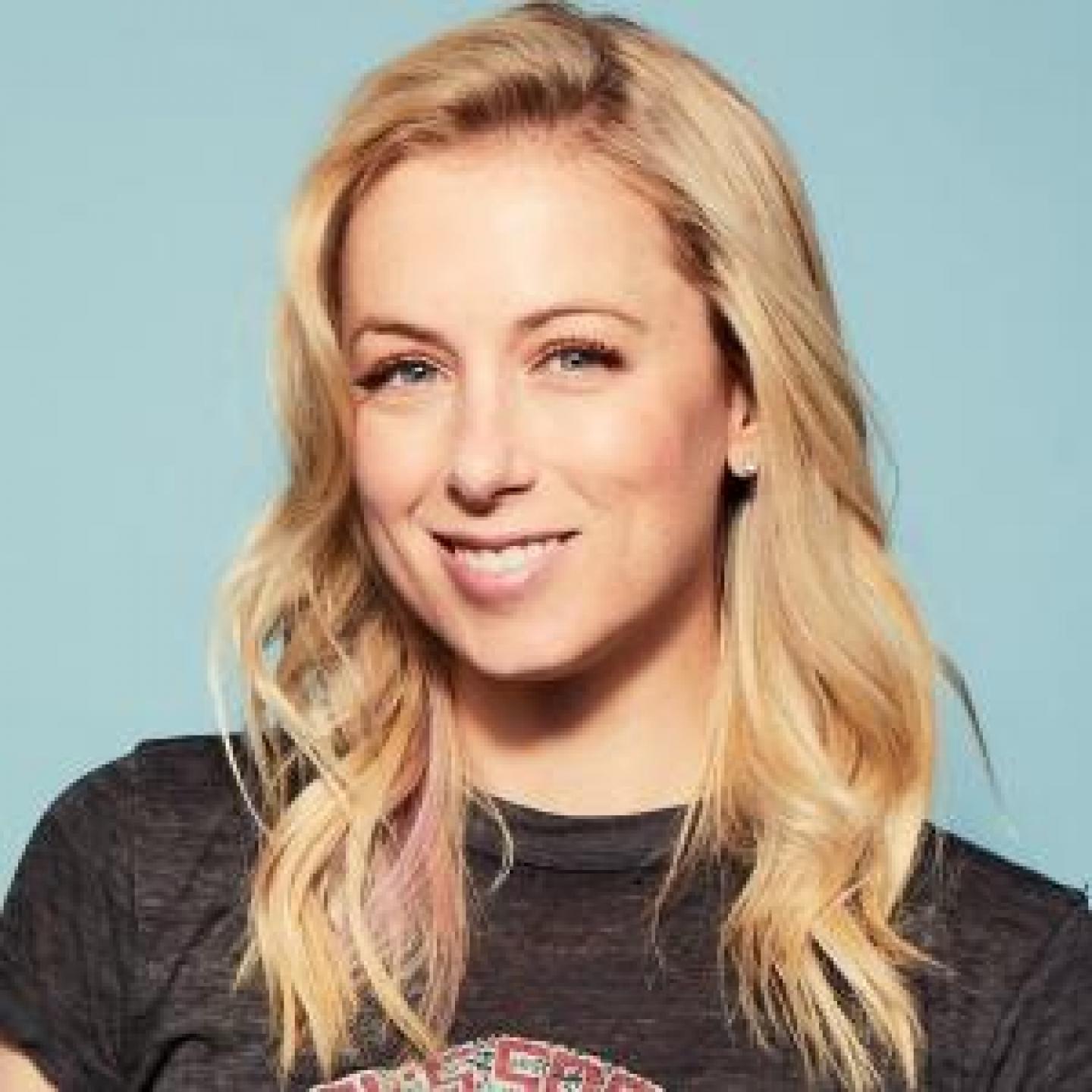 Iliza Shlesinger '05, Film
Iliza is one of today's leading comedians, selling out theatres around the world to her fans who show their loyalty by creating their own Iliza-inspired swag to wear to her performances. She recently released her fifth Netflix special, Unveiled, launched her new stand-up worldwide tour, The Forever Tour, and in April 2020, Netflix also premiered The Iliza Shlesinger Sketch Show. Iliza can also be seen co-starring opposite Mark Wahlberg in the action film Spenser Confidential on Netflix, and she recently played a supporting role in Pieces of a Woman, starring Vanessa Kirby and Shia LaBeouf, which premiered at the Venice International Film Festival.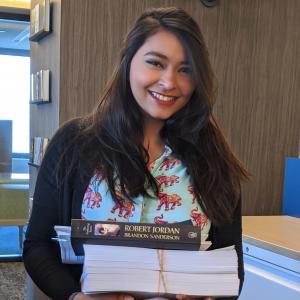 Molly Majumder, MA '19, Writing and Publishing
Molly Majumder is an editor and publishing professional, specializing in science fiction, fantasy fiction, women's fiction, and narrative non-fiction. She is currently an editorial assistant at Tor/Forge/Nightfire in New York City. She has previously been an editorial intern at Beacon Press and the Kneerim and Williams Literary Agency. Prior to that, she was in the academic publishing industry for four years. Majumder also won the Emerson College Graduate Award in Publishing in 2019, along with being a recipient of the Bookbuilders of Boston Scholarship.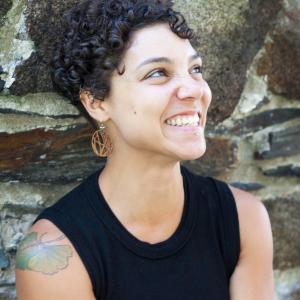 Rage Hezekiah, MFA '15, Creative Writing
Hezekiah is a New England based poet and educator. She has published a full-length collection of poems, Stray Harbor, and a chapbook, Unslakable, which is the 2018 Vella Chapbook Award Winner. She also has poems published and forthcoming in a variety of journals, including New American Writing, The Cincinnati Review, Fifth Wednesday, Hayden's Ferry Review, Tampa Review, West Branch, and the Sycamore Review. Her work has been published in several anthologies, including All We Can Hold: poems of motherhood and Nasty Women Poets: An Unapologetic Anthology of Subversive Verse. She has received fellowships from Cave Canem, The MacDowell Colony, and The Ragdale Foundation, and is the recipient of the Saint Botolph Foundation's Emerging Artists Award. In 2017, she was nominated for Best New Poets.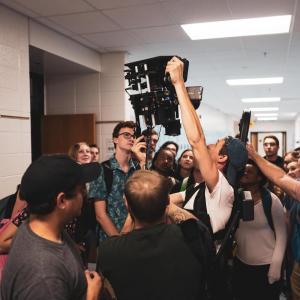 Danny Madden, BA '09, Film
Danny Madden is a film writer and director who was listed on Filmmaker Magazine's "25 New Faces of Independent Film" in 2012. He has directed several films, including The Girl in the Yellow Dress and (Notes on) Biology, the latter of which won the short animation prize at the SXSW Film Festival in 2012. Madden was also the creative director and sound designer on Thunder Road, which has won numerous awards, including the audience award at the Milan Film Festival and the jury prize at the Valencia International Film Festival. Most recently, his new film Beast Beast premiered at the Sundance Film Festival in 2020, where it was nominated for the NEXT Innovator Award, and was a nominee for the Cleveland International Film Festival New Direction Competition.