David Kishik is the author of To Imagine a Form of Life, a series of paraphilosophical books:
Volume 1, To Imagine a Language, is an examination of the axis around which Ludwig Wittgenstein's evolving thought turns.
Volume 2, The Coming Politics, is a fragmentary investigation of the unitary power behind Giorgio Agamben's work.
Volume 3, A Theory of a City, is an imaginary sequel to Walter Benjamin's Arcades Project, set in twentieth-century New York.
Volume 4, On the Rest of the World, is a radical rereading of the opening chapters of Genesis, refitted for a post-secular world.
The final volume in this pentalogy, Self Study, will be a work of autophilosophy, revolving around the schizoid position.
Kishik translated, from Italian, two of Agamben's essay collections: Nudities and What Is an apparatus?.
Some of his shorter pieces appeared in The New York Times, The Los Angeles Review of Books, 3:A.M. Magazine, Public Seminar, and Alaxon (in Hebrew).
David also performs in Paramodernities, Netta Yerushalmy's series of dance lectures. 
Before joining Emerson he was a fellow at the ICI Berlin Institute for Cultural Inquiry.
He received the Miller Award for Outstanding Teaching in 2016, and the Huret Award for Faculty Excellence in 2020.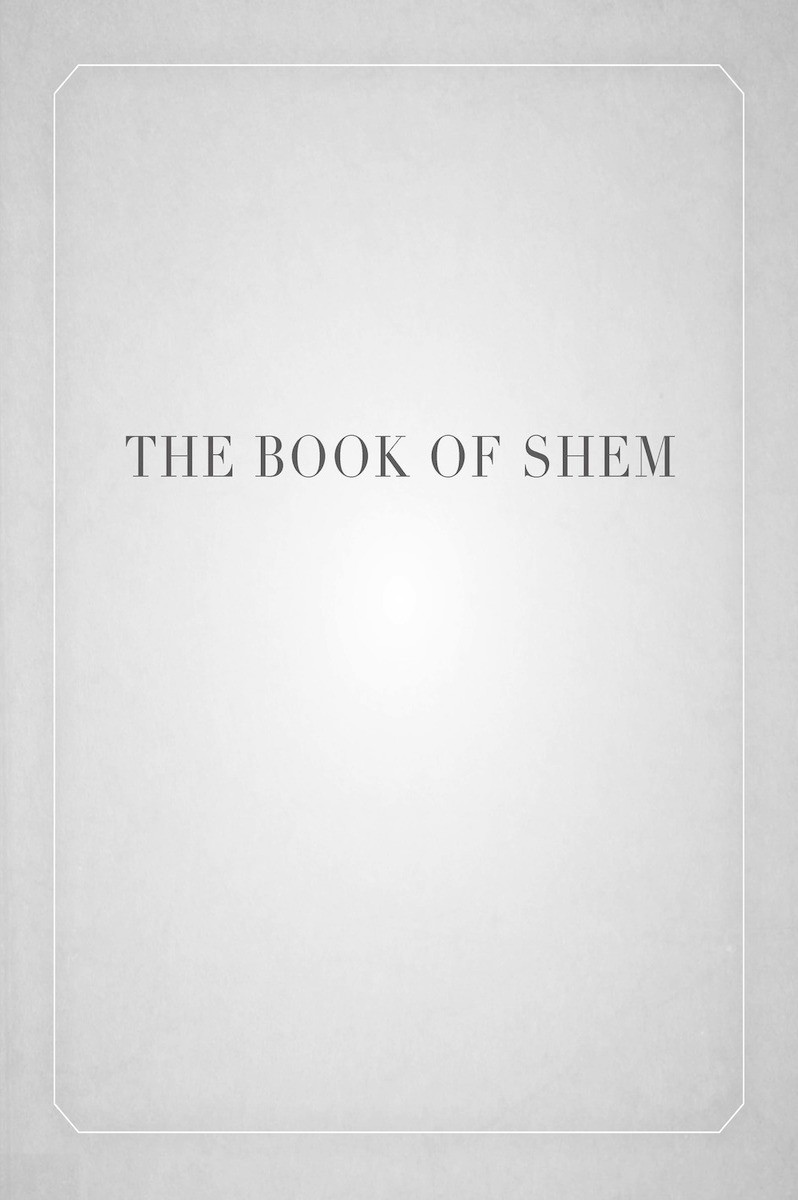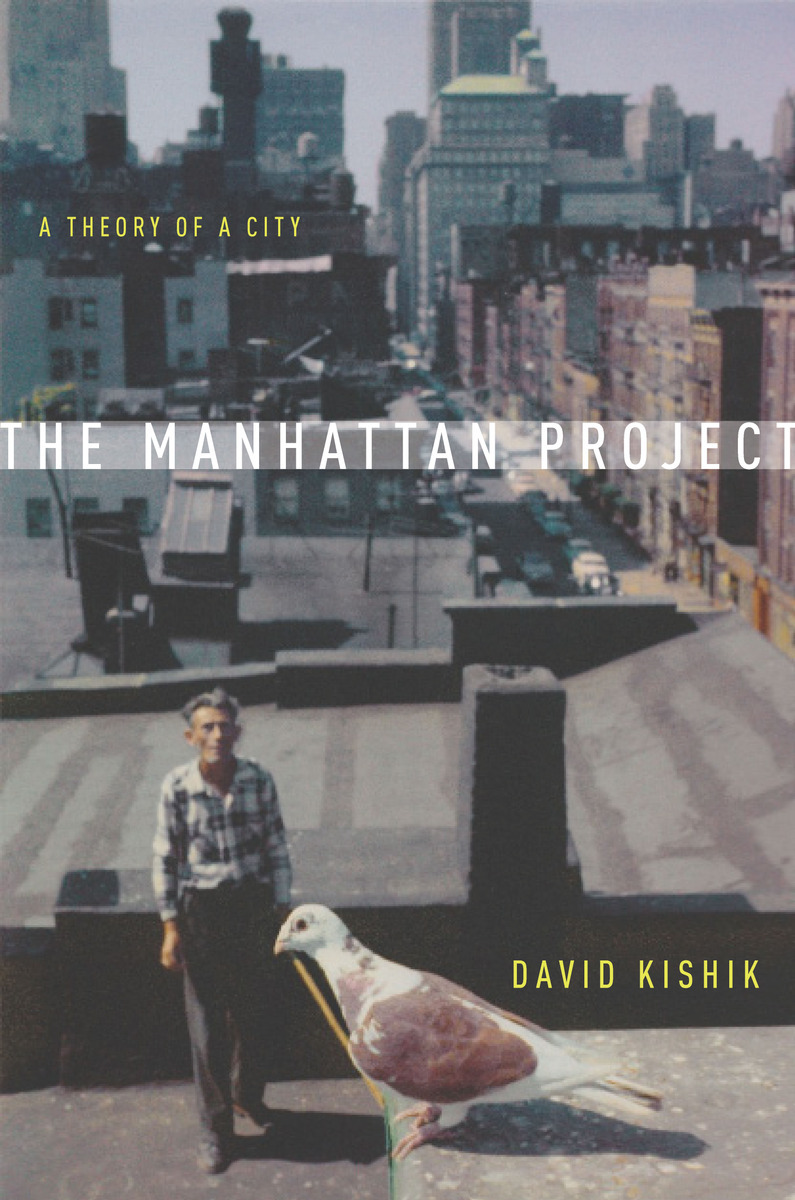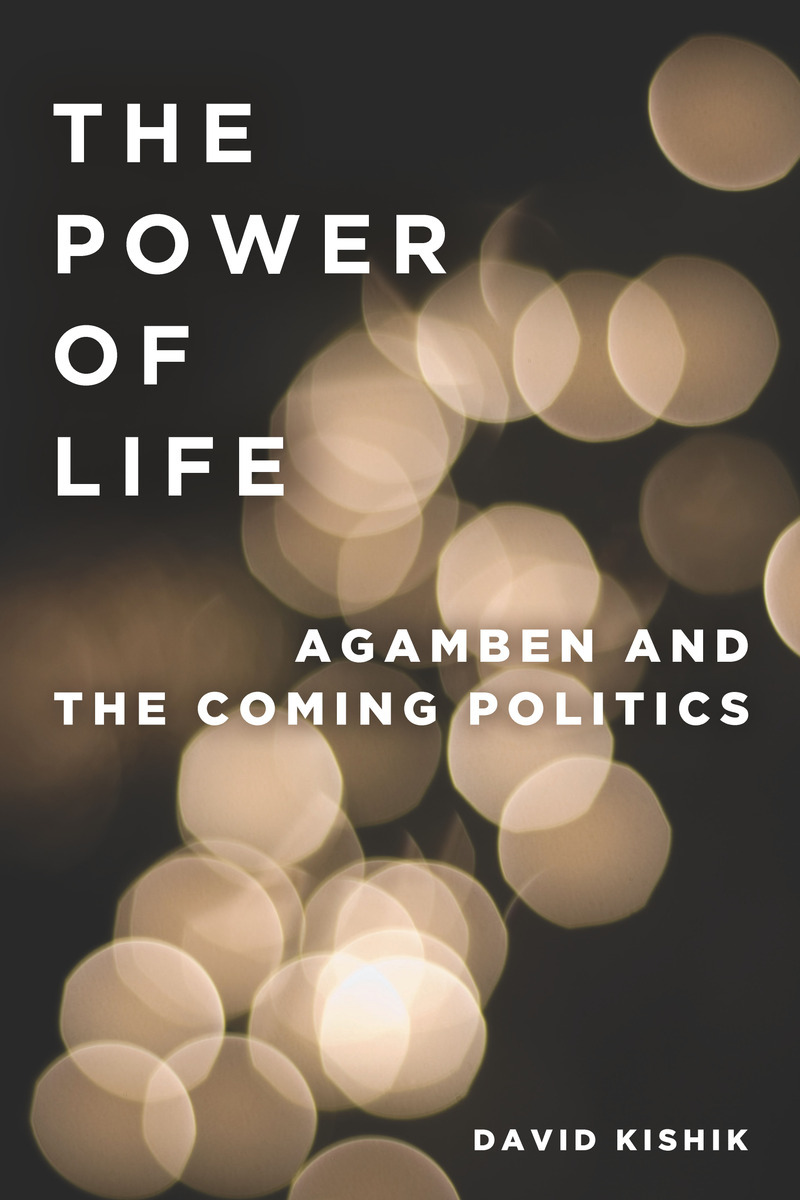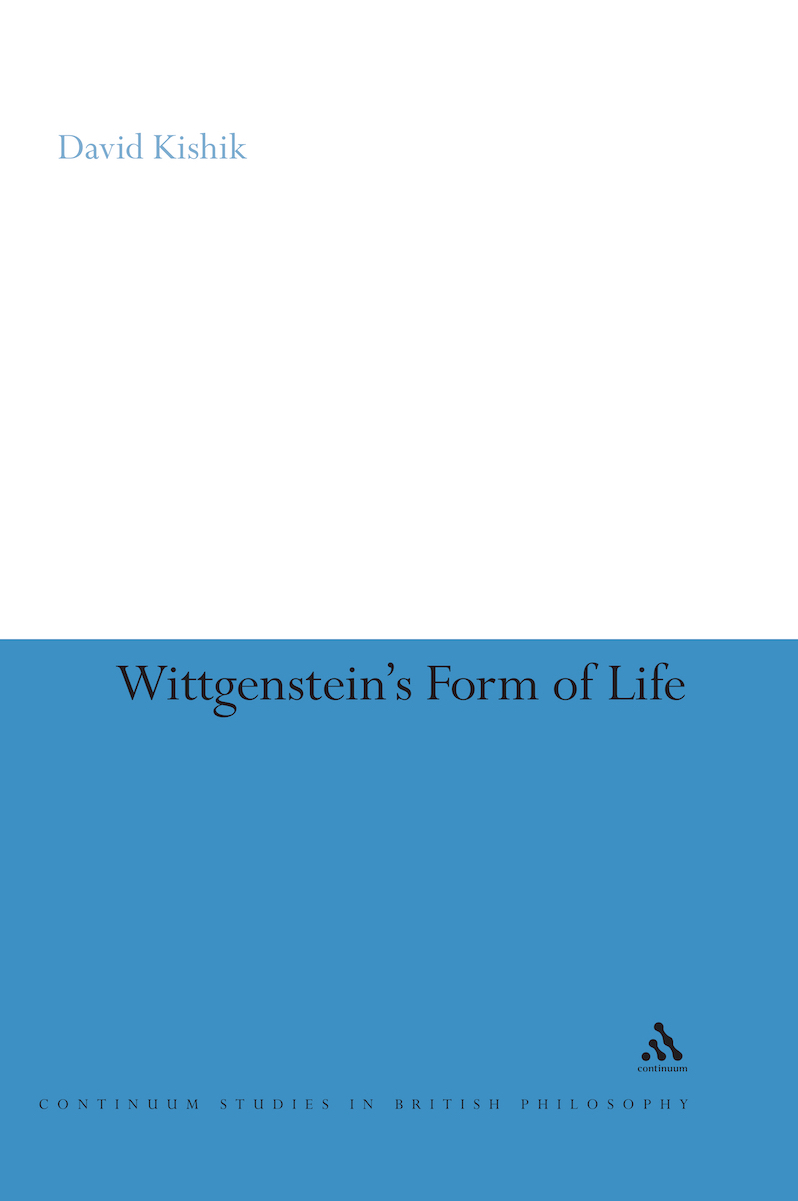 About
Department

Marlboro Institute for Liberal Arts & Interdisciplinary Studies

Since 2013
Education
B.A., Haifa University
Ph.D., New School for Social Research