Jonathan Papernick is the author of five works of fiction: The Ascent of Eli Israel, Who by Fire, Who by Blood, There Is No Other and The Book of Stone. His novel I Am My Beloveds will be published in January 2022. His fiction has appeared in Confrontation, The Reading Room, Night Train Magazine, Exile Quarterly, Nerve, Zeek, the anthologies Lost Tribe: Jewish Fiction from the Edge and Scribblers on the Roof, and others.
Papernick is also a storyteller and has performed his stories at and Club Passim, WGHB, Somerville Theatre and elsewhere.
He is currently at work on an a follow up novel to I Am My Beloveds, entitled Like She's My Own an exploration of the many complications of contemporary love relationships. His short story collection Gallery of the Disappeared Men will be published by Story Plant in 2023.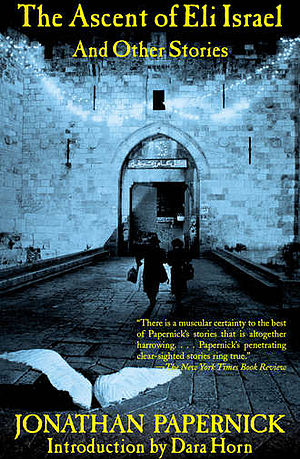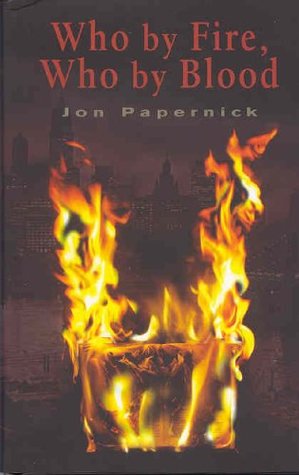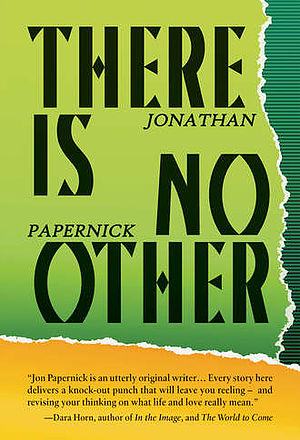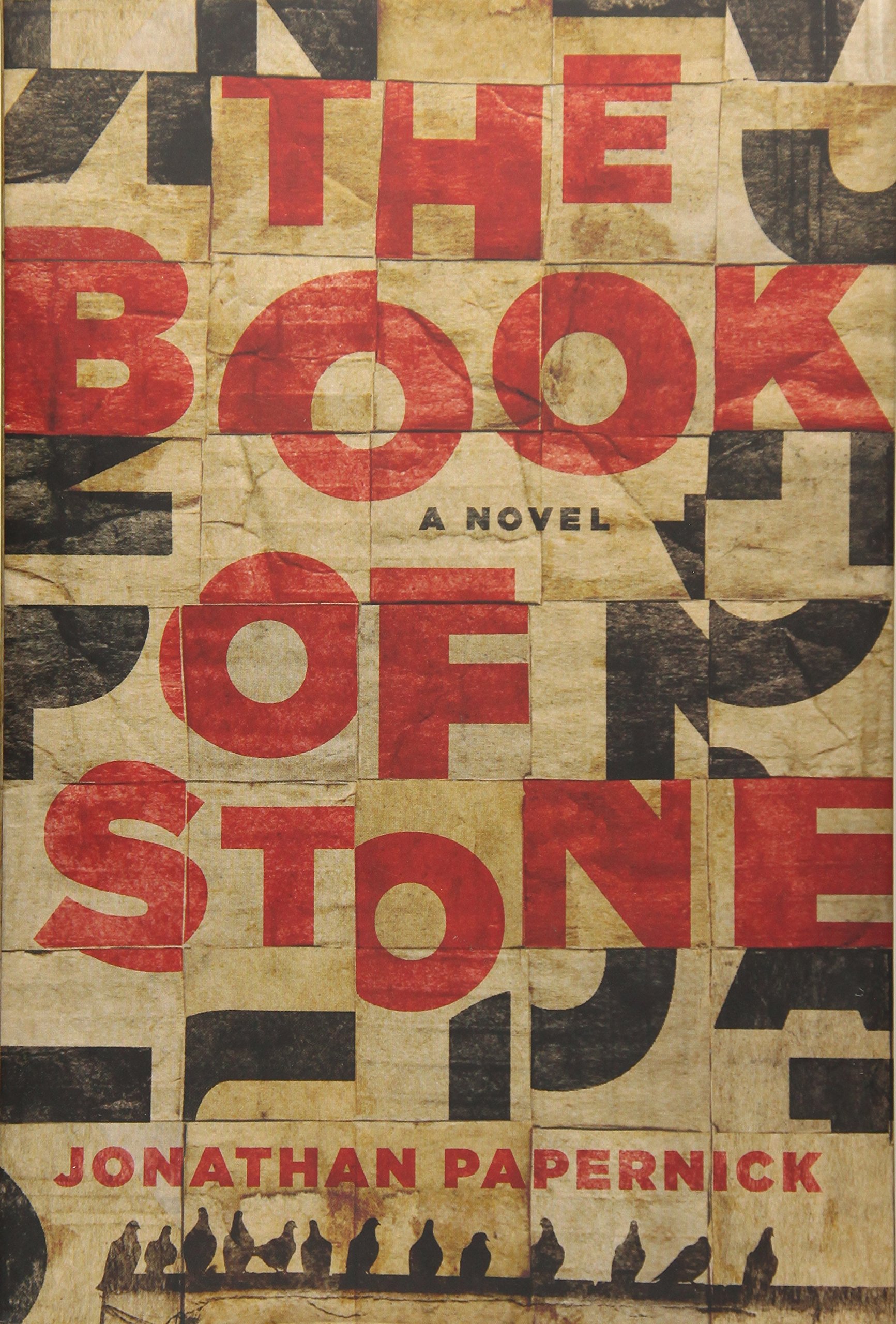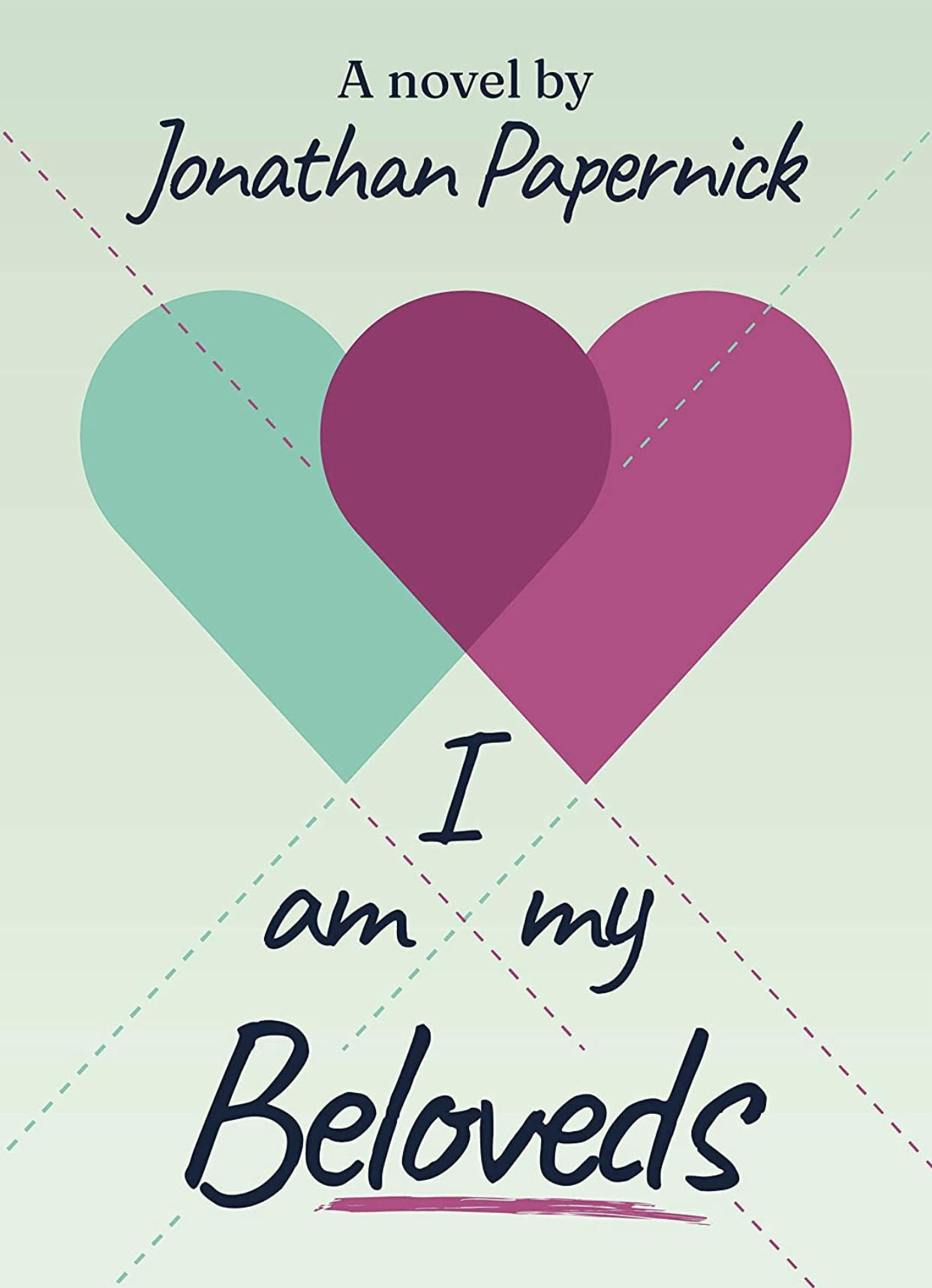 Education
B.A., York University
M.F.A., Sarah Lawrence College
The Ascent of Eli Israel
2002
In these disturbing, haunting, yet strangely beautiful stories, the terrible carnage of the Middle East is rendered in unforgettable form. In "An Unwelcome Guest", a young Jewish settler from New York plays a deadly game of backgammon with a ghostly old Arab while his pregnant wife sleeps unaware. In "The King of the King of Falafel", a restaurant rivalry ends in apocalyptic violence. And in the brilliant, horrifying title story, a lonely shepherd wanders a broken no-man's land, carrying with him the burden of an unspeakable act. A collection of startling authority and vivid imagination, it heralds the arrival of a masterful new storyteller.
Who by Fire, Who by Blood
2007
From the streets of modern Israel to the barrooms of Brooklyn to a suburban New England synagogue, the characters in these nine stories search for love and acceptance in a world scarred by loss and loneliness. In "The Madonna of Temple Beth Elohim," an Iraq war veteran sees a vision of the Virgin Mary on the eve of the Jewish high holidays. In "My Darling Sweetheart Baby," a working-class drunk waits on his stoop for his disability check and the courage to proclaim his love to a local prostitute. And in the title story "There Is No Other," a rage-filled Jewish boy, tormented by his African lineage, arrives at a school Purim party dressed as the prophet Mohammed. Magical, erotic, spiritually penetrating and terrifyingly realistic, these provocative tales continue the storytelling tradition of Bernard Malamud, Philip Roth, and Nathan Englander.
The Book of Stone examines the evolution of the terrorist mentality and the complexities of religious extremism, as well as how easily a vulnerable mind can be exploited for dark purposes.

Matthew Stone has inherited a troubling legacy: a gangster grandfather and a distant father—who is also a disgraced judge. After his father's death, Matthew is a young man alone. He turns to his father's beloved books for comfort, perceiving within them guidance that leads him to connect with a group of religious extremists. As Matthew immerses himself in this unfamiliar world, the FBI seeks his assistance to foil the group's violent plot. Caught between these powerful forces, haunted by losses past and present, and desperate for redemption, Matthew charts a course of increasing peril—for himself and for everyone around him.

Lyrical and incendiary, The Book of Stone is a masterfully crafted novel that reveals the ambiguities of "good" and "evil".
Ben Seidel wasn't sure how serious they were when he and his wife Shira discussed having an open marriage. But when Shira announces that she is going on a date with Liz, any ambiguity evaporates. Suddenly, every day is new terrain for Ben, navigating between keeping things together with Shira and exploring new partners. And when one of those new partners begins to matter to him more than he ever anticipated, he discovers that the complexities of this new life are only just beginning.
Bracingly honest, refreshingly sexy, and deeply empathetic, I AM MY BELOVEDS is the work of a superior storyteller, making real a lifestyle that might be as close as your own bedroom door.
Gallery of the Disappeared Men
2023
With his new collection, GALLERY OF THE DISAPPEARED MEN, Jonathan Papernick once again proves himself a consummate storyteller. From a stark displaced persons camp to the staid Boston suburbs, to the purportedly cushy camp hills of Orange County, Papernick boldly immerses us in unsettling and disturbing landscapes. Violence is everywhere and often unrelenting, perpetrated by an extensive cast of bullies. But there is magic in the horror, too. Children grow gills. A dead mother spams her son. A severed hand morphs into a man. These are brutal stories of a troubled world excavated with surgical precision in a tireless search of the reckless and ruined, ever-beating, human heart.