Maria Koundoura is the author of The Greek Idea: The Formation of National and Transnational Identities (I. B. Tauris, 2007; paperback edition 2012) and Transnational Culture, Transnational Identity: The Politics and Ethics of Global Culture Exchange (I. B. Tauris 2012). She has written articles and book chapters on nationalism, multiculturalism, postcolonial cultures, and globalization.
Her next book project, for which she has received a Folger Shakespeare Library Summer Research Fellowship, is "Desire Lines: Metaphors of the Global City."  She has also received fellowships from the Whiting Foundation,  the Alma Hansen Travel Fund,  and the National Scholarship Foundation of Greece.
Koundoura was the project director of the inaugural Antipodes Festival, an arts festival funded by the Ministry of Culture of Greece and the Victorian Ministry for the Arts, Australia. One of the founding editors of the Stanford Humanities Review, Koundoura was also editor of the Journal of Modern Greek Studies published by Johns Hopkins University Press (2010-2013). Her translations of the Greek poet Yiorgos Chouliaras have appeared in Ploughshares, Harvard Review, and Translation. She is Professor of Literature and Transnational Cultures in the Department of Writing, Literature, and Publishing, where she also served as Chair for two terms.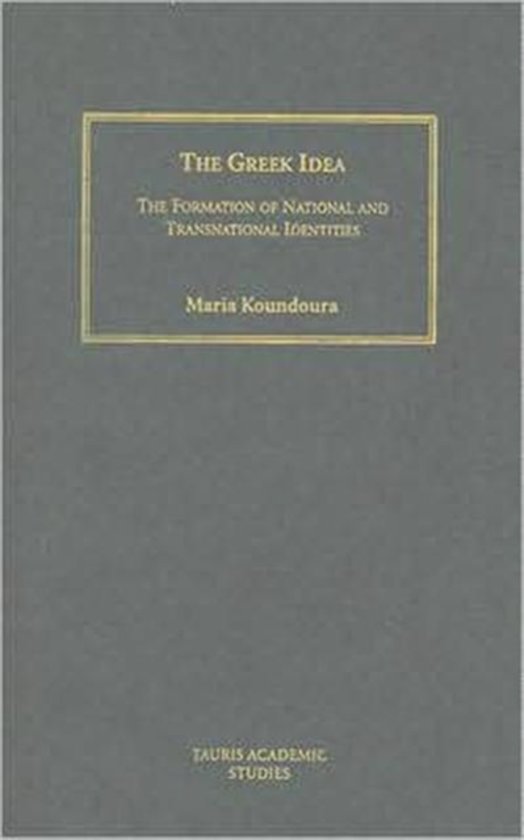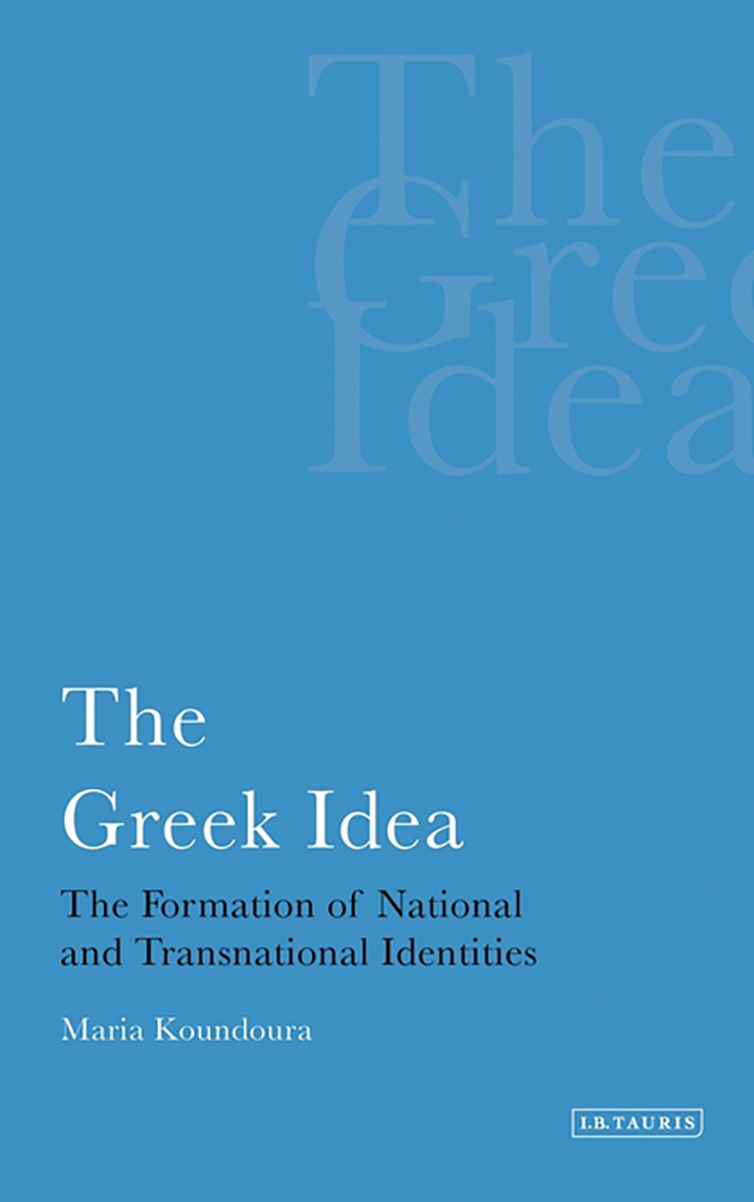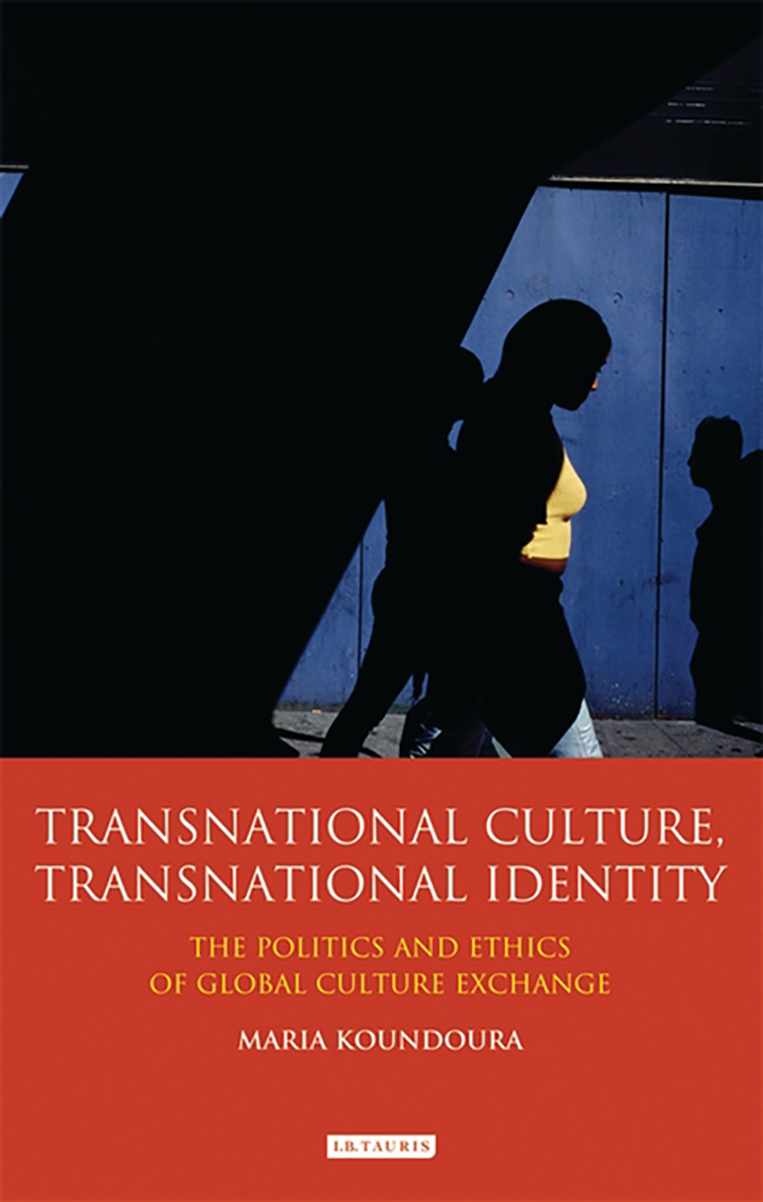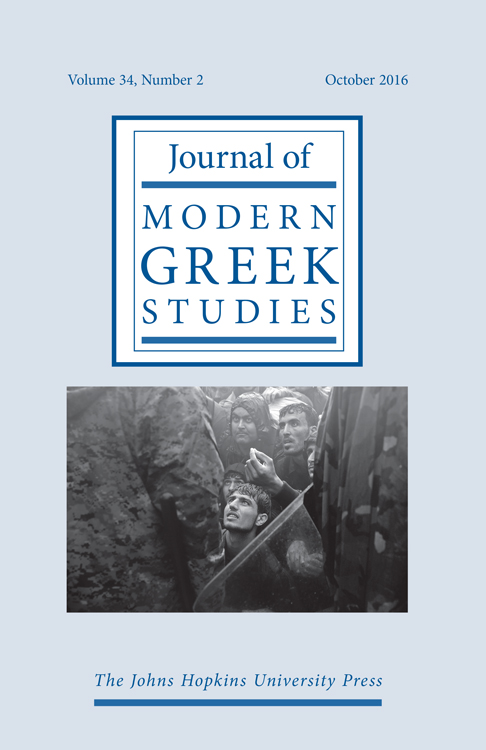 Areas of Expertise
Aesthetics

Cultural Studies

Ethics

Humanities & Cultural Studies

Literature
The Greek Idea: The Formation of National and Transnational Identities
2007
Transnational Culture, Transnational Identity: The Politics and Ethics of Global Culture Exchange
2012