Communication Studies Professor Phillip Glenn regularly teaches undergraduate courses in Conflict and Negotiation and in Positive Communication. In his scholarly research he investigates how people organize spoken interactions while jointly creating meanings, identities, and relationships. Specific topics of interest have included laughter, employment interviews, conflict, mediation, and formulations. In addition to numerous published articles and chapters, he is the author of Laughter in Interaction (Cambridge University Press, 2003), co-editor of Studies in Language and Social Interaction (Erlbaum, 2003) and co-editor of Studies of Laughter in Interaction (Bloomsbury, 2013). Phillip is a co-founder of the Positive Communication Network. He has advanced training in Nonviolent Communication (NVC) and is a mediator and trainer with Metropolitan Mediation Services in Brookline, MA, and Metrowest Mediation Services in Natick, MA. Phillip was the Interim Dean of Emerson's School of Communication from 2012 to 2016 and served multiple terms as a department chair. He participated in the Diversity Fellows Program and was for many years a member of the Inclusive Excellence Council. He was a Visiting Scholar at the Harvard Program on Negotiation in 2008, held Fulbright Scholar appointments in the Czech Republic (1995) and the Republic of Moldova (2005), and was a Visiting Professor at the Blanquerna School of Communication, Ramon Llull University, Barcelona, Spain (2017).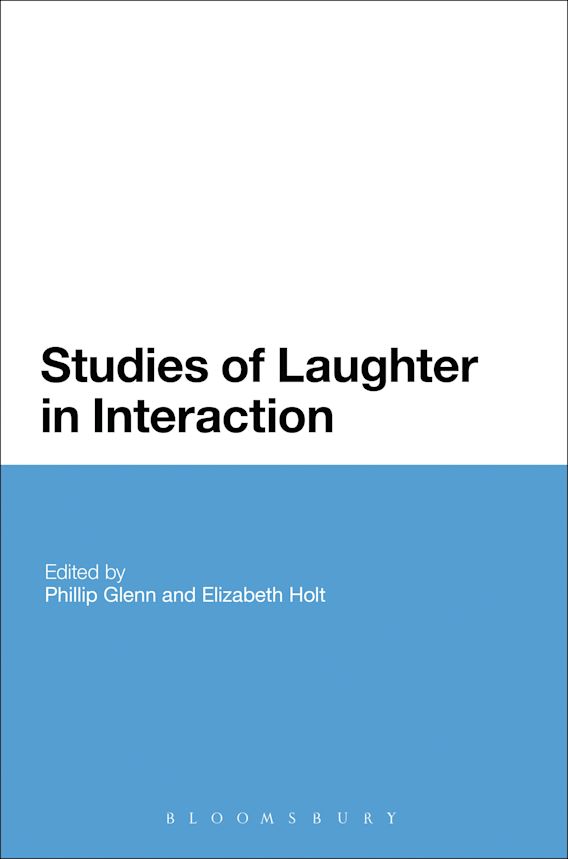 Education
B.A., University of Texas, Austin
M.A., University of North Carolina, Greensboro
Ph.D., University of Texas, Austin
"So you're telling me...": Paraphrasing (formulating), affective stance, and active listening.
2022
International Journal of Listening
Conflict interaction: Insights from conversation analysis
2019
In J. O'Driscoll & L. Jeffries (eds), Handbook of Language in Conflict. Routledge.
Formulation sequences in mediation: One locus of conflict transformation.
2016
In P. M. Kellett & T. G. Matyok (eds.), Transforming conflict through communication in personal, family, and working relationships. Lexington Books
Glenn, & Holt (Eds.) (2013). On laughing; Studies of laughter in interaction. Bloomsbury
2013
Glenn & Kuttner (2013). Dialogue, dispute resolution, and talk-in-interaction: On empirical studies of ephemeral phenomena. Negotiation and Conflict Management Research
2013
Glenn & LeBaron (2011). Epistemic authority in employment interviews: Glancing, pointing, touching. Discourse and Communication
2011
Beach & Glenn (2011). Bids and Responses to Intimacy as "Gendered" Enactments. In Speer and Stokoe (Eds.), Conversation and Gender. Cambridge University Press.
2011
Glenn (2010). A Mediator's Dilemma: Acknowledging or Disregarding Stance Displays. Negotiation Journal
2010
Glenn & Susskind (2010). How talk works: Studying negotiation interaction. Negotiation Journal
2010
Glenn (2003). Laughter in interaction. Cambridge University Press
2003
Davis Educational Foundation Grant of $200,000 for project "Sustainable Innovation," Emerson College, 2013-2015
2013
Outstanding Scholarship Award, Language and Social Interaction Division, National Communication Association, 2006. For the book, Laughter in Interaction (Cambridge University Press).
2006