Rich West is Professor of Communication Studies in one of the oldest communication programs in the country.
In the communication discipline, Rich's leadership spans several areas and he has been recognized for his teaching, scholarship, and service to the profession.  
At the national level, Rich is a former President of the National Communication Association (NCA), an 8,000-member organization that promotes the teaching, research, and application of communication. While an NCA member, he has served on nearly 35 committees. 
Rich is also a past President of the Eastern Communication Association (ECA), the oldest professional communication organization in the country. Rich has chaired or served on over 25 ECA committees and is a recipient of ECA's Distinguished Service Award as well as being recognized as a Distinguished Research Fellow and Distinguished Teaching Fellow. 
In 2023, the NCA honored him with the Samuel L. Becker Award for Distinguished Service in both the Association and the Communication discipline. 
He is currently on the Academic Board of Directors for the Global Listening Centre, based in London. For more information on the Top Listeners around the globe and for more on his contributions to this organization, please visit the website and its recent newsletter.
Rich's scholarship tends to intersect family, communication, and sexual identity and he has co-authored research with his colleague/friend of 3 decades, Lynn Turner (past NCA President). Rich has also written in the area of classroom communication and has been recognized as a "Leading Scholar" in classroom communication by the Communication Institute for Online Scholarship.
Rich is the co-author of several books in multiple editions (IPC: Interpersonal Communication, Gender and Communication/3rd edition, Understanding Interpersonal Communication: Making Choices in Changing Times, Perspectives on Family Communication/5th edition/2018, Interpersonal Communication/5th edition/2023, and Introducing Communication Theory: Analysis and Applications/8th edition/2024). His theory book has been published in 8 languages and his family book has been translated into 3 languages. 
He is also the co-author of the globally-recognized book, "An Introduction to Communication," which was published by Cambridge University Press.  
Rich is also co-editor of The Family Communication Sourcebook which was awarded the Outstanding Book by the National Communication Association.
He (and Lynn Turner) are also co-editors of the widely-acclaimed Handbook of Family Communication, which has been recognized as "the leading compendium of scholarship in family communication" by the Association of College and Research Libraries.  
Rich has served as Co-Editor of The Routledge Handbook of Communication and Bullying (2019), which has been described as the "first published collection of communication research on one of our world's most pressing cultural issues."  The National Communication Association recognized the compendium as "Outstanding Book in Applied Communication." 
Rich has been appointed three times as Guest Co-Editor of the Journal of Family Communication. In addition, he has (co) authored dozens of articles and book chapters and is a current member of five journal editorial boards in communication studies and family studies and a past board member of 14 other journals.  
Rich has received a number of accolades over the years.  He was awarded Emerson's prestigious Norman and Irma Mann Stearns distinction and was recognized as Distinguished Faculty. In addition, NCA bestowed its Bernard J. Brommel Award in Family Communication for his family communication research. He has also been awarded "Outstanding Alum in Communication" by both Ohio University and Illinois State University; ISU also recognized him for "Distinction in Forensics" and "Outstanding Graduate in Teacher Education."  
With respect to teaching, Rich has taught nearly 30 different courses in both face-to-face and online delivery modes. He currently teaches courses in intercultural communication, family communication, research methods, and communication theory.  For his Capstone courses, he ensures that students leave the major with an intimate understanding of professional development themes and practices (e.g., resume writing, interview protocols, recruitment, etc.).  
Rich's Emerson's service is also expansive. In 2007-2008, he served as the Interim Director/Dean of the Institute for Liberal Arts and Interdisciplinary Studies at Emerson. During that year, he was also the Founding (Project) Director for the Center for Innovation in Teaching and Learning.  From 2008-2012, Rich served as the College's Chair in the Department of Communication Studies and from 2008-2014, he was the first Director of the College's Washington, D.C. Internship Program.  In addition, he has also served as Chair of three pivotal faculty groups:  the Institutional Review Board, the Faculty Development and Research Committee, and the Faculty Status (Tenure and Promotion) Committee.  

In addition to sitting on NCA's Executive Council, Rich is also the Association's Chair of its Finance Committee, overseeing a budget exceeding $13 million.  He previous served as Director of NCA'S Educational Policies Board.
Rich's research has been featured in a number of very diverse media outlets including the Washington Post, Toronto Globe & Mail, Boston Globe, AARP Magazine, New England Cable Network, Vanity Fair, USA Today, PBS, Christian Science Monitor, NPR, www.cbsnews.com, among many others. When he has some free time, Rich also enjoys working on his 119 year-old home on the coast of Maine where he is an award-winning gardener. His home and gardens have appeared in several outlets, including Cottage Style Magazine, American Bungalow, Container Gardening, the Boston Herald, the Maine Sunday Telegram, and Cottages & Bungalows.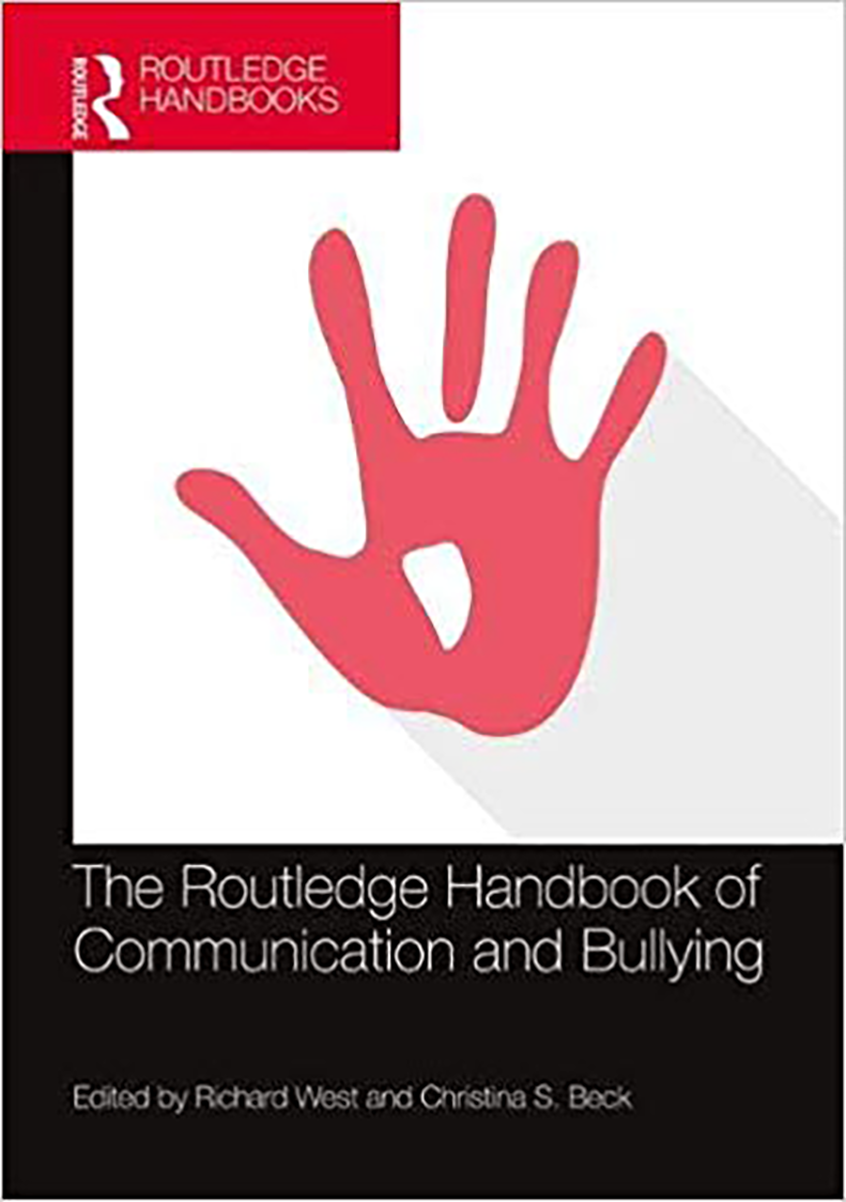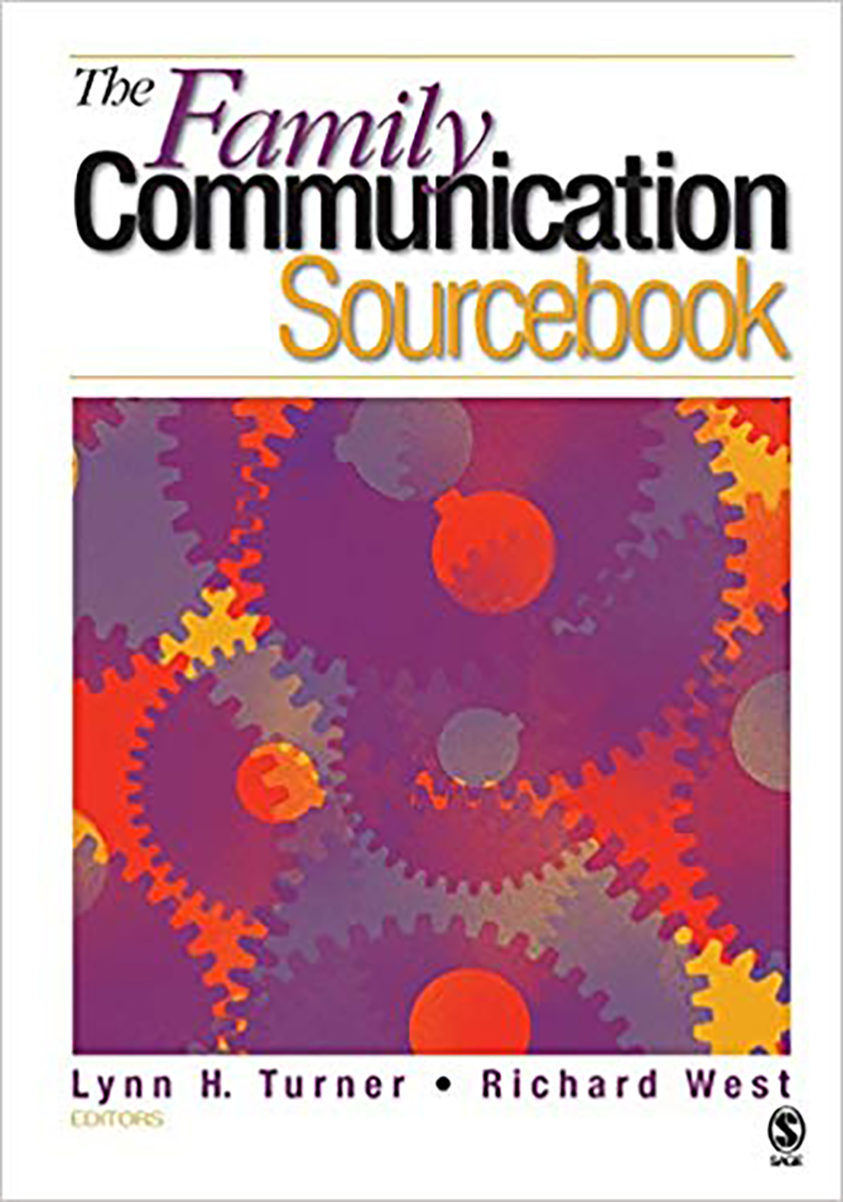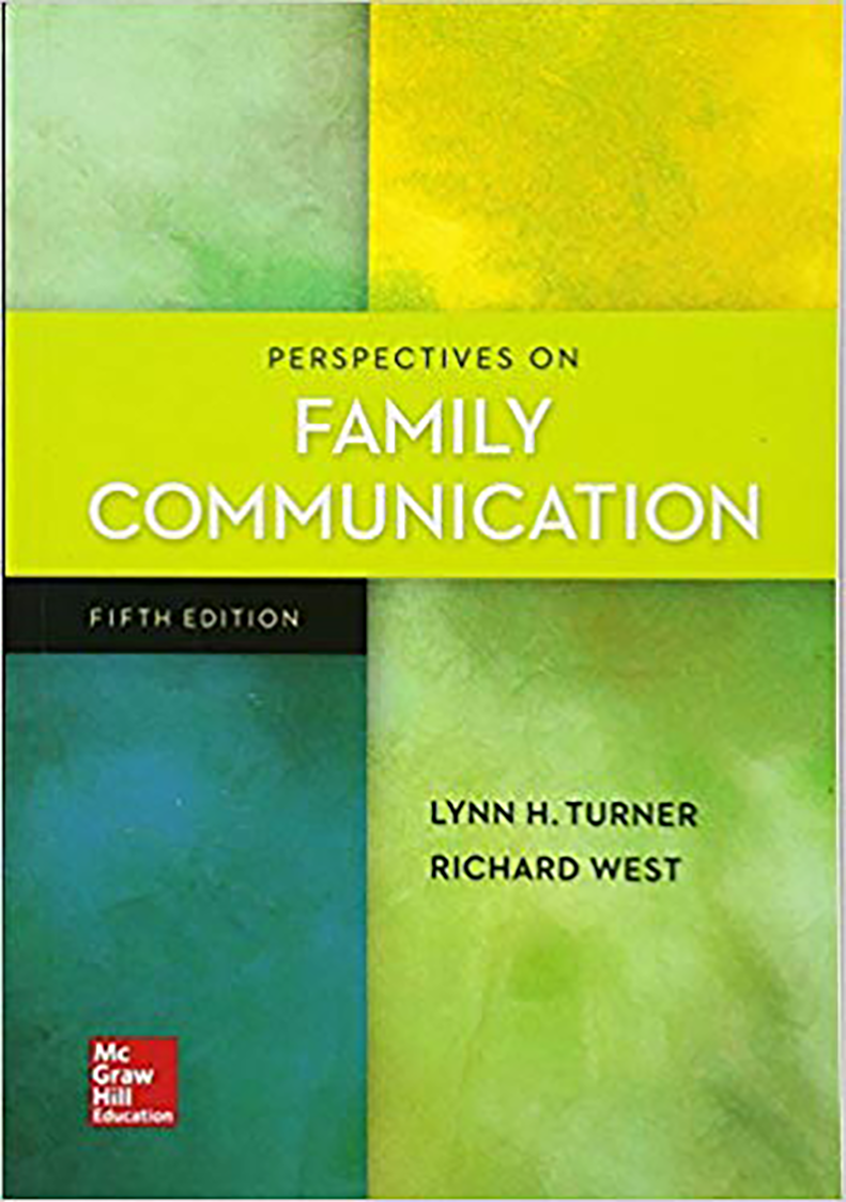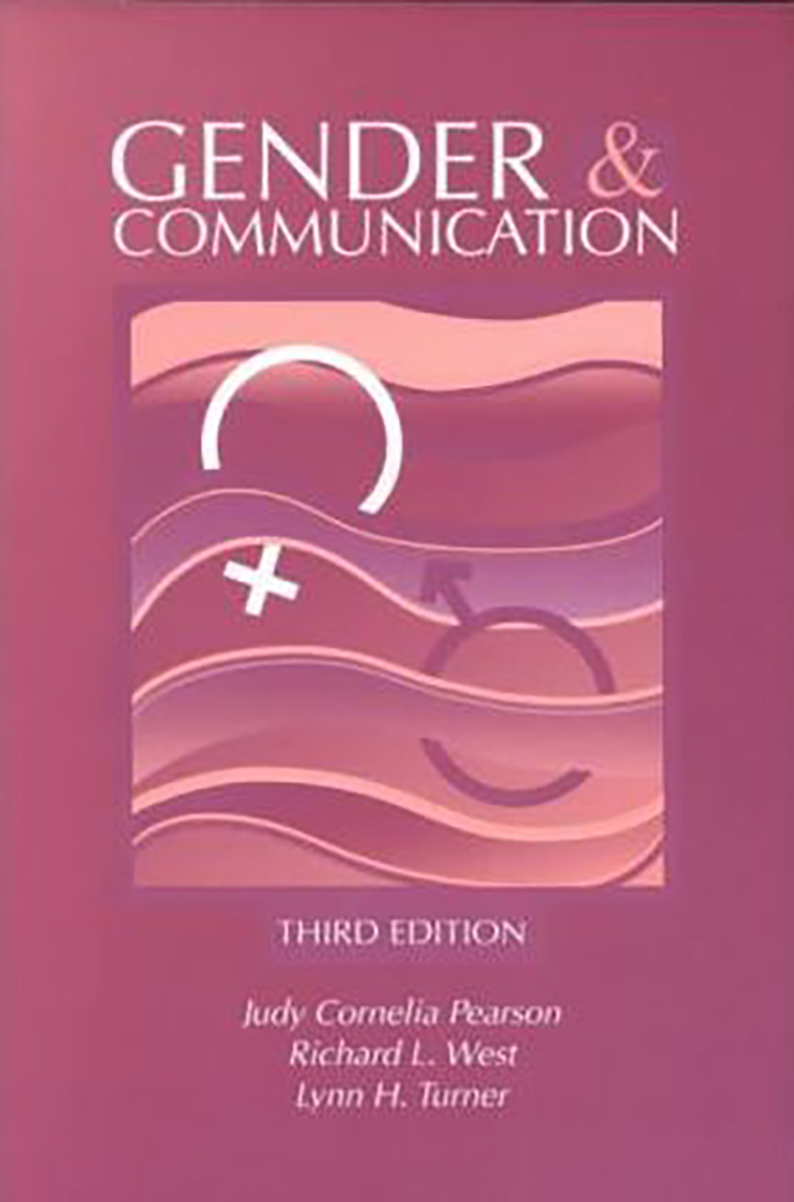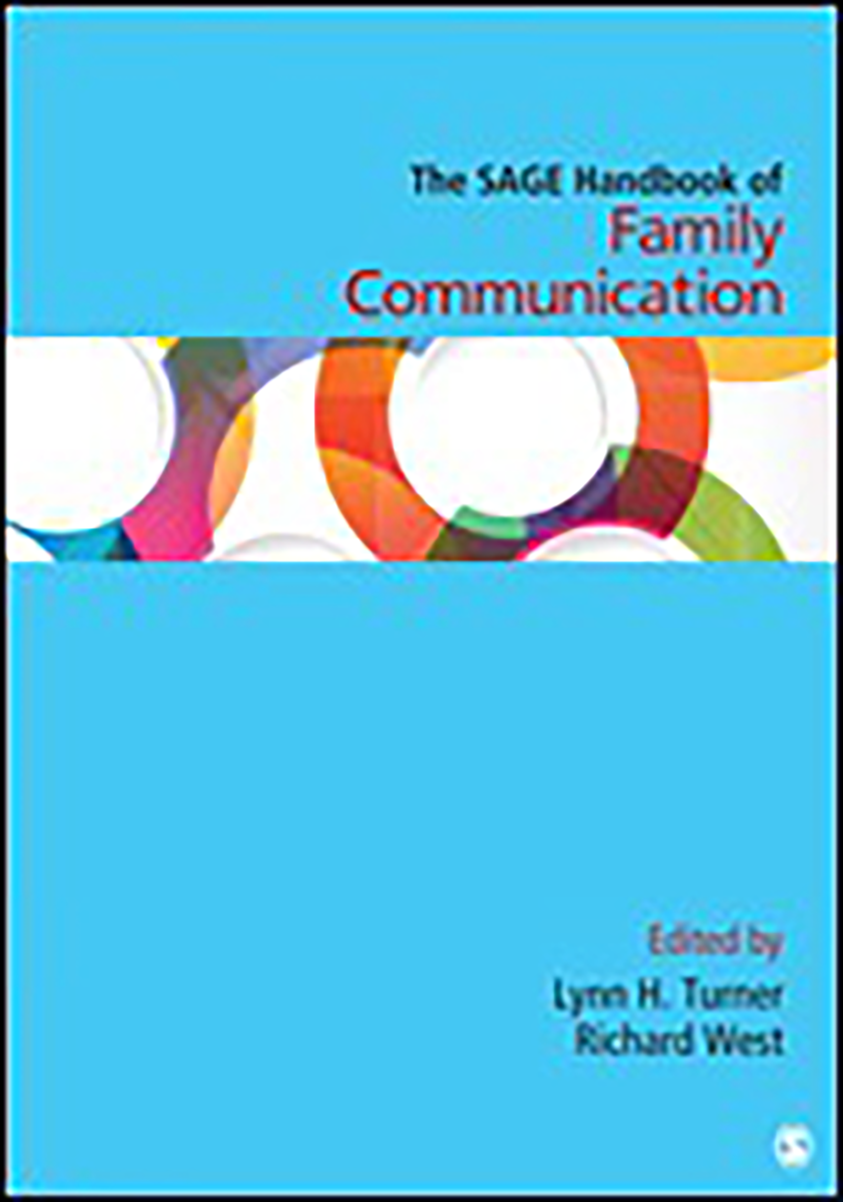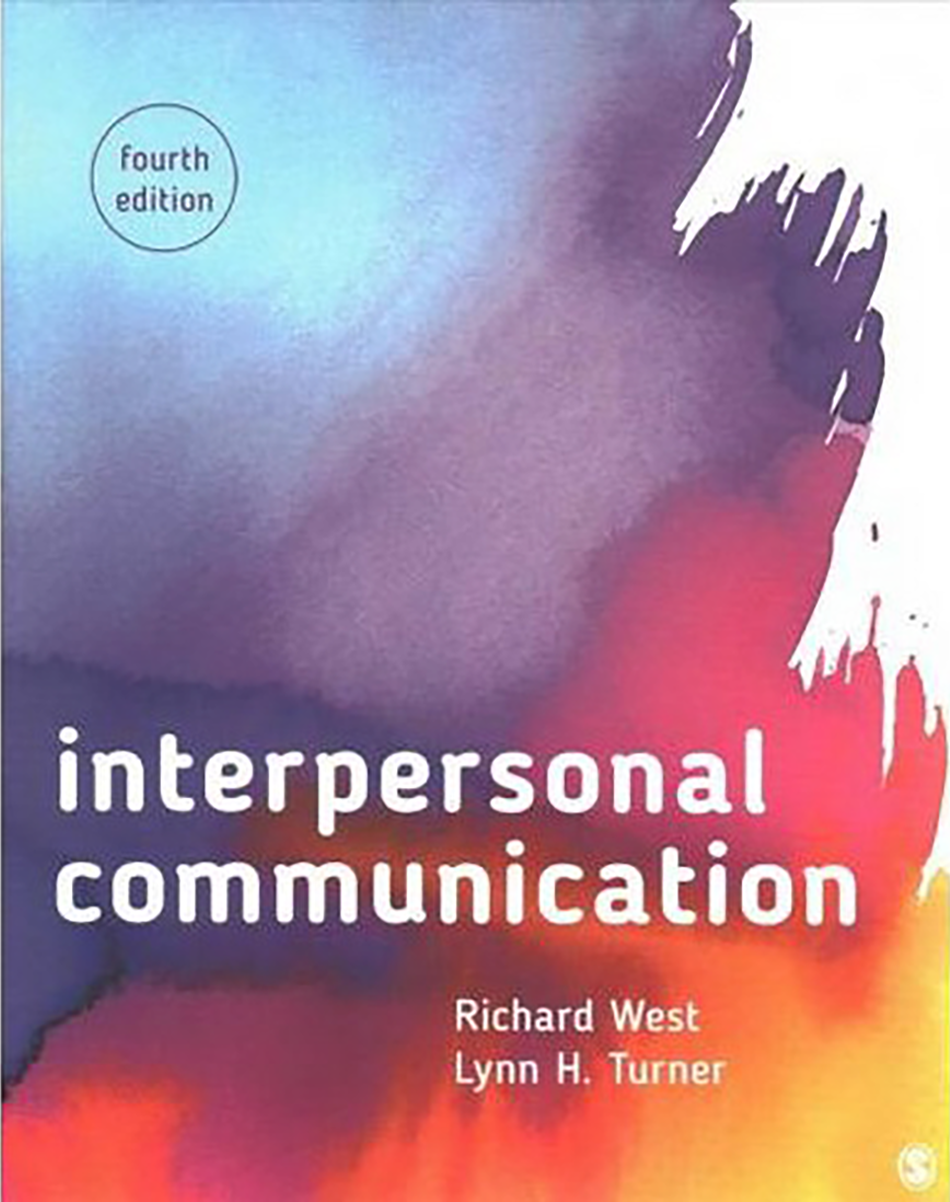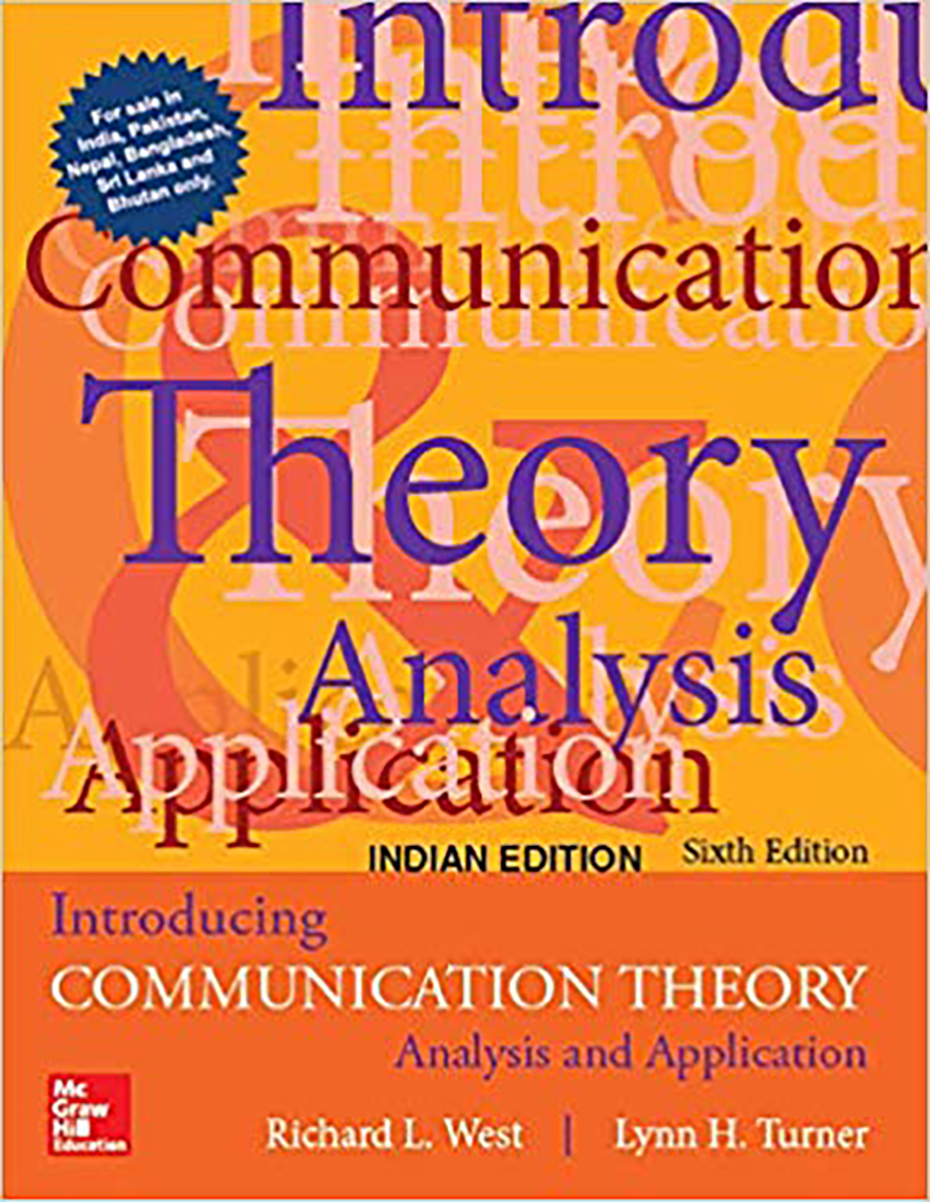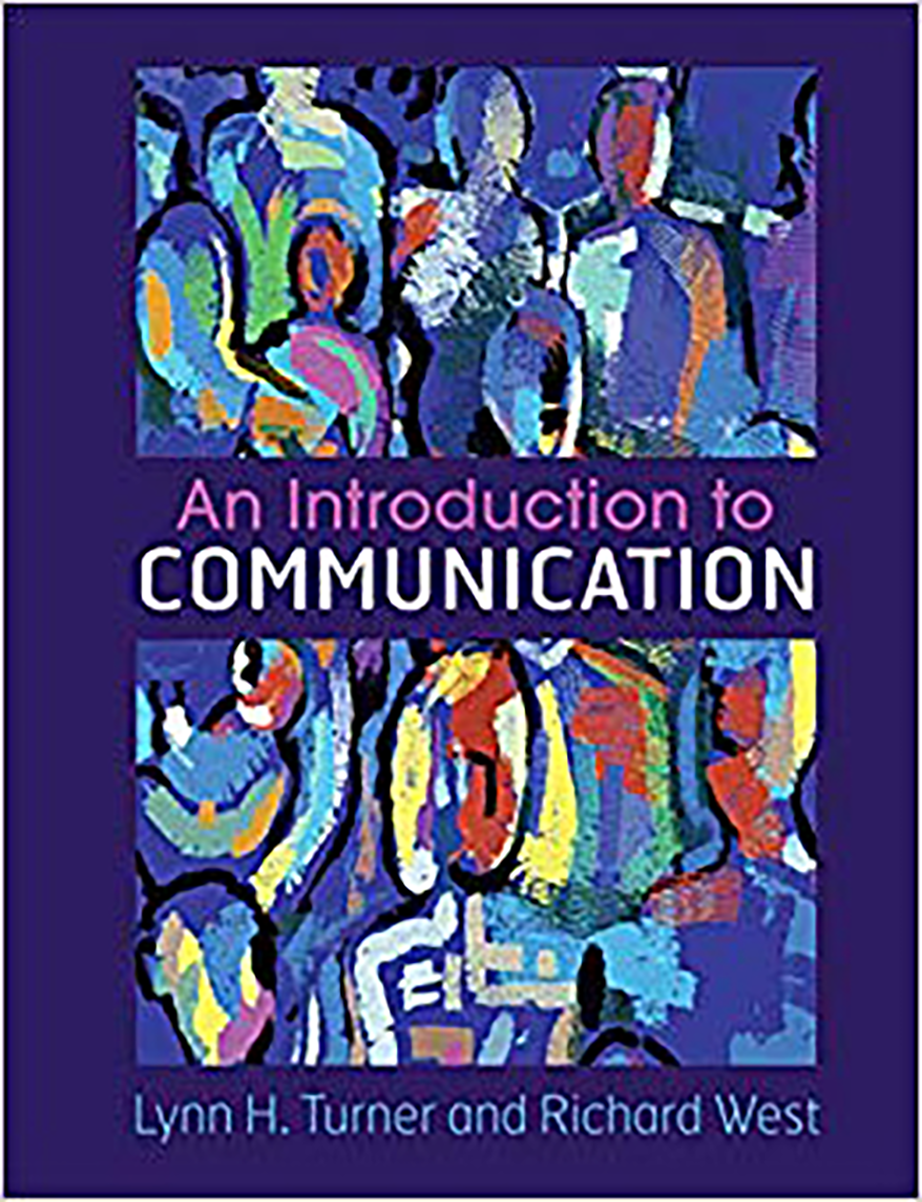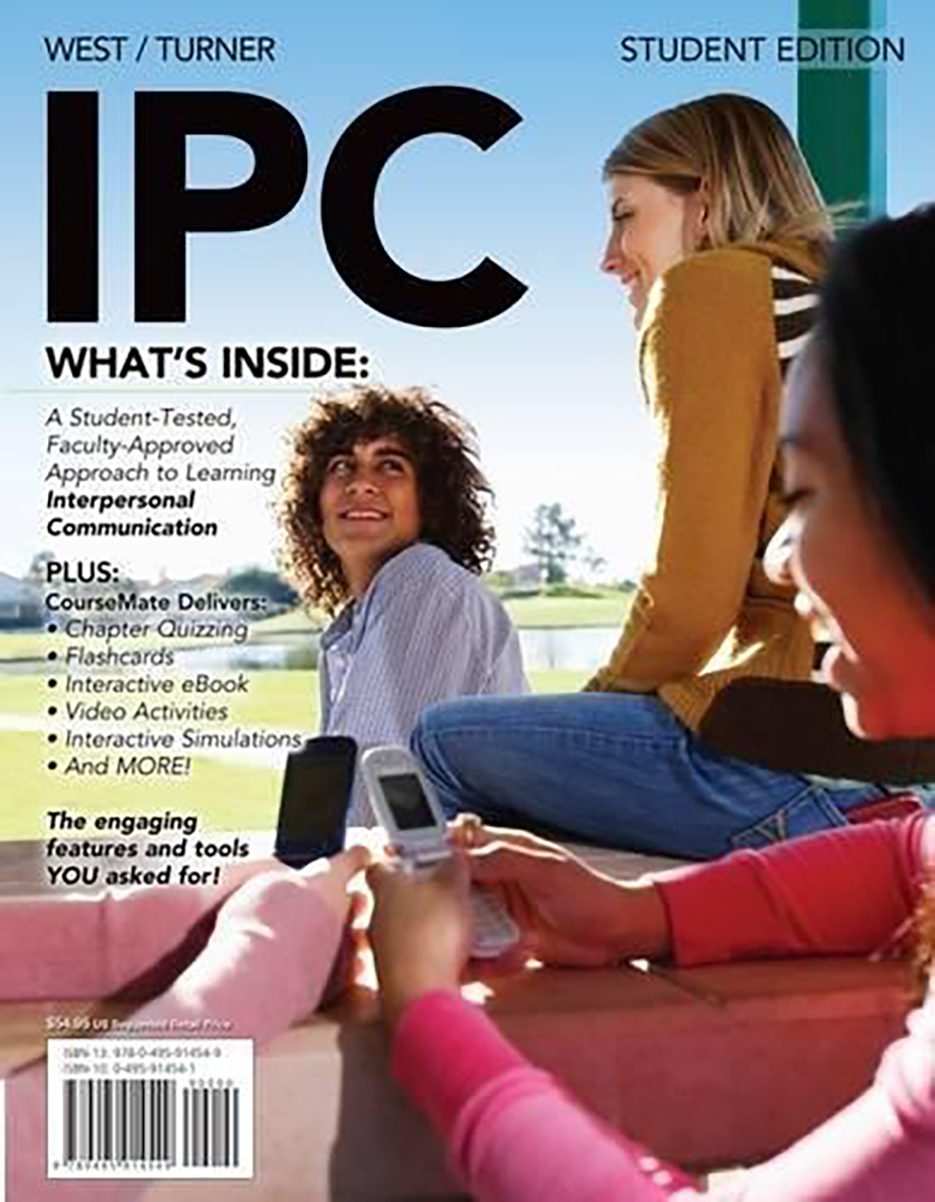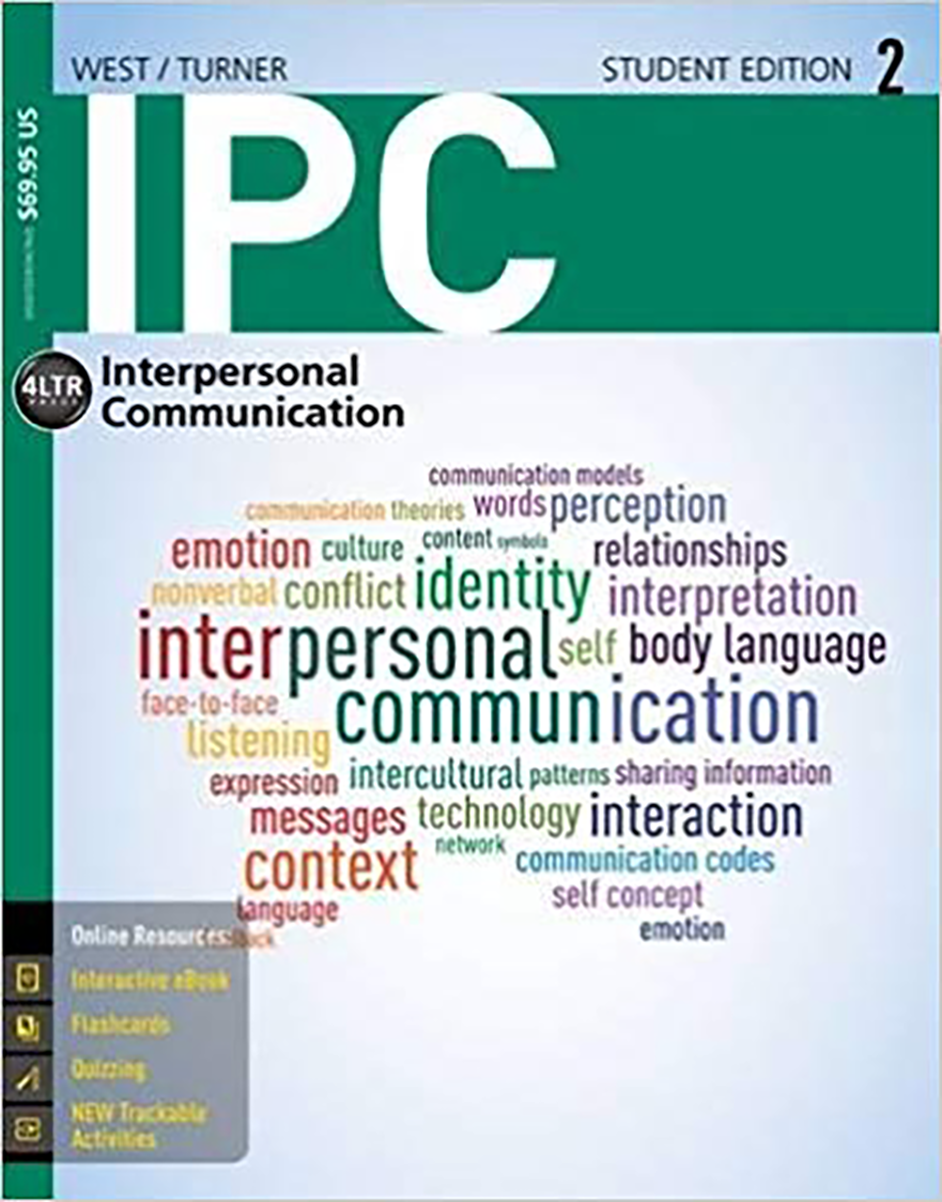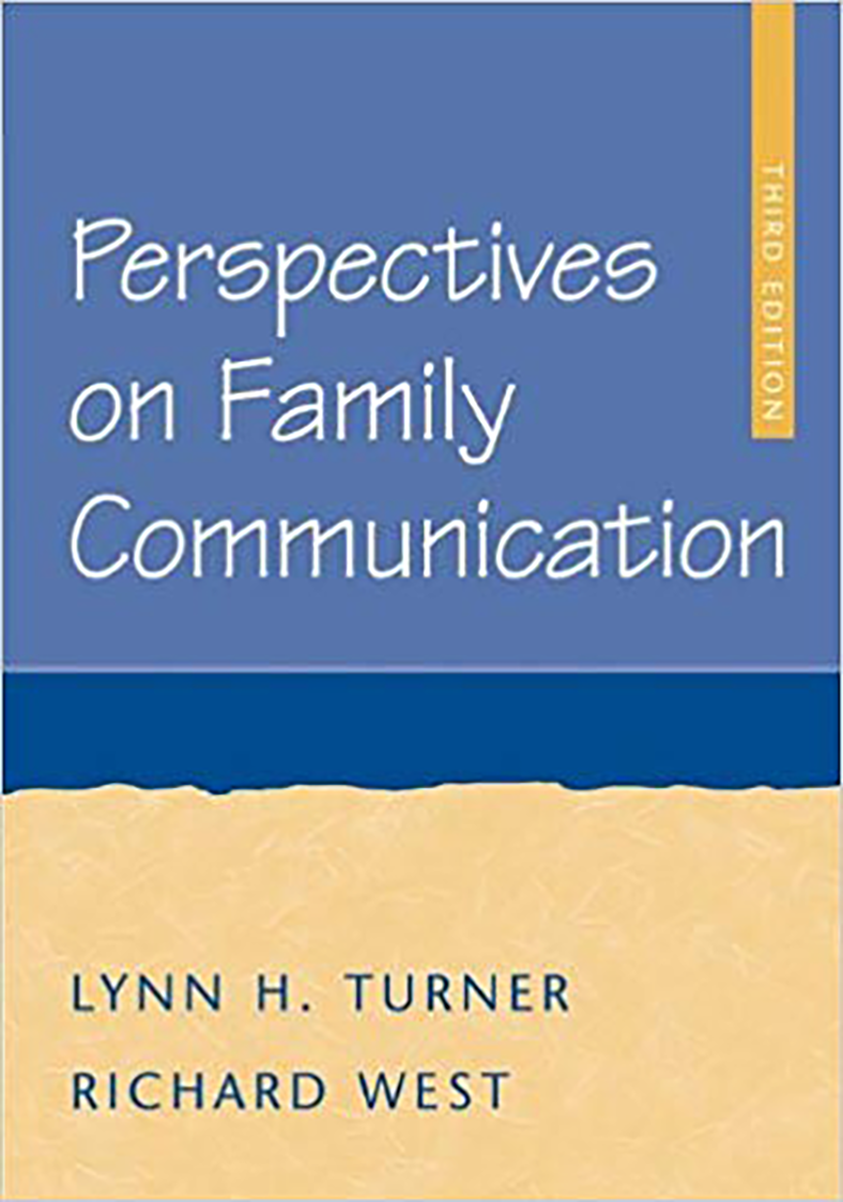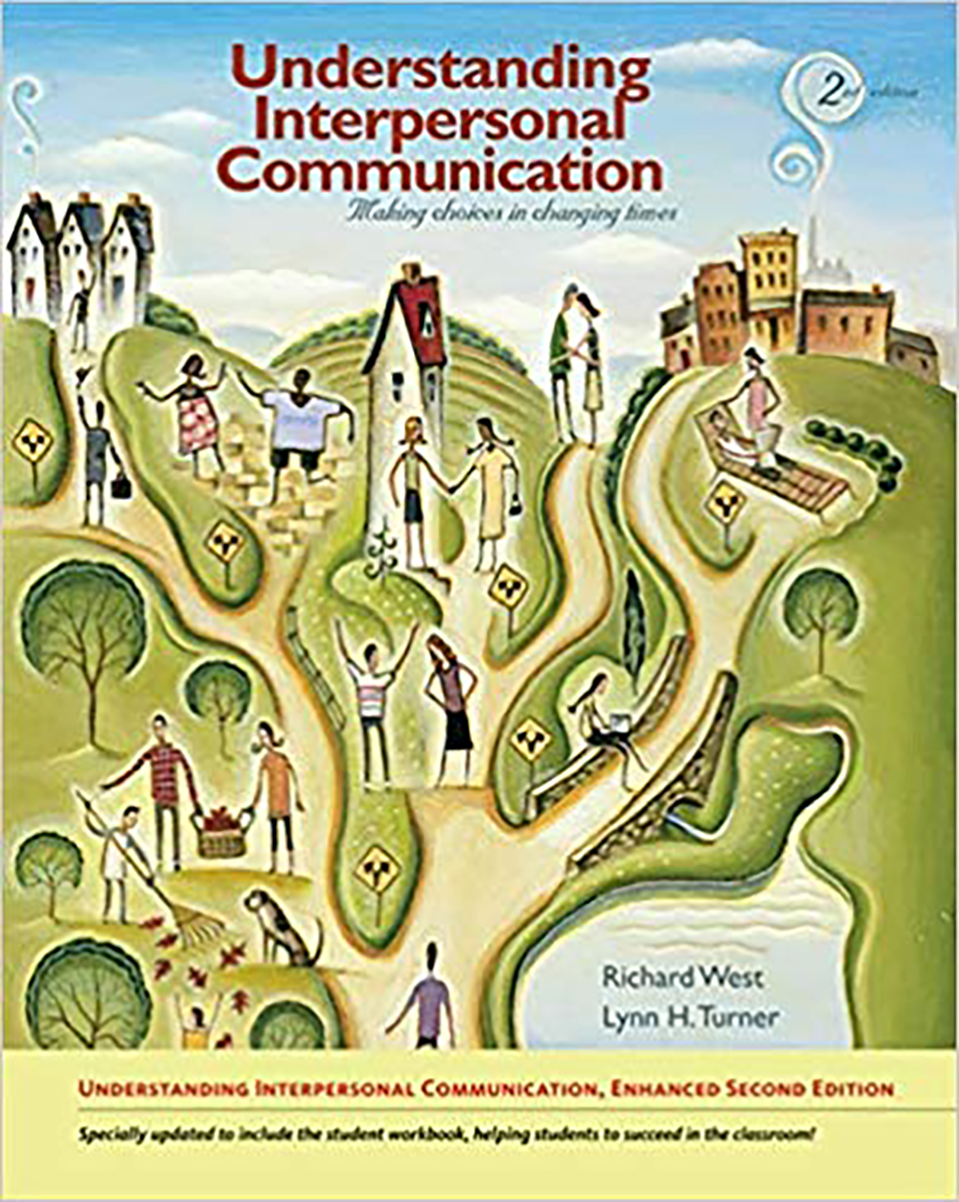 Education
B.A., Illinois State University
M.A., Illinois State University
Ph.D., Ohio University