Emerson College would like to give our heartfelt thanks to the community of people and organizations who supported all of our endeavors in FY23: donors who gave generously to our greatest needs and helped our students through scholarship support; alumni who lifted each other up and shared their expertise; parents who hosted events to warmly welcome the next generation of Emersonians; corporations and foundations that funded innovative programs and community initiatives; and friends who believed in the life-changing power of the arts and nurtured the countless ways we express ourselves over the radio, on the stage, and through the written word.
Learn more about a few of our steadfast supporters below as they explain why they are supporting the next generation of Emersonians.
Featured Donor
Joshua Wachs '87, P '23 '25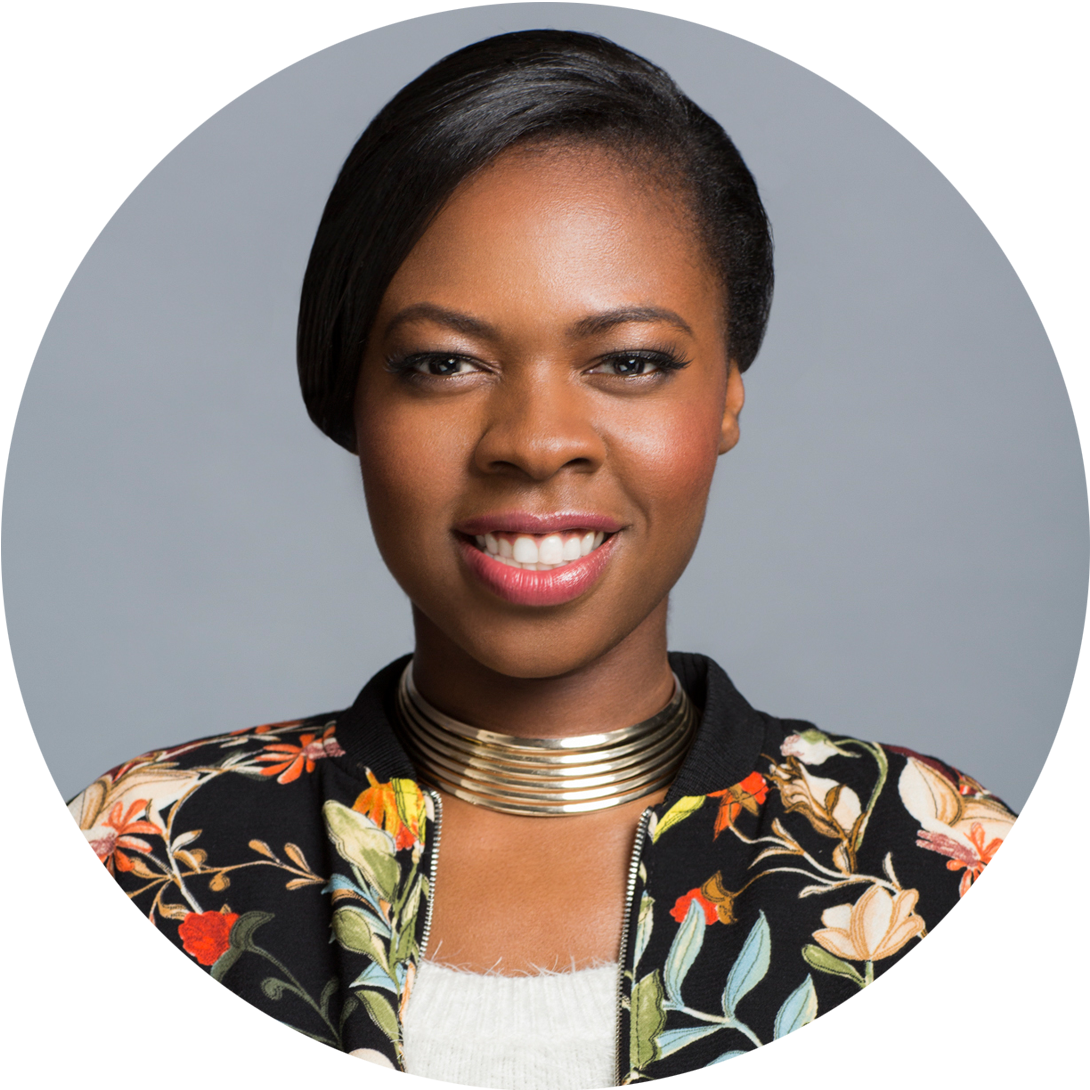 Volunteer Spotlight
Georgette Pierre, MA '09
Georgette Pierre, MA '09, was the host of Seasons 4–6 of Emerson's podcast Making It Big In 30 Minutes.
Q: How did you get involved with Emerson's podcast, Making It Big? 
A: I won't forget where I was when I heard about the opportunity. I was in the loud midst of a transition/unemployment in New York and got a LinkedIn DM from "D" Simpson in the fall of 2021, saying he referred me for consideration. 

Q: What was the podcast experience like and what did you take away from it?
A: It just fit and came right on time. I had taken an unintentional two-year hiatus from my podcast, Black + Nuanced, and felt the urge to get back into it. I had a platform to use my voice again in a different way but still authentic to me and in the scope of the podcast's goals. I got to hold space for people's stories that I was and wasn't familiar with. I got to reconnect to my purpose of storytelling; so thank you, Emerson!
Q: What impact did you hope to make through hosting Making It Big?
A: I had no expectations, but if I had to hope for something through my time as host, it would've been to have made people feel seen, heard, or inspired to finish the work they kept putting off; to give themselves more grace; to trust the process; to know their journey isn't linear; and to just keep going no matter the pace.
Quotes from Our Community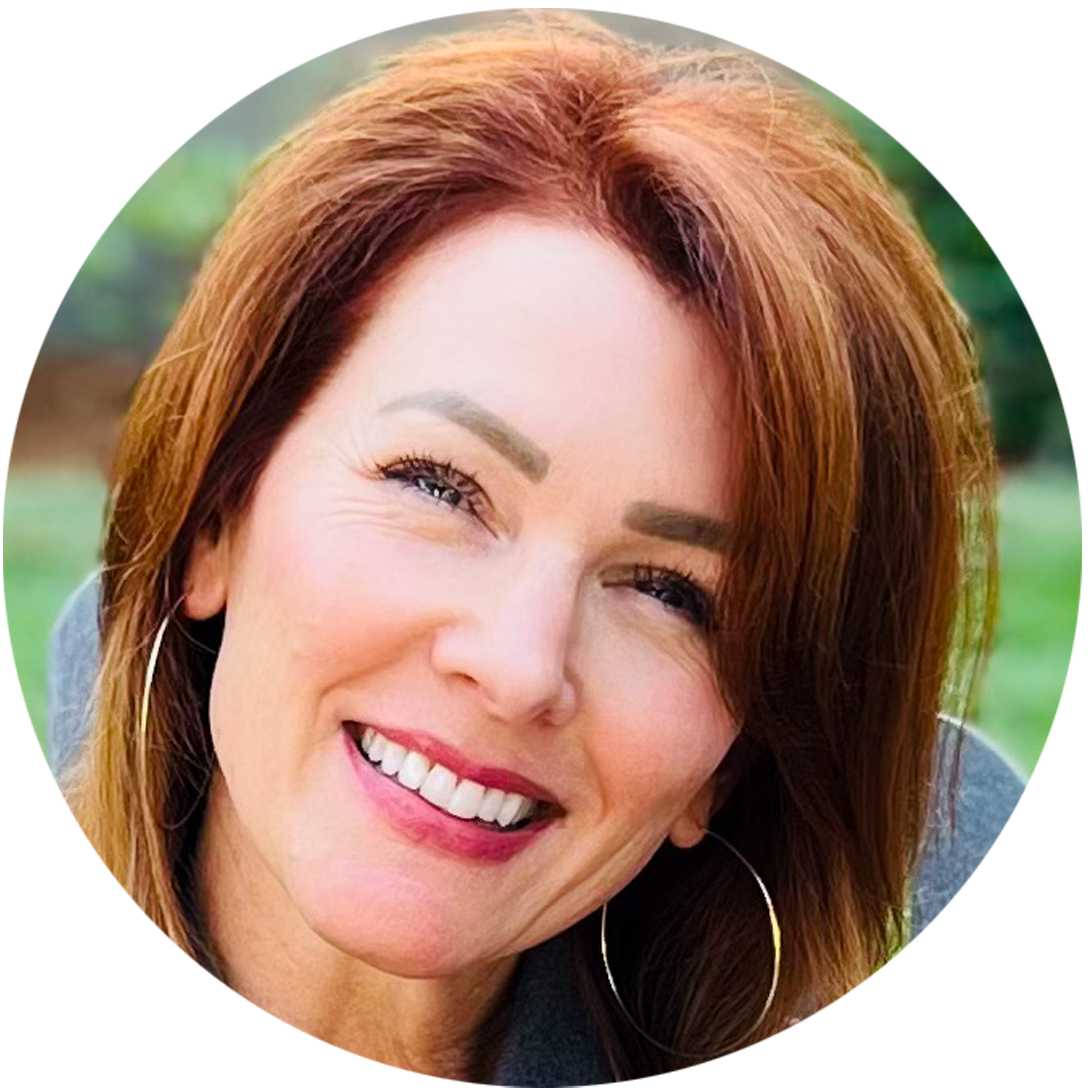 Erin Brady-Olsen '93 on why she supports Emerson Athletics:
Thanks to the unwavering determination of former Emerson professor and soccer coach Peter Chvany, the opportunity to compete and represent Emerson College on the pitch was afforded to female student-athletes in the fall of 1990 with a dedicated women's program. I was lucky to have been a part of that inaugural team. Keeping the women's soccer program supported ensures that Coach Pete's legacy lives on and that every female student-athlete who chooses to call Emerson home has a community of women with a shared passion for soccer awaiting their arrival.
Dave and Carolyn Beckwith, P '23, on why their family hosted an event:
Through hosting a student send-off event for incoming Emersonians and their families, we hoped to make an impact by sharing our experience as parents of an Emerson graduate (James) and a UPenn graduate (older son, Jack) with parents and students new to college. We were thrilled to be able to connect with others on how we navigated the excitement (and uncertainty) of sending our kids off to schools across the country from our home in California.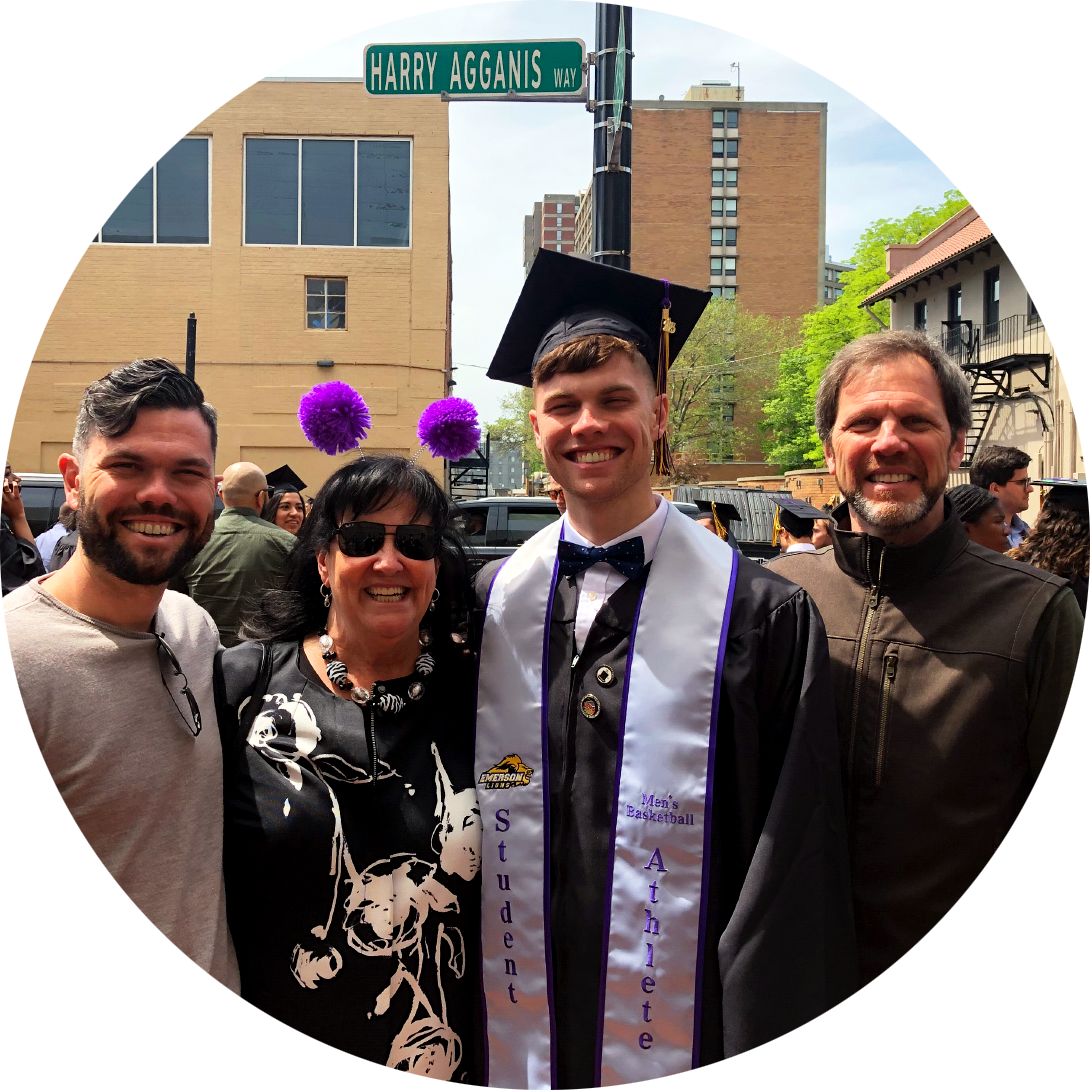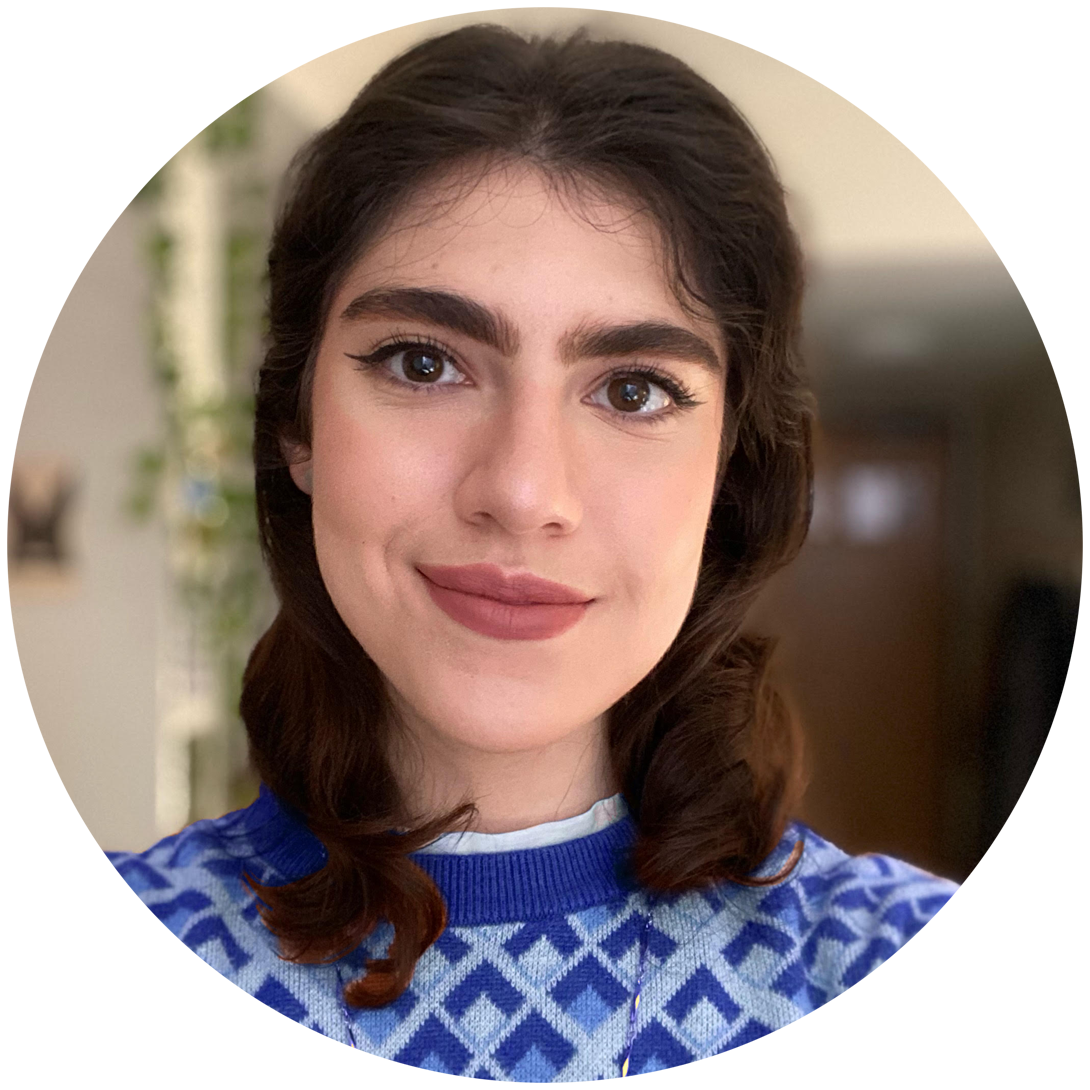 Sisel Gelman Montero '22 on why she gives:
Emerson is one of those magical places where the more you give [to] it, the more it gives back to you. With my donation, I hope to give back to a community that uplifted me and my dreams at a time in which I could not have done it on my own financially.
Jen Cole '18 on why she supports financial aid:
Financial aid was the single deciding factor on why I went to Emerson, and the experience was one that shaped my life. I might not have thousands to give back, but I know that the collective generosity of the entire alumni population can have an immense impact on helping the next generation of Emerson students.