Gian Lombardo has had over 35 years of experience in a wide range of publishing environments—trade, association, literary, and consumer magazines as well as professional, literary, and textbook publishing. His clients have included Reed Business Information, Ploughshares, Agni, Bedford/St. Martin's, Boston Society of Civil Engineers, and Transitions Abroad.
Lombardo is also the author of Between Islands, a collection of poems and verse translations (Dolphin-Moon Press, 1984) and six collections of prose poetry: Standing Room, Sky Open Again (Dolphin-Moon Press, 1989 and 1997), Of All the Corners to Forget (Meeting Eyes Bindery, 2004), Aid & A_Bet (BlazeVOX [books], 2008), Who Lets Go First (Swamp Press, 2010) and Machines We Have Built (Quale Press, 2014).
Lombardo's translations include the first half of Aloysius Bertrand's Gaspard de la nuit, Eugène Savitzkaya's Rules of Solitude, Michel Delville's poetry collections Third Body and Anything & Everything, and Archestratos's Gastrology or Life of Pleasure or Study of the Belly or Inquiry Into Dinner. He served as Contributing Editor for Sentence, a literary journal, and served on the board of the James Merrill House. He currently is on the advisory board for Shape&Nature Press. He also directs Quale Press, which publishes literary works.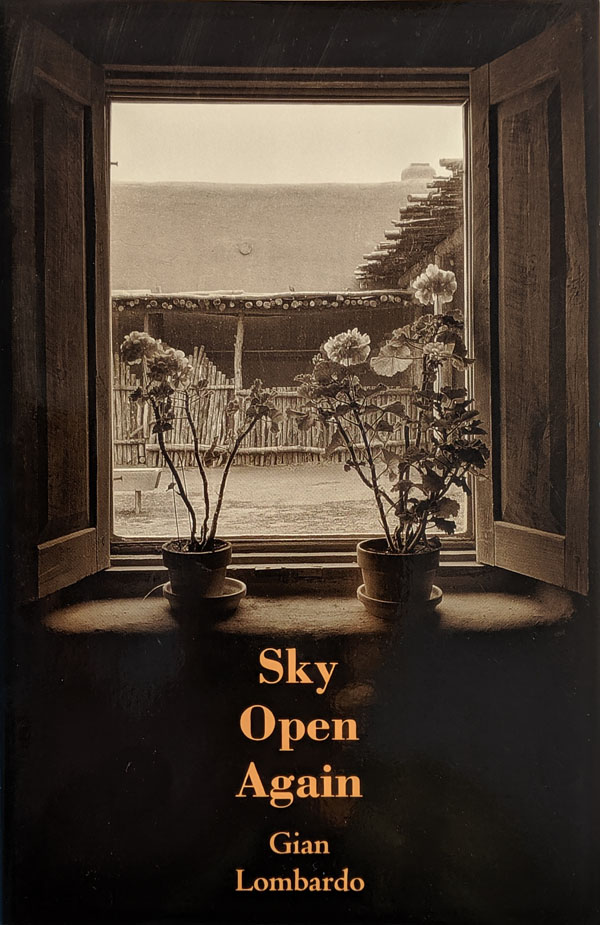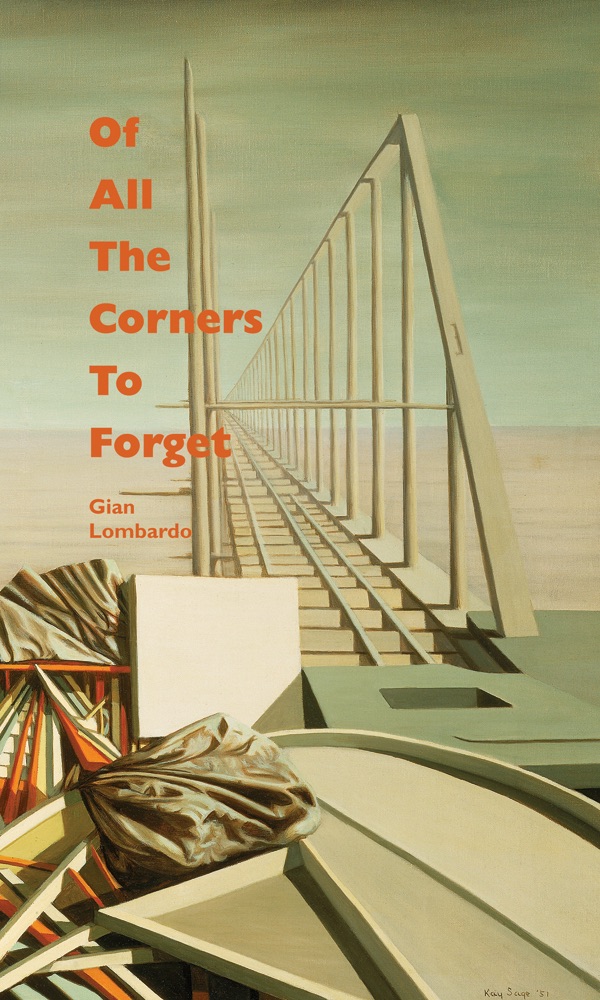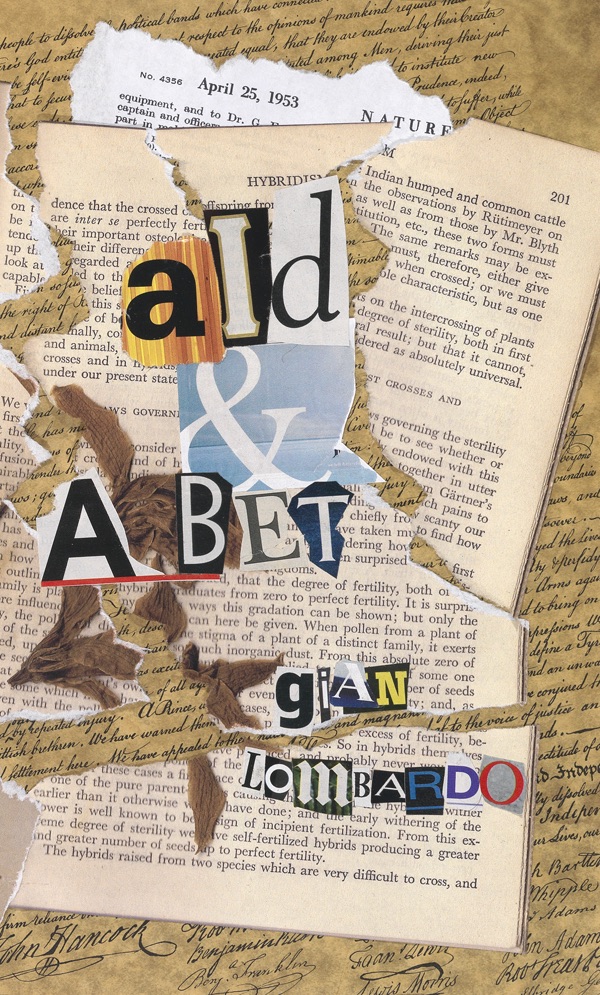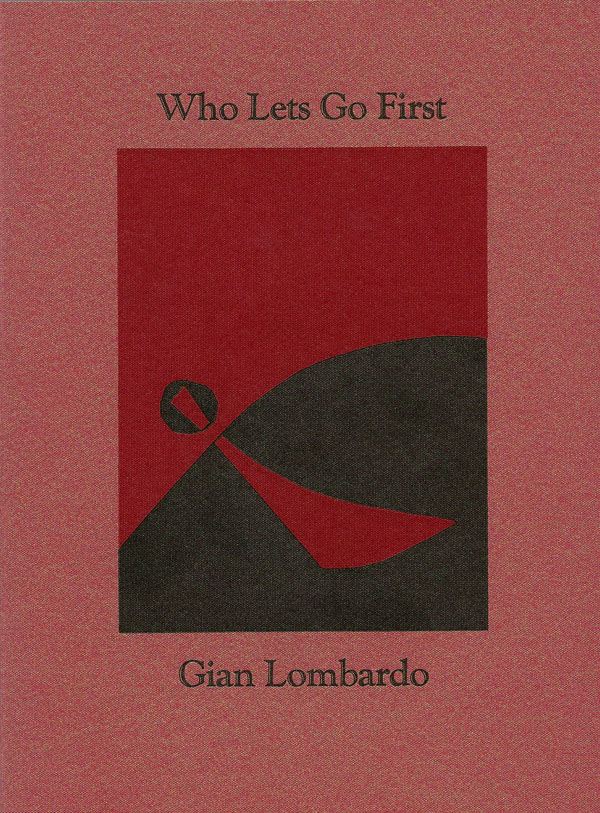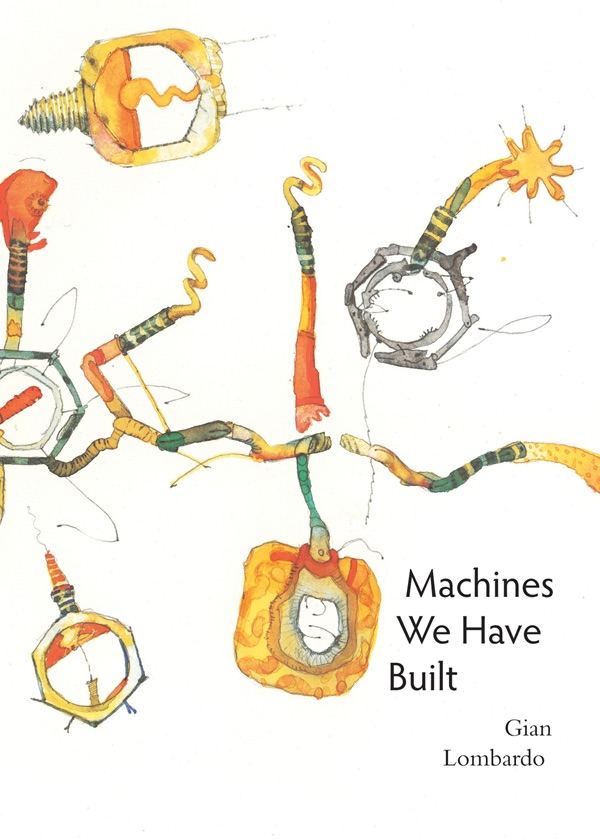 Education
B.A., Trinity College
M.A., Boston University
Of All the Corners to Forget
2004
Machines We Have Built
2014