Every child deserves the chance to succeed. Jumpstart is a national early education organization providing language, literacy, and social-emotional programming for preschool children from under-resourced communities and promoting quality early learning for all children. Since 1993, Jumpstart has trained more than 50,000 college students and community volunteers to deliver its program to more than 123,000 preschool children nationwide. In Massachusetts, Jumpstart reached 1,909 children during the 2018–2019 school year.
We're fueled by a core belief: providing equal education opportunities to young children contributes to breaking the cycle of poverty.
Join Jumpstart to work toward the day every child in the United States enters school prepared to succeed.
Join Jumpstart
Jumpstart Corps members agree to a 200 or 300-hour commitment for the full school year—about 12–14 hours per week. You can also work with Jumpstart through Emerson's work-study program.
How to Apply
Submit an online application (accepted on a rolling basis)
Complete an interview with Emerson College's volunteer manager. After you submit an application, we will contact you for a quick phone interview and schedule an in-person interview. Bring your passport or birth certificate and driver's license.
Complete all necessary paperwork.
Connect with Us
Location
Jumpstart at Emerson College is located in the Elma Lewis Center at 148 Boylston Street. Please contact a team member to schedule a visit.
Mailing Address
Jumpstart Emerson
120 Boylston St
Boston, MA 02116
Jumpstart Team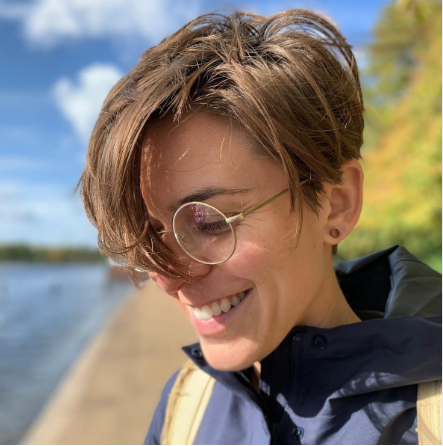 Taylor Gourdeau (they/them/theirs)
Jumpstart Volunteer Manager
617-824-8416
taylor.gourdeau [at] jstart.orgtitle="Email Taylor Gourdeau"
Taylor Gourdeau joined Jumpstart Emerson as the volunteer manager in July 2019. In their role as volunteer manager, Taylor recruits, supervises, and trains students to become Jumpstart Corps Members. These students then implement a literacy-based curriculum in pre-schools that are located in under-resourced neighborhoods in the Boston area.
Prior to joining Jumpstart, Taylor served as an Environmental Peace Corps Volunteer in Tanzania for over two years. Before that, they volunteered and lived abroad in South America after completing their B.A. in English Literature and Women and Gender Studies at Pace University in New York City. They are deeply committed to doing work that has a positive impact and are very happy to be working with the Elma Lewis Center.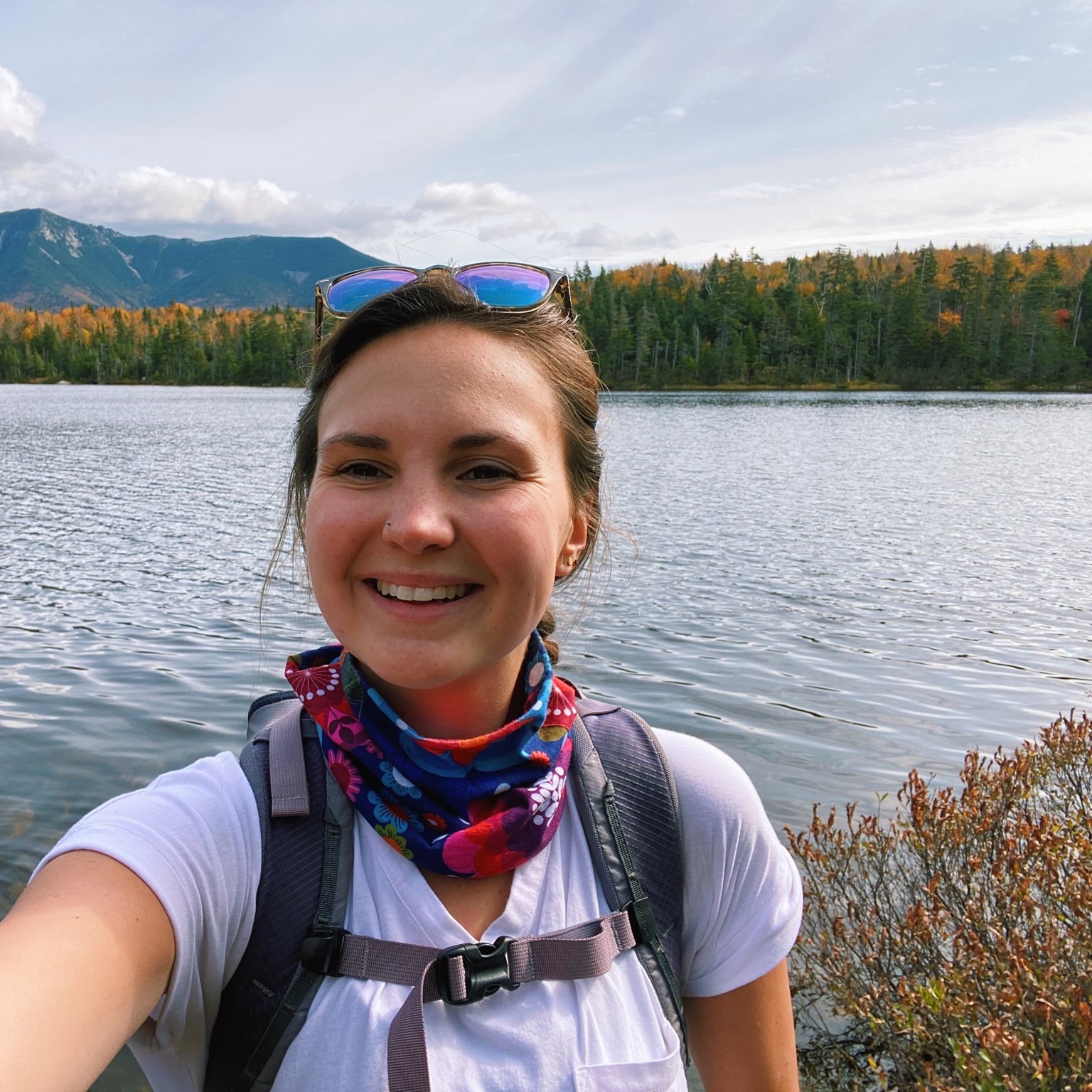 Christine Aumais (she/her/hers)
Jumpstart Quality Coach
617-824-8416
christine.aumais [at] jstart.orgtitle="Email Christine Aumais"
Christine joined Jumpstart as the Quality Coach for Emerson College in December 2020. Prior to her work with Jumpstart, Christine provided individualized one to one Applied Behavior Analysis therapy, including academic programs, daily living skills, vocational skills, and behavior plans to children with Autism. As Quality Coach, Christine supports the students as they implement literacy-based curriculum in our program sites by providing consistent observation and feedback, meeting weekly with the Team Leaders, and coordinating partnerships with the preschools.
Christine earned her B.S. in Public Health from the University of Massachusetts, Amherst in 2018, where she also completed minors in Psychology, Education, and a specialization program in Developmental Disabilities and Human Services. While at UMass, Christine worked at Crocker Farm Elementary School in their inclusive pre-school program and volunteered with The Boltwood Project. Christine is passionate about education as a social determinant of health, and the intrinsic link between education and health and well-being.