The Role of a Lifetime: Robert "Bob" Schiesske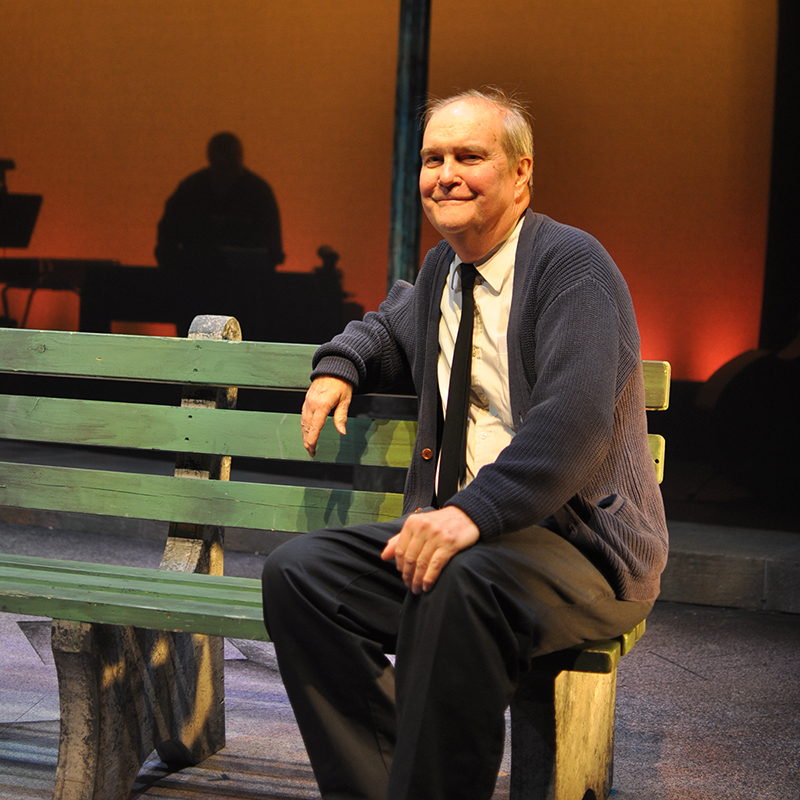 Bob Schiesske loved musicals.
The Ashland, Massachusetts, resident attended hundreds of musical theater performances throughout his life, with Carousel rating as his top favorite. He was such a devout fan of the genre that he amassed a large LP collection of show recordings—many of which feature the original casts.
During his life, Bob not only enjoyed musical theater, but he was also a passionate advocate for its preservation as an art form.
"I have always been interested in musical theater for the quality of the music and the social history it provides," he said. He thought that "a contribution toward enabling, or at least encouraging, the development of the necessary future talent would be a meaningful legacy" for him.
This desire led Bob to designate Emerson College as a beneficiary of his retirement plan assets, which created an endowed scholarship fund bearing his name for Emerson's musical theater students. His choice of this particular gift vehicle enabled Bob to accomplish his financial goals while creating a lasting impact.
Bob decided to support Emerson because, in his words, "Emerson is simply a clear leader in providing this type of education." Since this scholarship fund is endowed, generations of talented students will have access to that education, carrying the musical theater genre into new directions even as they honor its cherished traditions.
Bob Schiesske loved musicals. And now thanks to him and his legacy, future generations will have new opportunities to love them, too.
Paying it Forward: Patricia "Pat" Peyton Martell '84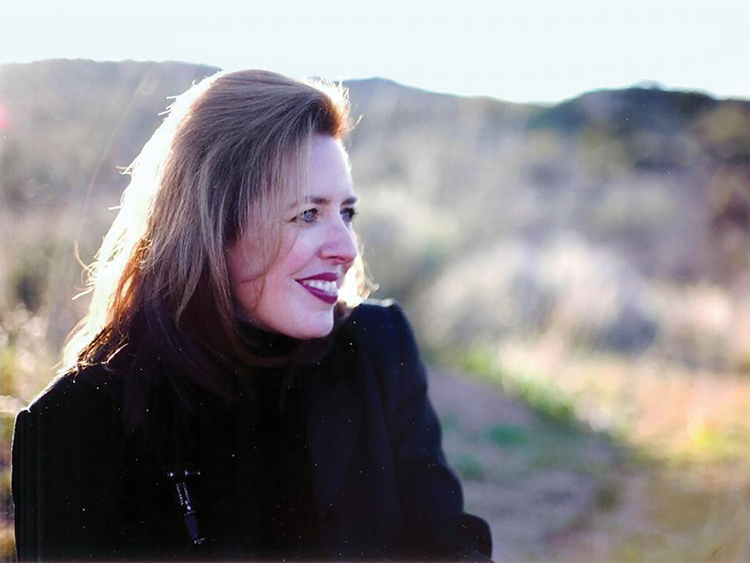 Patricia "Pat" Peyton Martell '84 knew that Emerson College was her dream school the moment she set foot on campus.
But like so many students, Pat's financial situation stood in the way of her ability to afford the costs associated with a college education. The dream was seemingly beyond her reach.
"Fortunately, through the generosity of a donor, I was able to receive a scholarship," she recalls. "That made it possible for me to attend Emerson, which set the course of my professional and personal life."
As Pat has followed that path to today, where she maintains a successful career in leadership/sales training and consulting, she has stayed connected to the College, eventually serving as the chairperson of Emerson's Alumni Association Board.
She also has never forgotten how the generosity of another donor afforded her access to all that an Emerson education has to offer. Hoping to pay that forward to other deserving students, Pat and her husband, John Martell, established their own scholarship fund at the College.
Recently, Pat has taken another important step in showing her commitment to her school: she has designated the College as a beneficiary of her life insurance policy. This planned gift vehicle not only makes practical sense for Pat's financial situation, but it will also endow the couple's scholarship fund in perpetuity.
"Knowing that my husband and I will be helping generations of students with needs like those I once had realize their dreams — for me, that's a humbling, worthy, and exciting prospect."
A Life-Changing Experience: Mary Geddes Avery '50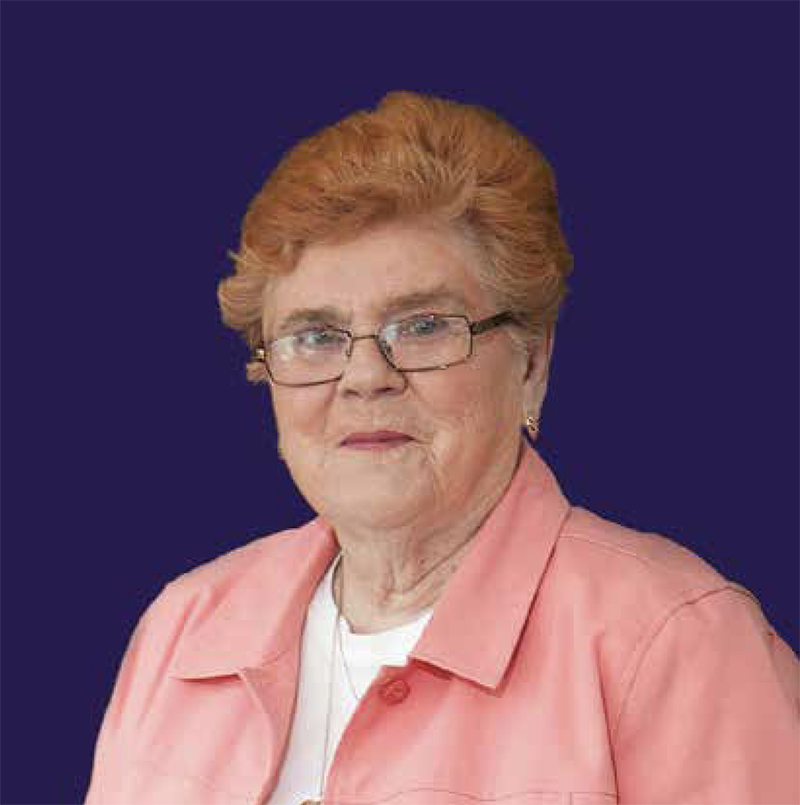 The more than six decades that have passed since Mary Geddes Avery '50 graduated from Emerson College have not dimmed her affection and enthusiasm for her alma mater one bit.
"Emerson means everything to me," she says. "I've always thought it was a marvelous, wonderful school with so much to offer."
Mary credits Emerson with providing her a place to stretch creatively, forge close friendships with a tightknit group of classmates, and prepare to work in radio. Following her graduation, she enjoyed a career working for stations in Florida and Arizona.
She says, "I simply can't imagine life without my Emerson experience."
Now a resident of Belchertown, Massachusetts, Mary enjoys being closer to Emerson, often attending alumni events in Boston and making annual gifts to the College.
Mary has also found another meaningful way to stay connected to Emerson, one that extends even beyond her lifetime: she's made a bequest to the College.
"I'm glad I'm able to do it," Mary says of the legacy she has created through this planned gift. "I'm very, very proud to say that I'm an Emerson graduate."