The Healing & Advocacy Collective started in 2014 as the result of student activism.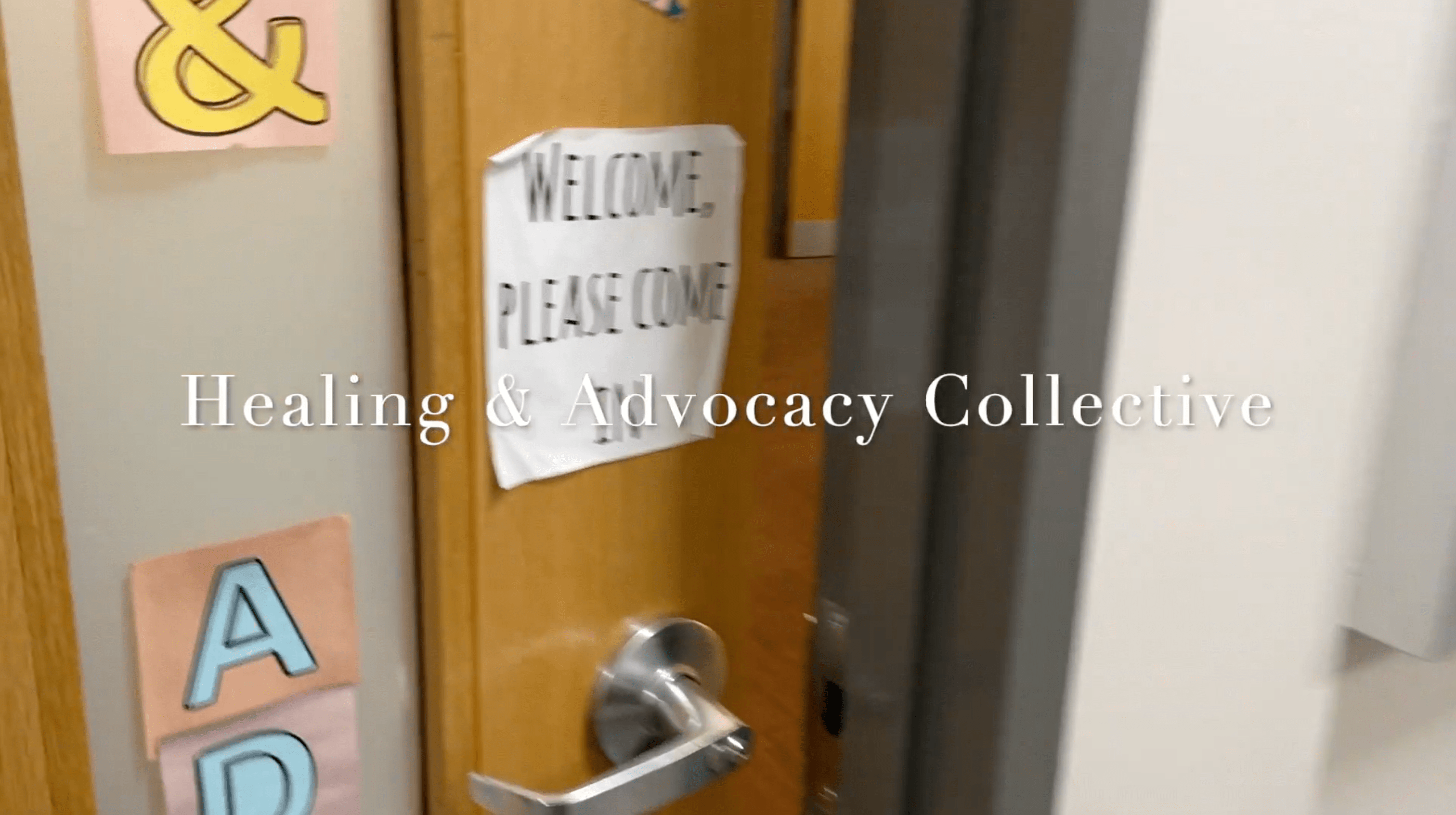 We offer confidential support and advocacy-based counseling for people impacted by power-based interpersonal violence. In addition, we work with individuals and groups to increase knowledge and education about:
and more to create community change.
As part of the Social Justice Collaborative, we recognize the ways that power-based interpersonal violence is interconnected with other forms of violence, harm, and injustice. We believe that we must collectively work together to address the larger structural roots of violence, discrimination, and oppression. 
We are committed to engaging in this work drawing from the lens of joy and liberation, as we envision a world where all communities are committed to community-building, radical care, and justice.
For more information, see our Find Support page—and don't hesitate to contact us.