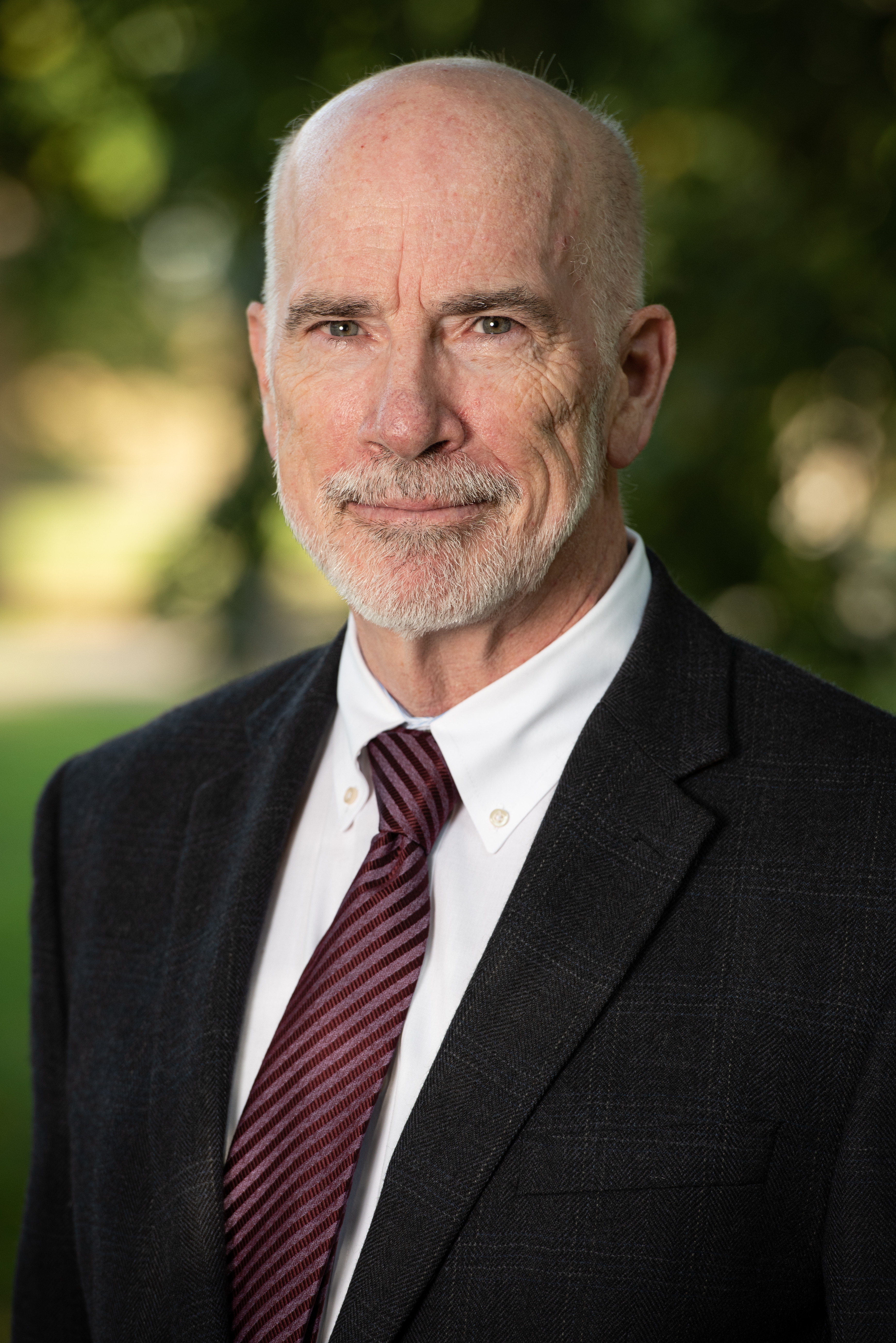 Dr. William (Bill) Gilligan, Professor Emeritus, returned to Emerson as Interim President of Emerson College, effective June 1, 2021.
Dr. Gilligan began his career at Emerson more than 36 years ago as an Assistant Professor in 1984 and most recently served as Vice President of Information Technology before retiring in December 2020.
Among his many achievements during his tenure, Dr. Gilligan facilitated the President's Campus Task Force on Diversity in 2008, worked closely with other senior administrators, architectural firm Elkus Manfredi, engineers and technology vendors to design, build and equip two professional-quality television studios in the new Tufte Performance and Production Center, as well as collaborated with technology vendors to design, build, and equip professional-quality Journalism facilities.
Dr. Gilligan earned a Bachelor's degree in Economics from Boston College, a Master of Science in Teaching from the University of New Hampshire, and a Doctor of Education degree in Mathematics from Boston University. He was Treasurer of the ECC-AAUP union chapter from 1985-1987, a member of the Faculty Council for many years and chair of Faculty Assembly from 1992-1994, as well as the Faculty Athletics Representative to the NCAA on multiple occasions (1991-1994, 2005-2007).