What's New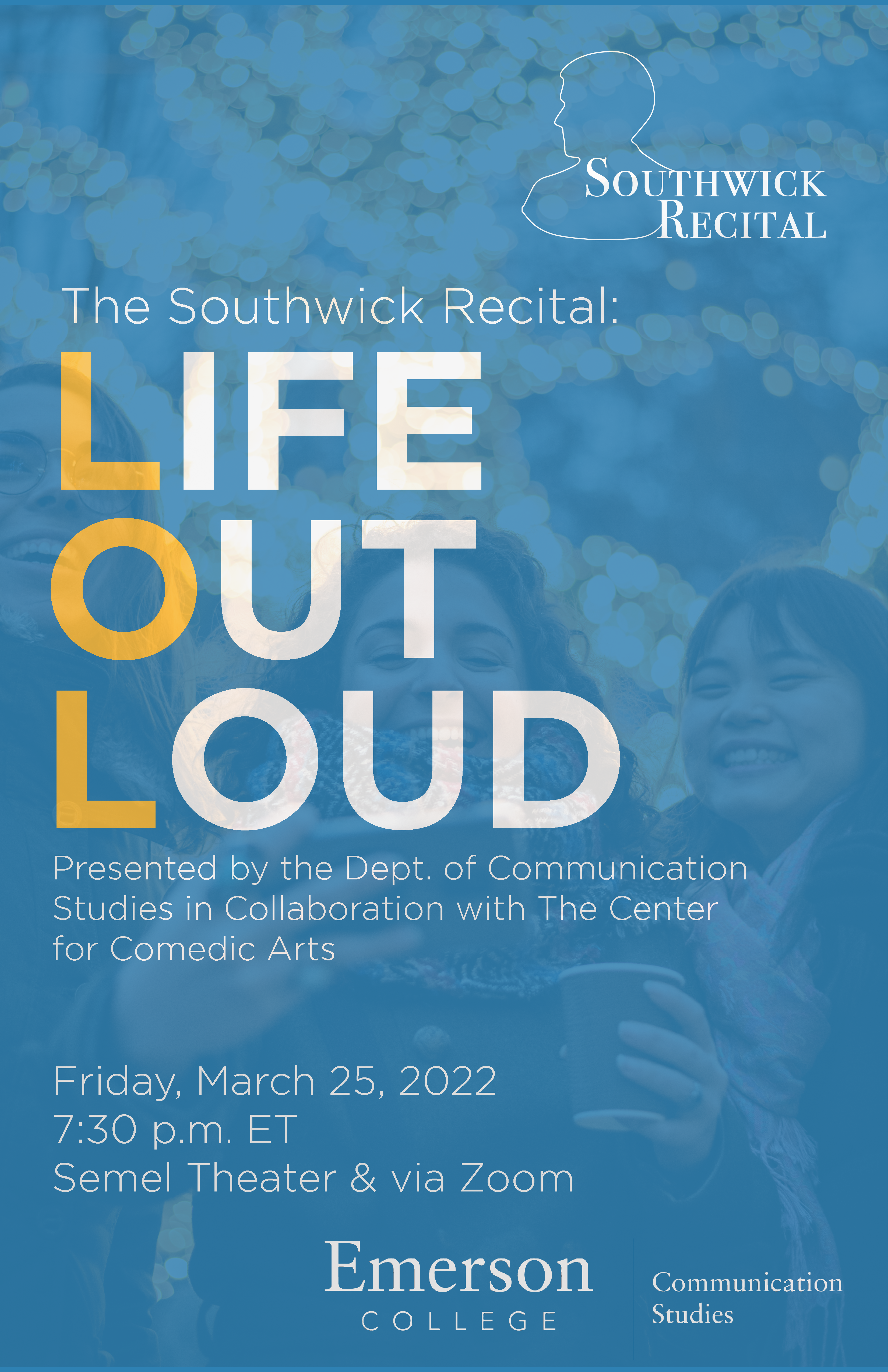 The Southwick Recital Spring 2022: Life Out Loud
Friday, March 25, 2022
7:30 p.m. to 9:00 p.m.
Semel Theatre in the Tufte Building on the Emerson Campus
10 Boylston Place
Boston MA  02116
and over Zoom
This semester's iteration of the Emerson tradition is being produced as always by The Department of Communication Studies. For Spring 2022, the department is collaborating with Emerson's Center for Comedic Arts to create an evening focused on humor...not the ha-ha so much as the sometimes sweet, sometimes funny, sometimes dark, sometimes painful moments in life that can connect us all. Through personal narrative, prose, poetry, and dramatic monologue, a variety of Emerson students and faculty share the feast of language and the critical nourishment humor provides to both our individual and collective spirits.
The Southwick Recital: Life Out Loud honors the Southwick tradition while expanding it to make oral communication of story and literature accessible  for twenty-first century audiences and representative of that audience's diverse voices. It is important to note that this semester's event will include adult language and themes and is not recommended for younger viewers.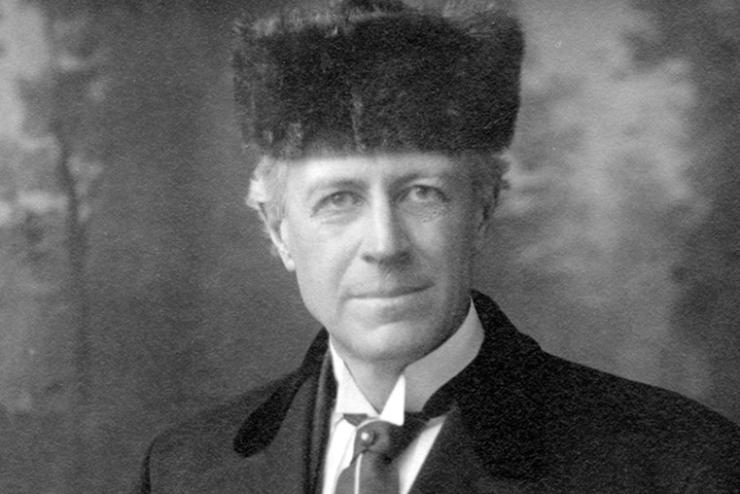 History
About Henry Lawrence Southwick
Henry Lawrence Southwick was a student of Emerson College founder Charles Wesley Emerson from 1895 to 1897, Southwick was a pioneer in educational dramatics. He introduced drama into the curriculum and created The Southwick Recital Series, which still continues more than a hundred years later.
Watch this trailer for the short documentary about one of Emerson's historical, cultural touchstones.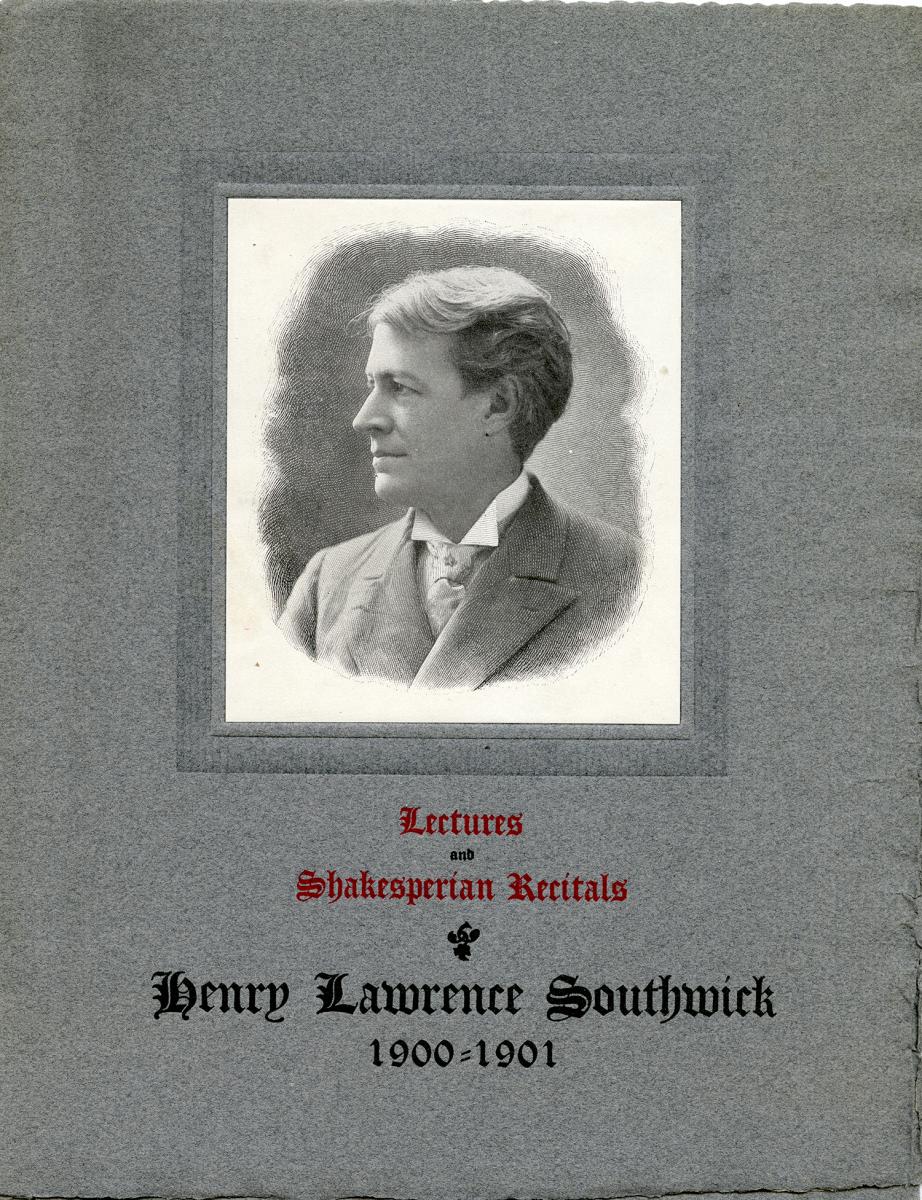 Tradition
With more than 100 seasons in its history, the Southwick Recital Series is an Emerson tradition and one of the oldest oratory recital series in the United States. The recitals always feature distinguished Emerson faculty, alumni, and honored guest artists performing oral interpretations of literary works (plays, poetry, and short stories), both classic and modern. Founded by Emerson College professor—later president—Henry Lawrence Southwick in the fall of 1900, this recital series quickly became a popular tradition at Emerson and a cherished cultural offering in Boston. 2020 marked the first year that Emerson students were among the presenters at the Southwick Recital, bringing yet another dimension to an already grand institution.
Archive
Take a dive into our archives and check out our Southwicks Past.
Fall 2021
Fall 2021's Southwick Recital featured two parts, both relating to the topic of dementia and dementia caregivers. Part one was an original personal narrative by Emerson College Communication Studies Department Executive-in-Residence Ken Grout entitled, "Who Was She?" Part two was a discussion panel, whose members used the issues and situations brought up in the narrative as springboards for further dialogue and exploration.
The Southwick was lucky to include Professors Laura Glufling-Tham and Lindsay Griffin of Emerson College's Department of Communication Sciences and Disorders among its panel members; they joined Professor Greg Payne (Emerson College Communication Studies Chair), advocate and author Katrien Goethals, and caregiver and consultant Judy Johanson.
The event was a reminder that it is the simple act of sharing a personal narrative—one person telling their story to another person—that is at the very core of communication and the work done by the Communication Studies Department.