The Office of Undergraduate Admission employs a group of students from multicultural backgrounds to help foster a more diverse community by building connections between current and prospective students from all backgrounds. 
Our Diversity Outreach Interns are eager to ensure you find a sense of belonging and community at Emerson College. They are here to answer questions and offer support as you learn what being an Emersonian is all about.
For more information and to contact our Diversity Outreach Interns, email: admission_doi [at] emerson.edu
Meet the Diversity Outreach Interns
Diversity Outreach Intern

Major: Journalism
Hometown: York, England
Fun fact: I met Harry Styles in the garden

Hi I'm Minna! I am currently a junior Journalism student. On campus, I am a member of Five Cent Sound, Emertainment Monthly, and WECB Milkcrate. I am also part of Emerson's BIPOC Acapella group, The Skintones. I have also contributed to a range of off campus music blogs such as A1234, Returner Magazine, and Underground Zine. I am Egyptian, British, and American, and grew up in big international spaces. I love all things art and entertainment, I sew, embroider and crochet, and I watch Psych, New Girl and Gilmore Girls on repeat.

Diversity Outreach Intern

Major/Minor: Media Arts Production/Poetry and Latinx/Latin American Studies
Hometown: Miami, Florida
Fun Fact: My favorite movie of all time is "Tangled"

Hi! My name is Sofi Farrés, and I am a current junior at Emerson studying Media Arts Production, Poetry, and Latinx/Latin American Studies. I am also a member of the Honors Program. I have worked on many short films in many different roles such as Writer, Executive Producer, and 1st Assistant Camera to name a few. I have worked with Emerson Independent Video and I am also a company board member of Full Fathom Productions. Aside from that, I am a photographer for Your Mag and a member of AMIGOS, our club dedicated to bringing Latin culture to campus.

Diversity Outreach Intern

Major/Minor: Stage & Production Management/Business studies
Hometown: Las Vegas, Nevada
Fun Fact: I swallowed a quarter when I was younger.

Hi, all! My name is Michael Menor, I'm a senior Stage and Production Management Major with a Minor in Business Studies. Around campus, I take part in Emerson Stage Productions, work as an Emerson Student Ambassador, and was formerly an RA (resident assistant) in our 2 Boylston Place dorm. Over my summers in college, I've gotten the opportunity to work with Cirque du Soleil and Spiegelworld in my hometown of Las Vegas, NV.

Diversity Outreach Intern

Major: Interdisciplinary Studies (focused on Visual Media Arts, Psychology, and Marketing)
Hometown: Los Angeles, California
Fun Fact: I like to skateboard.

Hey! My name's Josue Velazquez. I'm a junior at Emerson in the Interdisciplinary Studies Program. My highlighted focuses in this major are Visual Media Arts, Psychology, and Marketing. I plan to develop crucial skills to help me excel in the business side of the Film Industry. During my Freshman year, I was lucky enough to work as a Diversity Outreach Intern (which I'm doing again this year)! I'm involved in our school's political debate club, Go Beyond, and can't wait to be a part of much more!

Diversity Outreach Intern

Major/Minor: Creative writing/publishing
Hometown: Byram, Mississippi
Fun Fact: The actress and R&B singer Brandy is my distant cousin! 

Hi! My name is Stephyne Weathersby, and I am a junior Creative Writing major from Byram, Mississippi. I am actively involved with EBONI, which is Emerson's Black student union. Also, I am a Resident Assistant in Piano Row. What I love most about Emerson is the creative atmosphere, specifically within the Black community. For instance, I am currently directing a documentary that explores the Black Emersonian experience. I have modeled in multiple student-curated photoshoots and I have three publications being released in Emerson's "Flawless Brown" and "Generic Magazine".

Diversity Outreach Intern

Major/Minor: Journalism/Pre-law
Hometown: Glastonbury, Connecticut
Fun Fact: I have been an aunt since I was 8!

Hi, my name is Amanda Winters and I am a senior Honors College student majoring in Journalism and minoring in Pre-law. I plan on attending law school and either becoming an attorney or legal correspondent for TV news. Throughout my time at Emerson, I have written for several magazines, including Atlas Magazine and HerCampus. I also worked as a Guest Coordinator for Good Morning Emerson. In my sophomore year, I spent the fall semester at Kasteel Well, Emerson's primary abroad program in Well, Limburg, Netherlands, where I was able to attend Emerson classes and travel to various cities around Europe.
Discover Your Organizations
Emerson College has a variety of organizations on campus to support the needs and interests of our increasingly diverse community. Explore some of our intercultural organizations.
Emerson College Student Organizations
Access: Student Disability Union
Emerson's student disability union.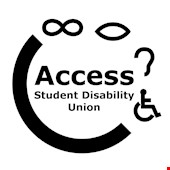 Alpha Kappa Alpha
Boston-wide Everloving, Everlasting Epsilon chapter of the nation's first Black sorority.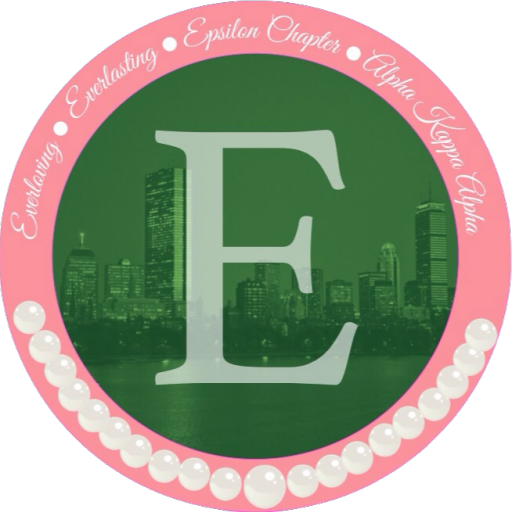 AMIGOS: Organización Latina
AMIGOS ("friends") Organización Latina is dedicated to bringing the Latino/e & Hispanic culture to campus.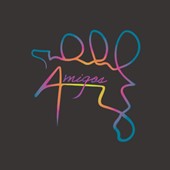 Asian Students in Alliance (ASIA)
Home to any Emerson student who self-identifies as Asian and/or Pacific Islander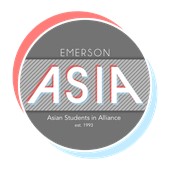 Chinese Student Association
Promotes a welcoming environment to Chinese students at Emerson and those who wish to learn more about Chinese culture.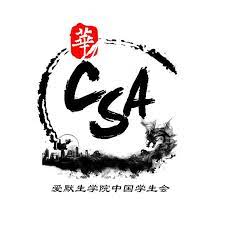 CHUANG Lab
Founded in 2018 as the first Mandarin Chinese theater community of Emerson College.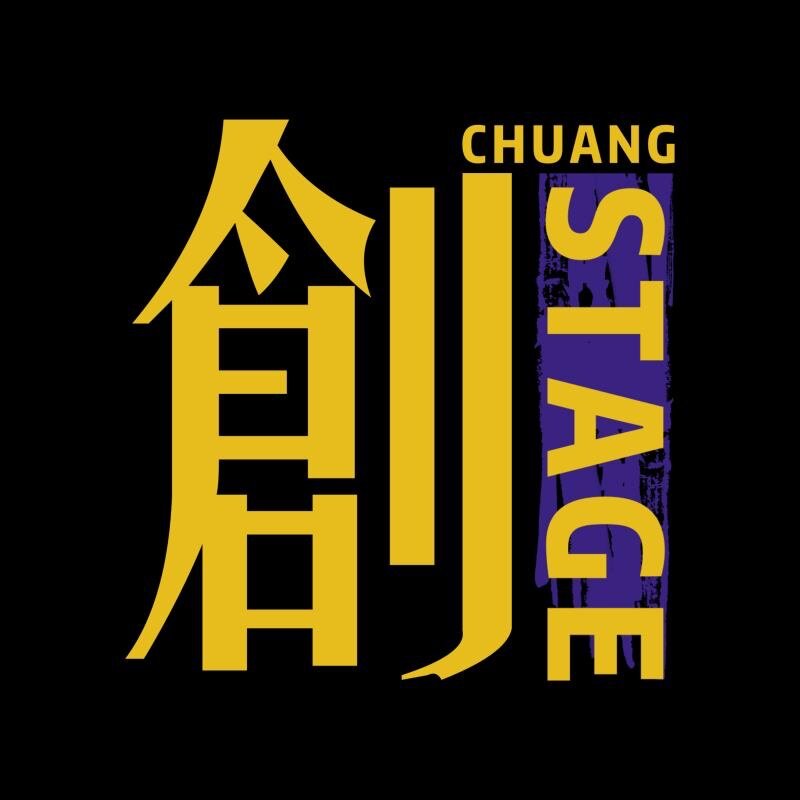 Delta Sigma Theta
Boston-wide Iota chapter of New England's first Black sorority.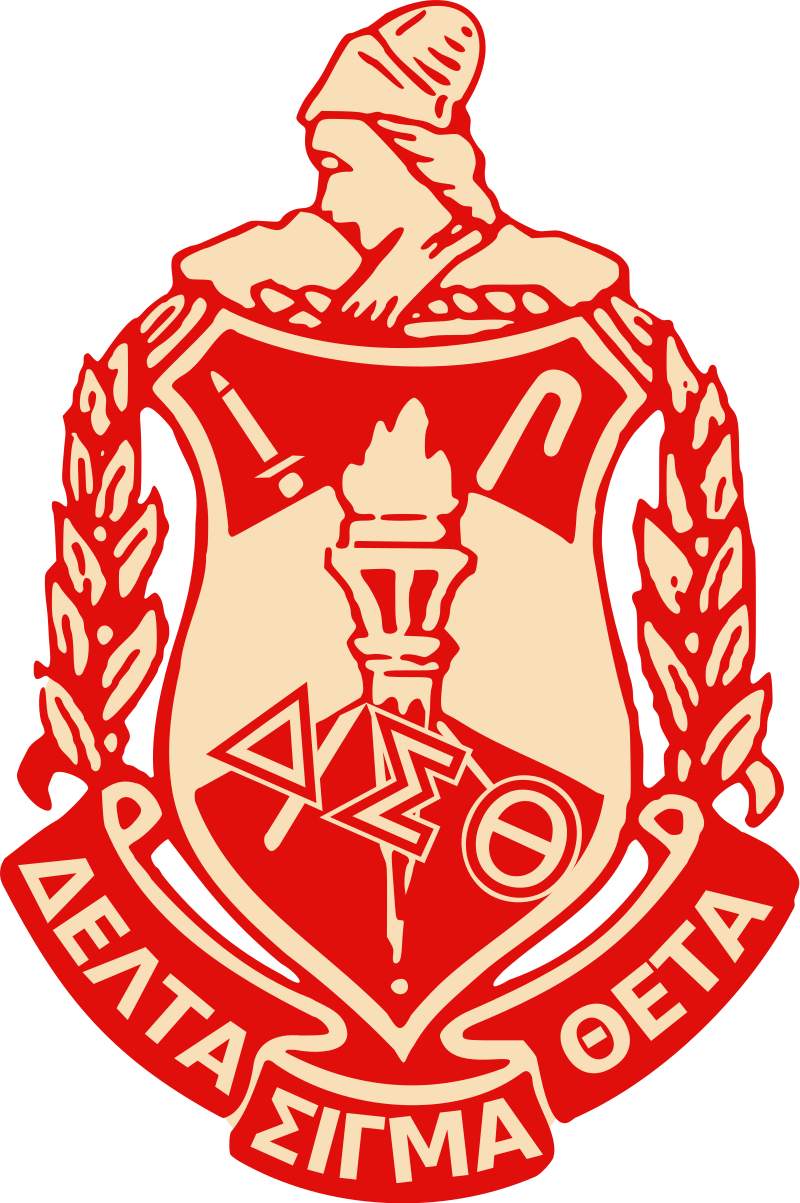 Emerson Christian Fellowship
An interdenominational organization at Emerson College that helps students grow in their faith, develop a Christian community on campus, and serve both the Emerson community and the community of Boston at large.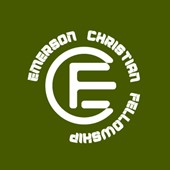 Emerson's Advancement Group for Love and Expression (EAGLE)
A space for queer students and their allies to find community.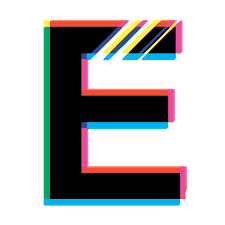 Emerson's Black Organization with Natural Interest (EBONI)
Dedicated to the political, professional, and cultural reawakening of students of African descent within the Emerson community. 

Emerson's Mystic
A space for community, learning, and practice of alternative spirituality including but not limited to witchcraft, paganism, polytheism, and various global practices that utilize spellcraft.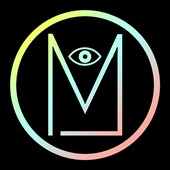 First Gen E-M
A social and resourceful organization for First Generation, First Generation American, and low-income students at Emerson College.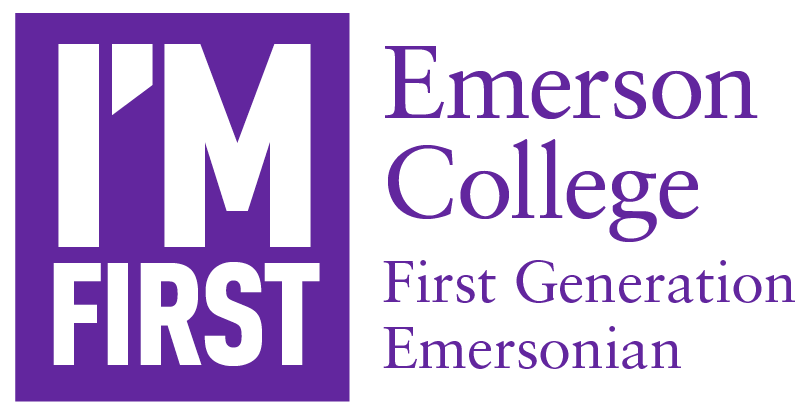 Flawless Brown
An artistic collective and sisterhood exclusively for self identifying women and nonbinary people of color.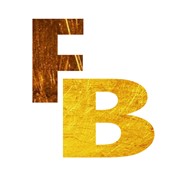 Hillel
Dedicated to the culture, observance, education, and well-being of Jewish life at Emerson.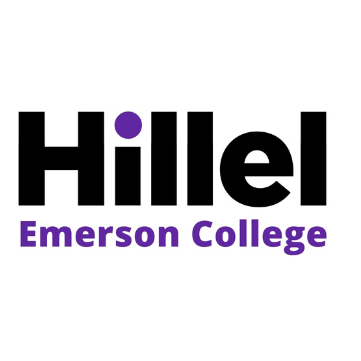 Hip Hop Society
Celebrates and spreads hip hop culture with the Emerson community.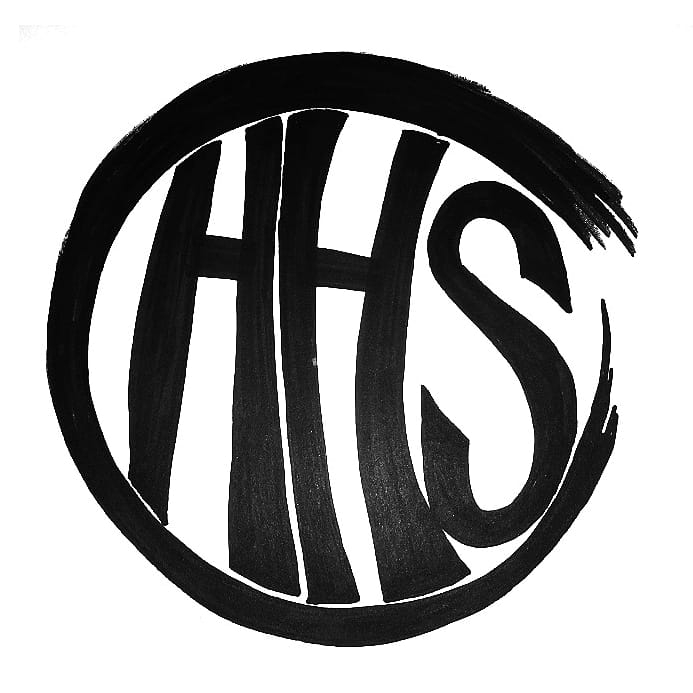 Muslim Student Organization
A space for Muslim students to celebrate their beliefs and spread awareness through the Emerson community.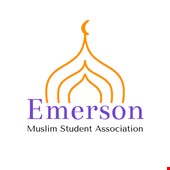 Newman Club
Provides opportunities for Catholic students to develop their faith through social, educational, spiritual, and service-oriented events.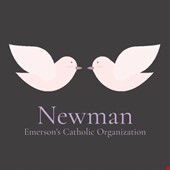 Raíz Latinoamericana Productions
Showcases Latin American artists specializing in magazine publication, film, and theatre created by our very own students.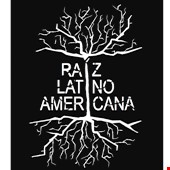 Sathi
A South Asian cultural organization that aims to promote and celebrate the diverse cultures and traditions of South Asia.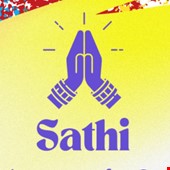 Spectrum
Dedicated to creating and keeping a space for students of color who are part of the LGBT+ community.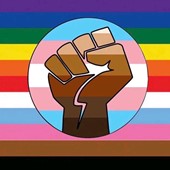 The SkinTones
Acapella group for people of color that performs music of people of color.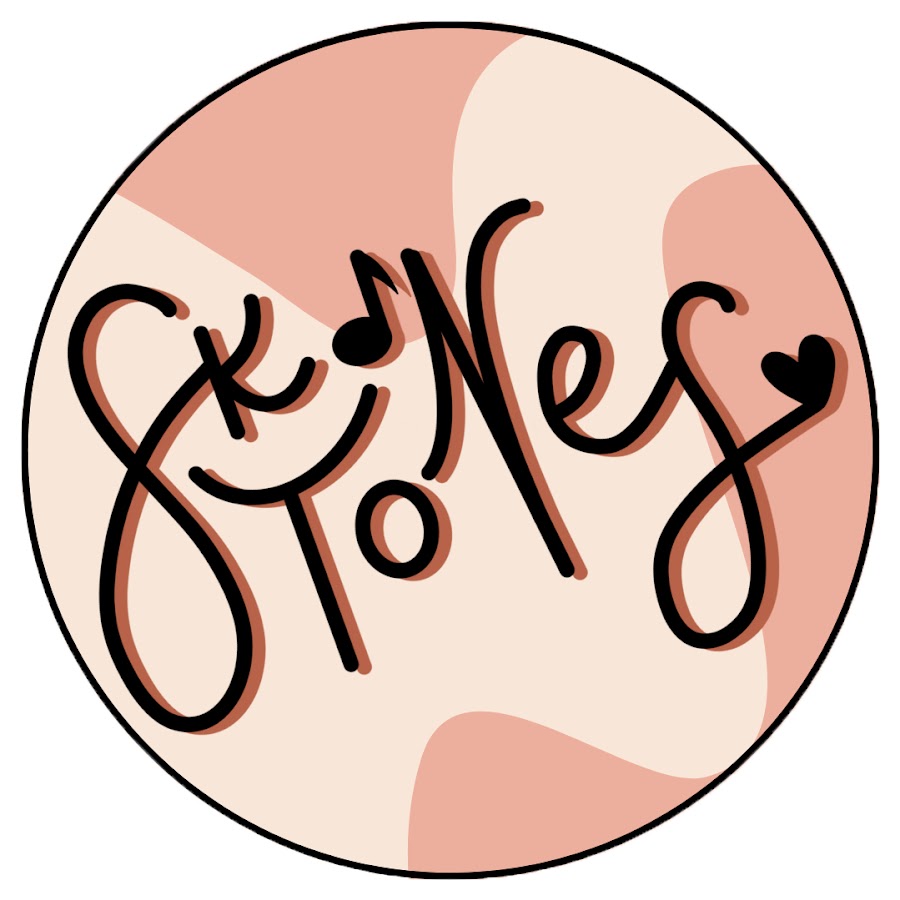 TheyTa
A genderqueer volunteer, social, and professional organization, dedicated to providing a safe space for non-binary and gender non-conforming students on campus.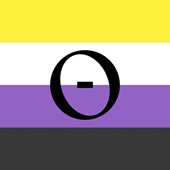 Zeta Phi Beta
Boston-wide Delta Omicron chapter of historic Black sorority.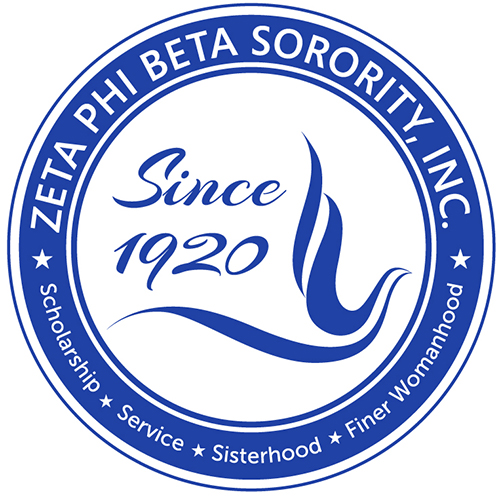 Office of Intercultural Student Affairs
Emerson's Office of Intercultural Student Affairs centers humanity, compassion, and education at the forefront of everything we do. We honor, celebrate, and validate the narratives of marginalized voices, and in turn, support community-based advocacy, reflection, and action.
The Social Justice Collaborative
The Social Justice Collaborative works with and supports individuals and communities through personal and systems advocacy, community-centered projects, and radical care. We believe in individual and community self-determination, and work in support of the agency of students, faculty, and staff, especially those from marginalized groups. The offices housed within the Social Justice Collaborative are:
Office of International Student Affairs
The Office of International Student Affairs at Emerson provides immigration and campus support services for Emerson's international student community and promotes campus organizations, events, and initiatives that reflect Emerson's global voice.