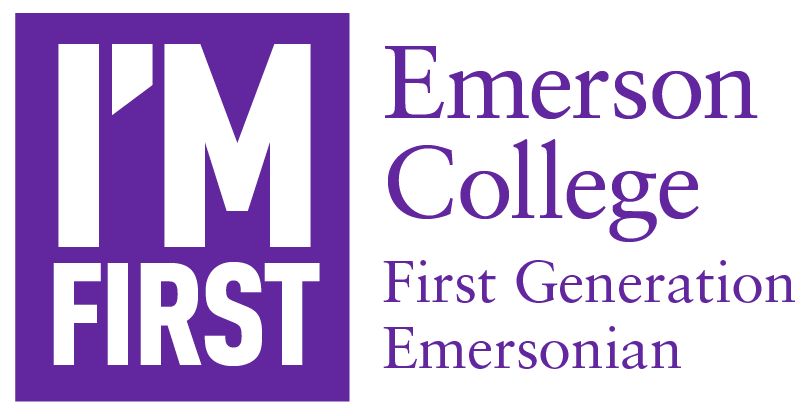 Emerson College is proud and excited to welcome students who will be the first in their family to graduate from college! During your journey, the Office of Student Success is available as a resource for you and your family. Whether you are an undergraduate, transfer or graduate student, we aim to support your pursuit of educational and career goals!
Throughout the academic year, we offer workshops, social gatherings and mentoring opportunities. We also come together to celebrate National First Generation College Student Day and so much more!
Why a specific support program First-Generation and Low-Income Students?
We believe it is a privilege when a student decides to attend Emerson, especially students that will be the first in their family to graduate with a college degree. Getting through college can be quite challenging for any student. Managing academics, social life, and coordinating post-grad plans are part of the everyday experience as a college student. But navigating these challenges on your own or without financial resources makes it even more difficult.
"First" does not mean "alone" and our staff and faculty are available to support your journey. As students decide to invest their time, money and talents into obtaining the first college degree for their family through Emerson, we want to provide a supportive and immersive environment for them to thrive.
---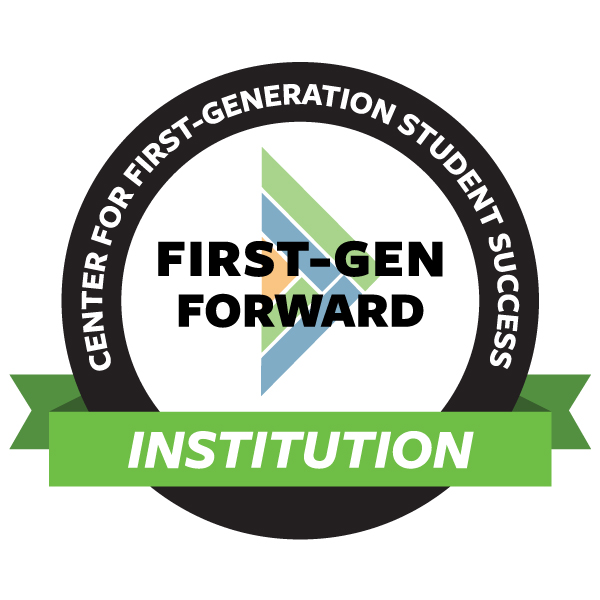 In February 2022, Emerson College received a First-Gen Forward designation from the Center for First-generation Student Success, an initiative of the National Association of Student Personnel Administrators (NASPA).
The First-Gen Forward designation recognizes institutions of higher education that have demonstrated a commitment to improving experiences and advancing outcomes of first-generation college students. Selected institutions receive professional development, community-building experiences, and a first look at the Center for First-generation Student Success' research and resources.
For additional information, please contact Chris Grant at Christopher_Grant [at] emerson.edutitle="Email Chris Grant".