2023 Teach-In: February 16 and 17
Teaching Truthfully about Race and Racism within the Academy
The deep roots and far-reaching tentacles of racism in the United States of America have material, physical, social and mental impacts on the lives of all with particularly detrimental outcomes for Black, Latinx, Asian, Indigenous, and Immigrant communities. In what ways do those impacts and outcomes shape the lives and work of higher education students and faculty? How is the present era of hyper-politicization and social engagement influencing the risks, strategies, and motivations for teaching about race and racism? 
This year's keynote speaker was Anna Deavere Smith.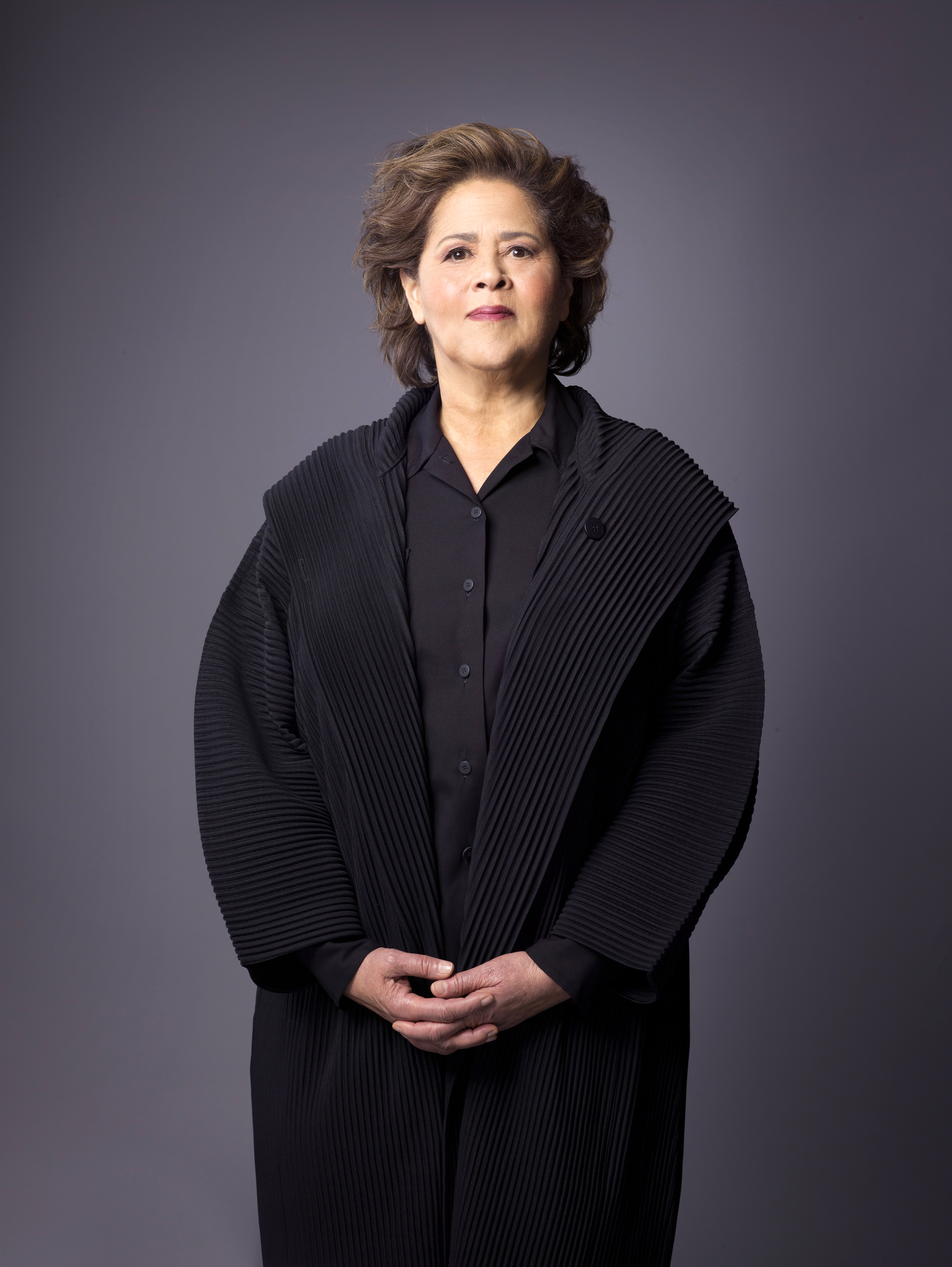 Keynote Speaker
Playwright, actor, and educator Anna Deavere Smith uses her singular brand of theatre to explore issues of community, character, and diversity in America. The MacArthur Foundation honored Smith with the "Genius" Fellowship for creating "a new form of theatre — a blend of theatrical art, social commentary, journalism, and intimate reverie."
You may know Smith best as Nancy McNally on The West Wing, or for her roles on Showtime's Nurse Jackie or Shondaland's Inventing Anna, but the core of her work is theater. Her play Notes From the Field was the winner of an Obie Award, the 2017 Lortel Award for Outstanding Solo Show, and was named one of the Top 10 Plays of the year by Time Magazine. Among Smith's other awards are the 2012 National Humanities Medal, presented by President Obama; the 2015 Jefferson Lecturer honor; a Guggenheim Fellowship; and the George Polk Career Award for authentic Journalism. She has several honorary degrees, among them ones from Harvard, Spelman, and Oxford.
Smith is a professor at New York University.