About the Department
Communication impacts every human interaction, influencing our relationships and the ability to access what we need. These in turn impact our overall health and wellbeing. Emerson College's Department of Communication Sciences and Disorders (CSD), housed in the School of Communication, offers two academic programs that address communication and health: Communication Disorders and Health and Social Change.
Communication Disorders
Communication Disorders combines academic learning and clinical experience to prepare you for a meaningful and rewarding career in speech-language pathology, audiology, or related disciplines. Our undergraduate program (BS) provides a solid framework for further study or a job in the field. At the graduate level, we offer an on-campus program (MS) and the online Speech@Emerson (MS) program. Both options share the same curriculum and are accredited by ASHA.
Health and Social Change
Health and Social Change (BA) is the nexus of public health and social justice. Undergraduate students investigate local and global health inequities, engage with communities, and acquire tools to implement change. Graduates of the program are prepared to work in public/community health agencies, nonprofits, international NGOs, or attend graduate school in public health, health education, or social work, among other areas.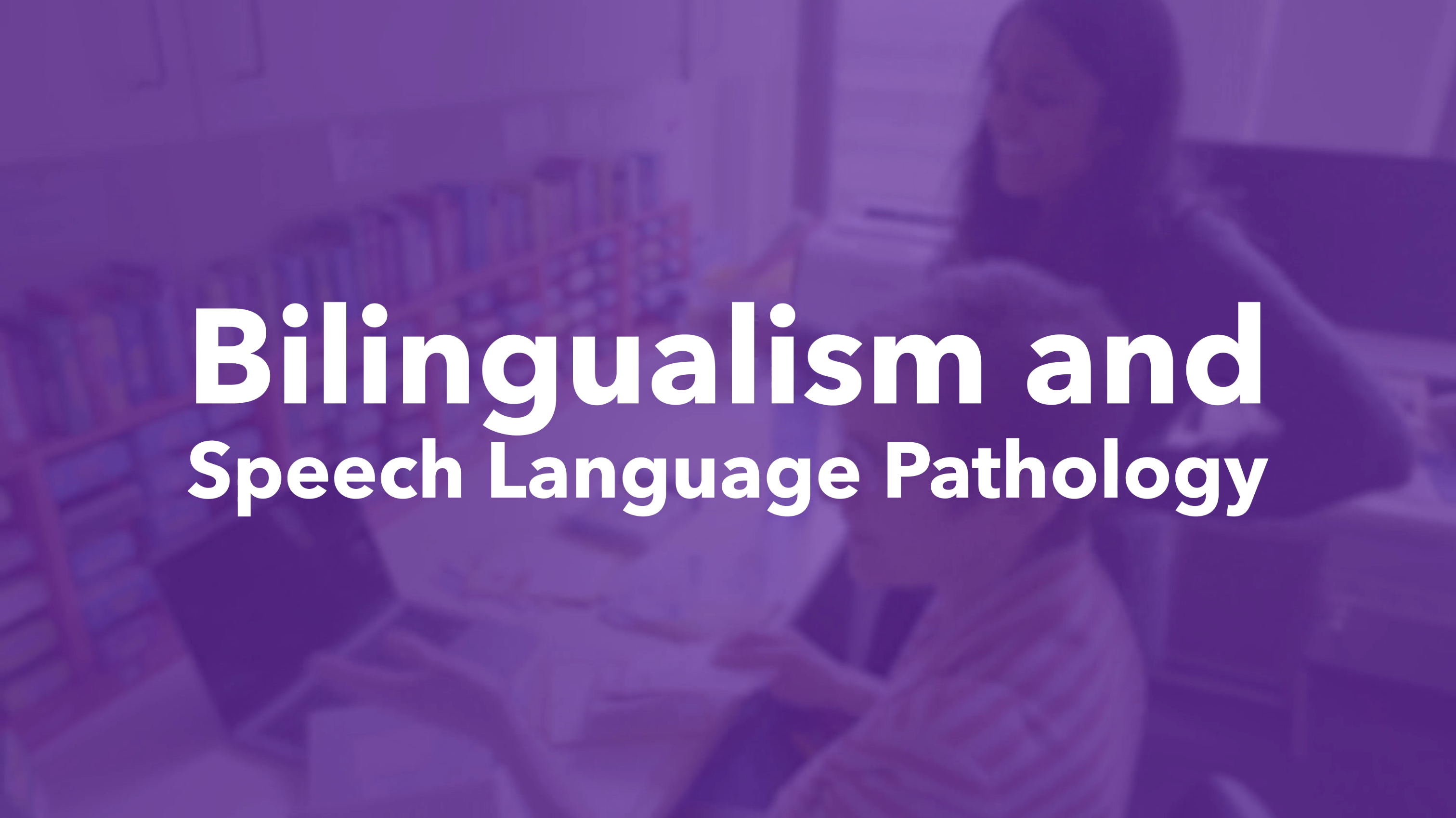 CSD Commitment to Racial Equity
Emerson College's Department of Communication Sciences and Disorders calls upon our community to join us in support of anti-racist, culturally-sustaining, socially-just, identity-promoting, and inclusive academic and clinical practices. We stand with minoritized friends, family members, colleagues, and neighbors, and commit to social justice and equity across our nation and within our field. We also commit to actively engage in strengthening anti-racist and identity-affirming processes by challenging long-standing processes that perpetuate systemic injustices and violence, as well as barriers to inclusion in our learning spaces and communities.
Upcoming Events
We have no upcoming events at this time. Stay tuned for future updates!