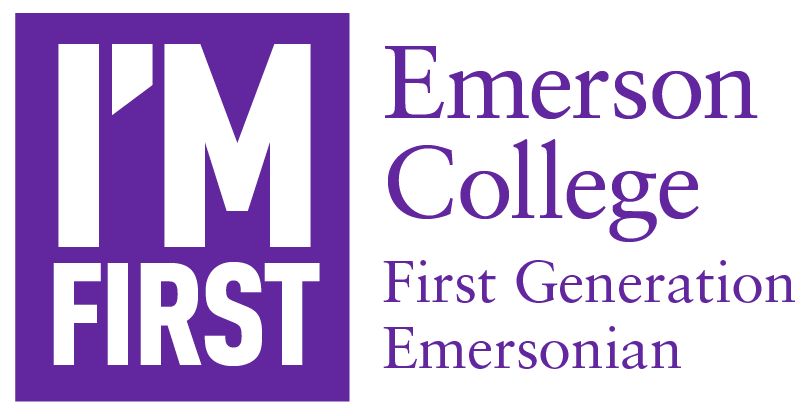 Emerson College is excited to welcome students who will be the first in their family to graduate from college! We understand that this journey can be challenging, and that's why the Office of Student Success is here to support you and your family. Whether you're an undergraduate, transfer, or graduate student, our goal is to help you achieve your educational and career goals.
Throughout the academic year, we offer various resources such as workshops, social gatherings, and mentoring opportunities. We also celebrate National First Generation College Student Day and provide additional support and services to assist you in your college experience.
Why do we have a specific support program for First-Generation and Low-Income Students? We believe attending Emerson College is a privilege, especially for students who will be the first in their family to earn a college degree. College life can be challenging for any student, but it becomes even more difficult when you're navigating it alone or without financial resources.
At Emerson, we want you to know that being the first in your family doesn't mean you're alone. Our dedicated staff and faculty are available to support you throughout your journey. We understand the investment you're making in your education and want to create an environment where you can thrive.
---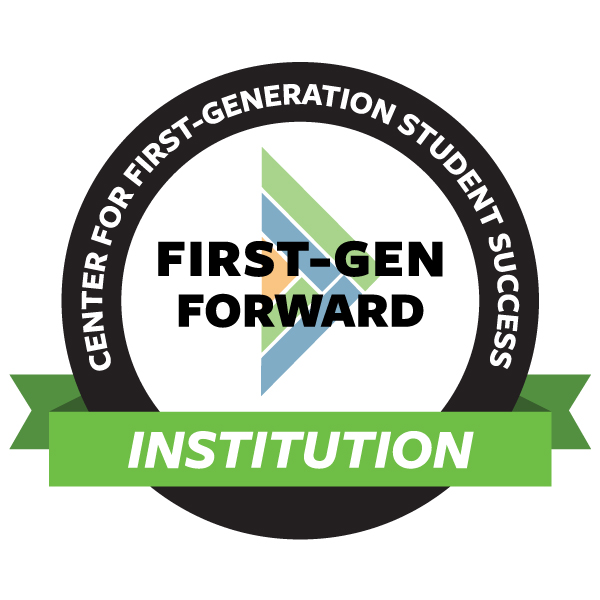 In February 2022, Emerson College received the First-Gen Forward designation from the Center for First-generation Student Success, an initiative of the National Association of Student Personnel Administrators (NASPA). This designation recognizes our commitment to improving the experiences and outcomes of first-generation college students. As a selected institution, we have access to professional development, community-building experiences, and valuable research and resources from the Center for First-generation Student Success.
For additional information, please contact Chris Grant at Christopher_Grant [at] emerson.edutitle="Email Chris Grant".