All Joking Aside with Doug Herzog is an exciting series that provides viewers with an exclusive, behind the scenes look at the comedy business. Hosted by legendary comedy executive Doug Herzog, '81, the series features in-depth interviews with renowned comedians, including stand-up performers, actors, producers, writers, and directors.
Produced by The Center for Comedic Arts @ Emerson College and Emerson Los Angeles, the interviews will be conducted via Zoom Webinar, followed by a brief Q&A with Emerson students and alumni in attendance. All interviews will be donated to The American Comedy Archives, a curated collection of oral histories and artifacts, housed at Emerson College. Email ComedicArts [at] emerson.edutitle="Email the Center for Comedic Arts" with any questions.
Past Guests
Spring 2023: Bill Burr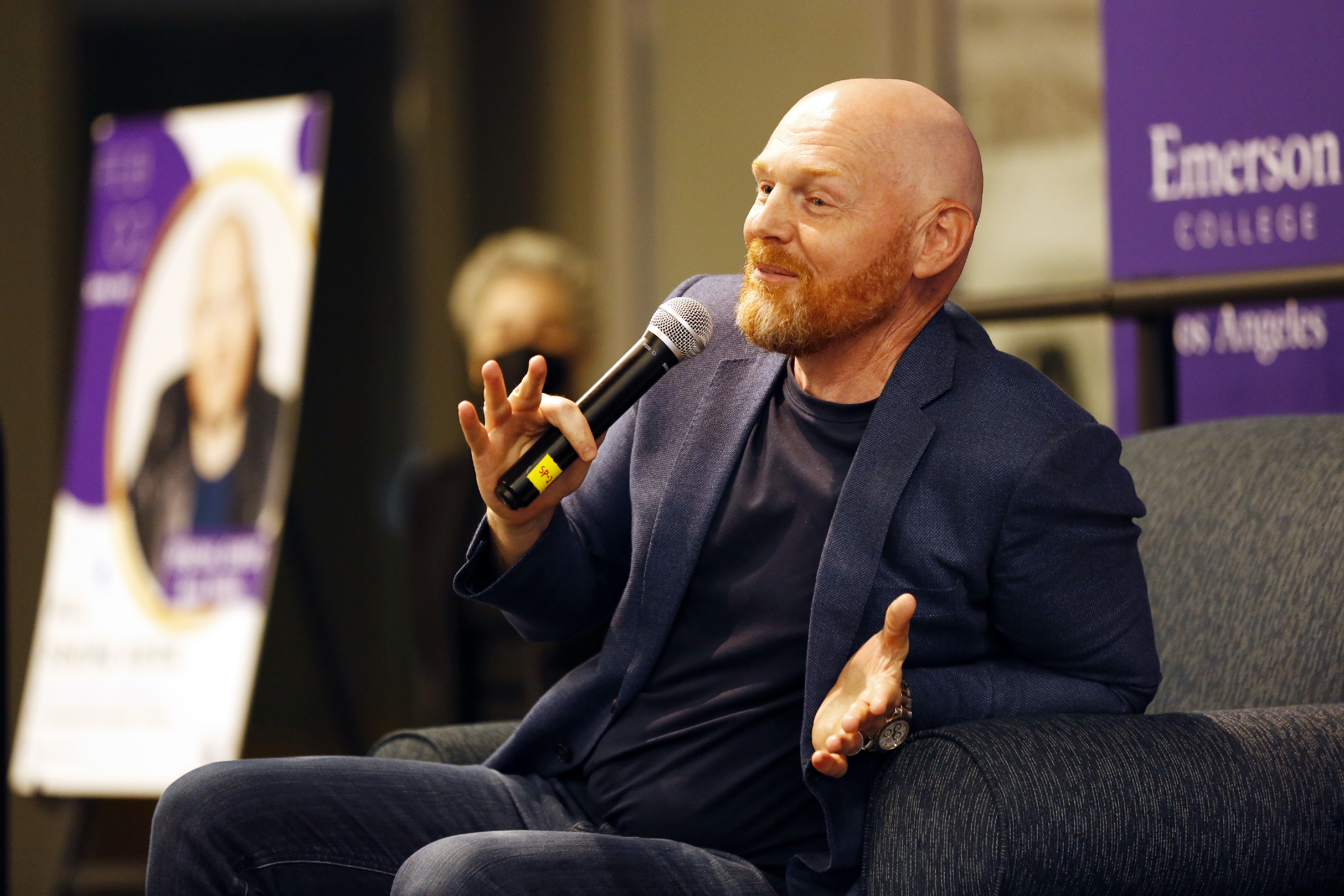 Fall 2022: Ronny Chieng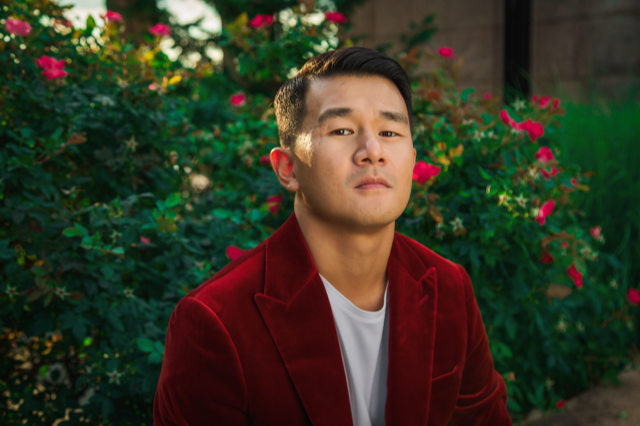 Spring 2022: Tig Notaro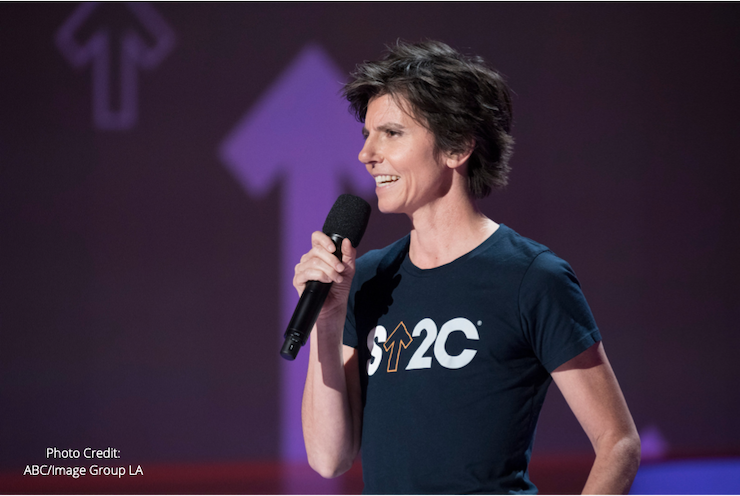 Fall 2021: Trevor Noah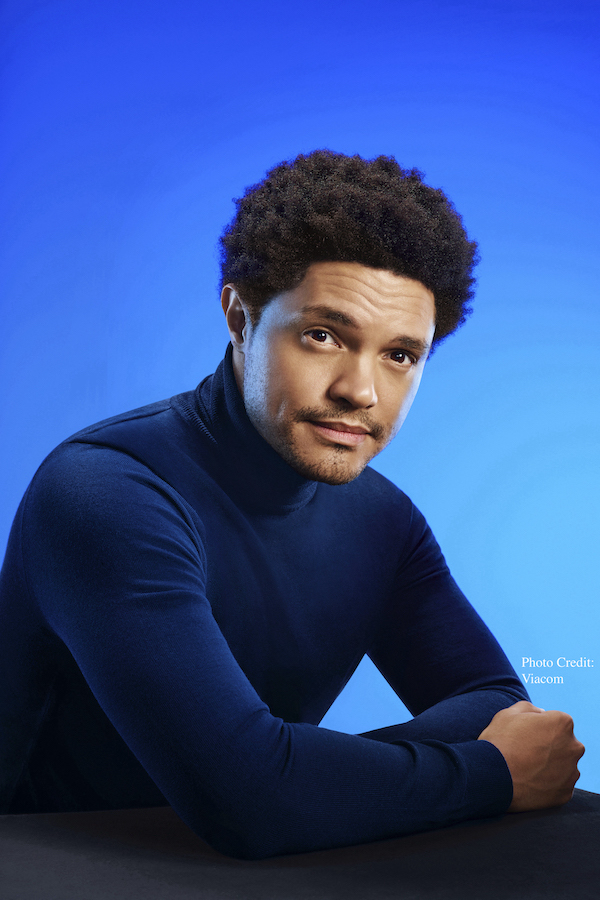 Spring 2021: South Park and The Book of Mormon producers Matt Stone and Anne Garefino.
Watch that interview below.